Many of us are spending more time indoors than ever before, and that means more time to dive into our reading lists. Whether you've promised yourself you'll read more in the new year or you simply need an escape from the world right now, our list of the best books of 2021 has you covered.
Here are our faves!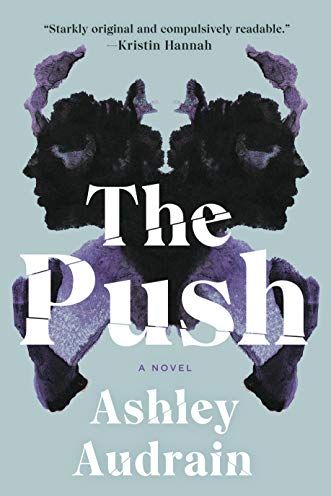 The Push: A Novel
Fans of psychological thrillers, crack open this one about the relationship between mothers and daughters. Before Blythe's daughter is born, she wants to create the deep bond she never had with her own mom. But when Violet arrives, she's convinced something's wrong with her little girl. The tragic events that follow will make you question her sanity, and the story she's telling us.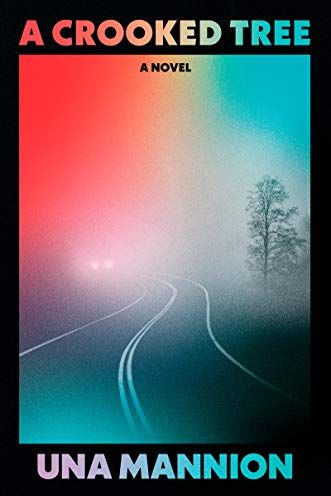 A Crooked Tree: A Novel
One fateful night, 15-year-old Libby's harried single mom orders her sister Ellen, 12, to get out and walk home after their bickering gets to be too much. What follows not only shatters the girls' innocence, but sets off a chain of events that reveals the darkness in their sleepy town. This novel drives home how one moment can change everything.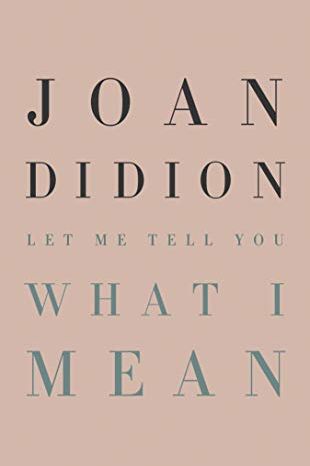 Let Me Tell You What I Mean
Joan Didion needs no introduction, and neither does this incisive collection of works, mostly drawn from early in her career. Topics include Martha Stewart, a Gamblers Anonymous meeting, writing itself and her own doubts about it all. Didion fans shouldn't sleep this one, and neither should anyone else.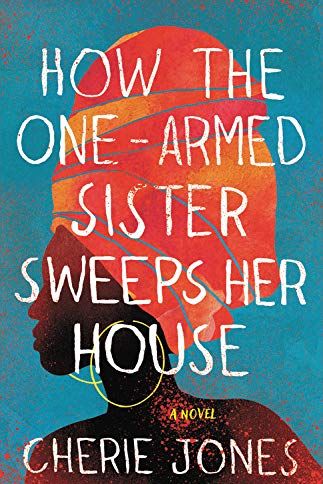 How the One-Armed Sister Sweeps Her House: A Novel
This transporting novel set in Barbados reveals the way even the most disparate lives are interconnected. It delves into wealth and class, love and crime — and the emotional turmoil that roils in a rapidly gentrifying area and the people who live there.