When accessorizing a home office, library or a stylish coffee table, nothing says sophistication quite like a home chess set.
A basic chess set is easy to come by, but what about something a bit more special, something that is as unique as you and your home? This collection of unique chess boards and glamorous pieces offers up some great conversation starters-and some real bank-breakers!
HERE ARE OUR TOP PICKS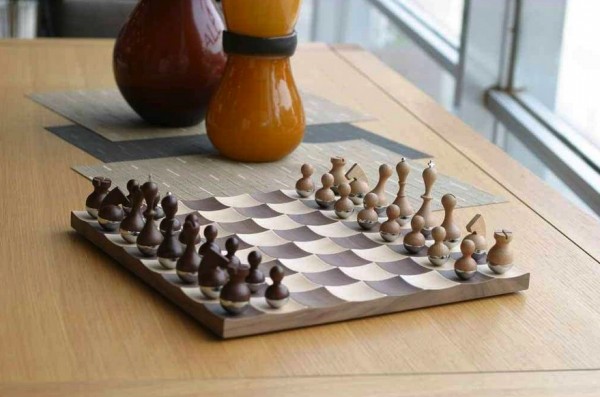 WOBBLE CHESS SET
$204.80 
This Wobble chess set offers up a novel and animated approach to the classically reserved game. Each square of the board is curved to contain the jiggling pieces.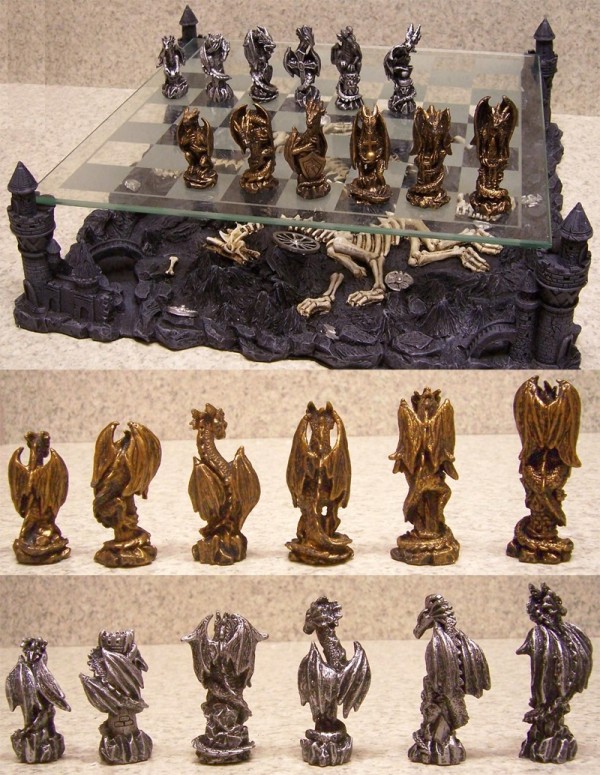 Dragon Chess Set
$298.00 
Fantasy fans will love this dragon chess set-another good option for home libraries, or even a computer games room.