Stuck searching for clothing that provides both comfort and style? Allow me to introduce you to the shift dress: a loose-fitting yet trendy dress with a straight silhouette that comes in all sizes, designs and patterns.
These flowy garments are perfect for hanging at home, running errands or spending a day out on the town. Plus, it's a one-stop shop for an entire outfit. Simply pair a shift dress with a purse and some summery sandals and you've got yourself an easy ensemble.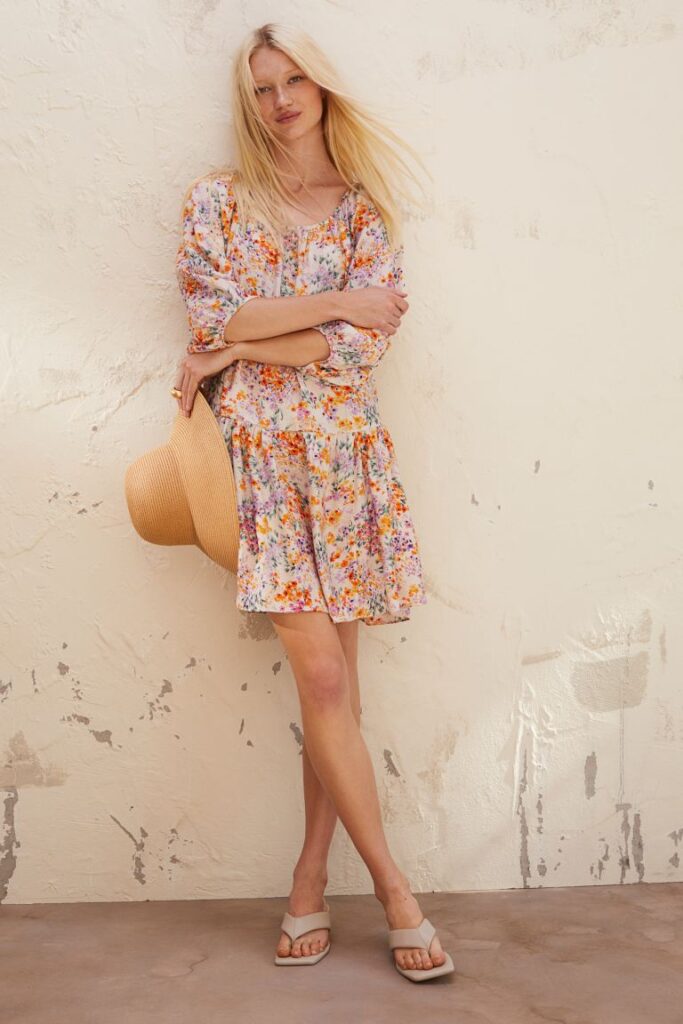 H&M Airy Dress
$19.99
This loose-fitting dress is made from a blend of viscose fabrics and comes in black, floral or leopard print. You can even buy a matching scarf headband to complete the outfit.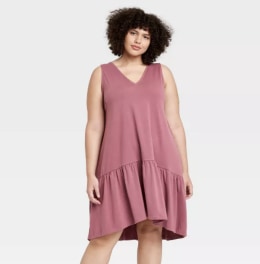 A New Day Hem Knit Dress
$15
A whole outfit for just $15? Available in both regular and plus sizes, this lightweight knit dress is sure to be your new summer staple.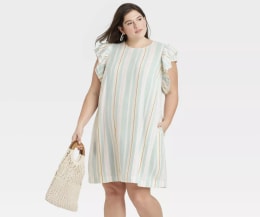 A New Day Ruffle Short Sleeve Dress
$25
We might be obsessed with Target's dress collections and this ruffle-sleeved dress is no exception. Pair this shift dress with your favorite sandals and you've got a great summer outfit.
Add a bit of color to your shift dress collection with this dress from Lilly Pulitzer. The short, sleeveless design won't leave you sweaty during the hotter months of the year.