Somehow we're nearing the end of 2021, which means it's time to purchase a new planner and pretend we're going to write in it every day!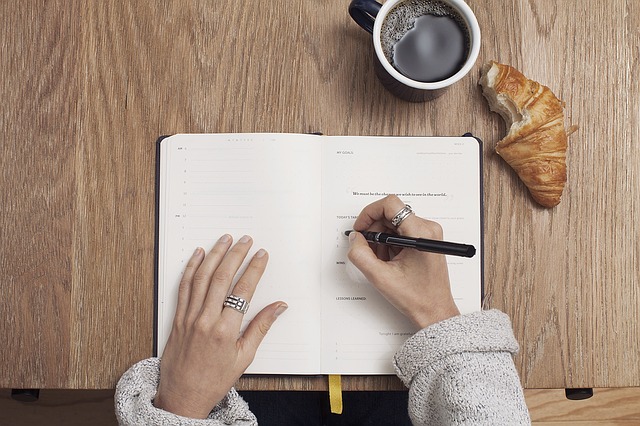 In all seriousness, there's no better feeling than crossing off items on a to-do list—and with pretty much everything virtual these days, your eyes will thank you. Shop our favorite daily, weekly, and monthly 2022 planners and agendas to stay organized within your work and personal life, below. And, while you're on a stationery kick, find your next favorite cute notebook.
CHOOSE YOUR 2022 PLANNER HERE
2022 17-Month Planners
$28.99
Papier's gorgeous 13-month planner, which runs from December 2021 to January 2023, is customizable and includes weekly, monthly, and yearly sections.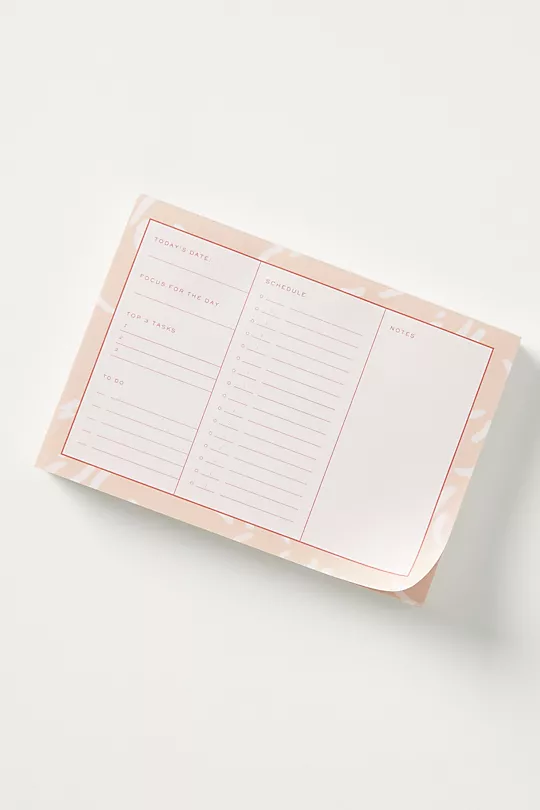 2022 Petite Planners
$19.20
Throw this petite polka dot pick in your bag if you're one of those Type-A's who can't leave the house without your trusty to-do list. This planner spans from August 2021 to December 2022 with monthly and weekly views. Bonus: It includes a ballpoint pen (!).
The Wafer 2022 Textured-Leather Diary
$120.00
For those of us who haven't been to the office since March 2020 and want to splurge on a professional agenda for the inevitable return a couple days per week, opt for this Smythson leather one that's perfect for jotting down notes, plans, and to-do lists.