Get a bag that will make you look fab while you're escaping (albeit briefly) all your responsibilities.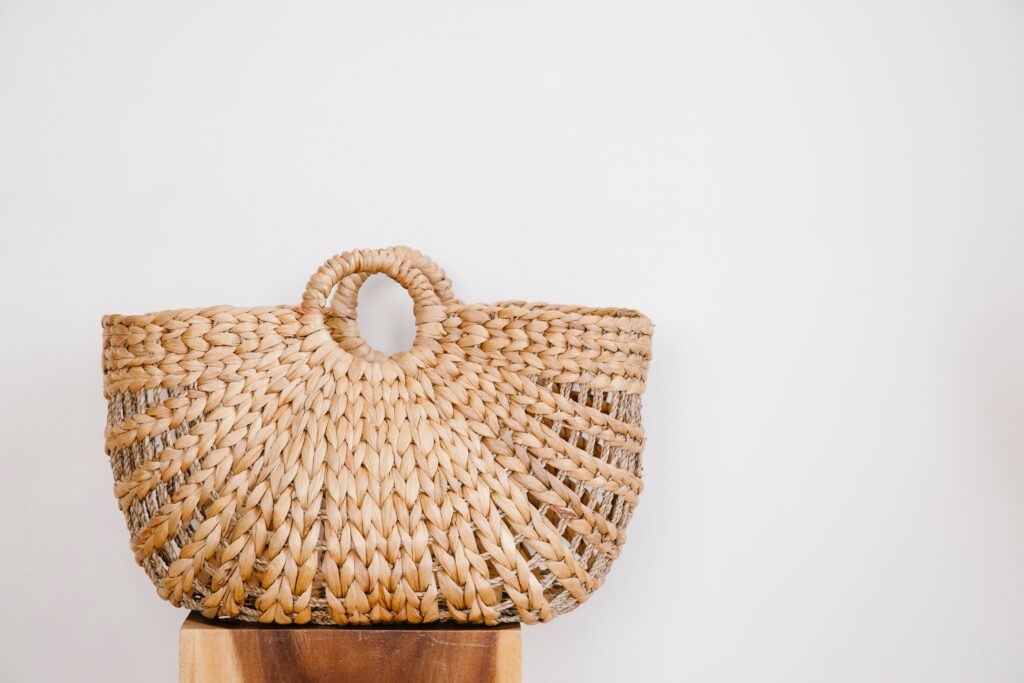 Imagine: You've had a long, stressful week, you're overloaded with work, and your alarm goes off at 6:30am every day. Your mind is constantly daydreaming of traveling somewhere totally different for a change of scenery— somewhere with a tropical beach, a bustling city, or some stunning mountaintops. But then you quickly snap right out of it because you're like, "Ugh, I don't have time for a vacation!" You either can't miss work for a whole week or have a bunch of other boring things on your plate (like scheduling that dentist appointment you've been putting off).
But if you can't take a full-blown week-long vacay, weekend trips are the next best thing. There are a ton of luxurious places in each state that are worth visiting for a couple of days. Once you officially start planning (which, let's be honest, is half of the fun), you can start thinking about all the cute 'fits you want to bring with you, especially because you're not working with tons of space to bring your whole closet.
Let's face it, no one wants to carry a bulky, rolling suitcase—that takes up WAY too much room on a short trip. So instead opt for one of these weekender bags that are actually stylish AND happen to be pretty roomy, so you don't have to edit down your packing list too much. And there's a style for you no matter what type of trip you're going on, whether you're doing something outdoorsy or treating yourself to a chic hotel stay. here, 25 cute travel bags that'll make you look fab while you're escaping (albeit briefly) all your responsibilities. No shame, girl.
Weekend Bag in Beige
$98
This neutral-toned bag has multiple compartments to store all kinds of items, including a laptop, makeup, and shoes. It also comes with a practical flat bottom so it won't tip over while you're traveling.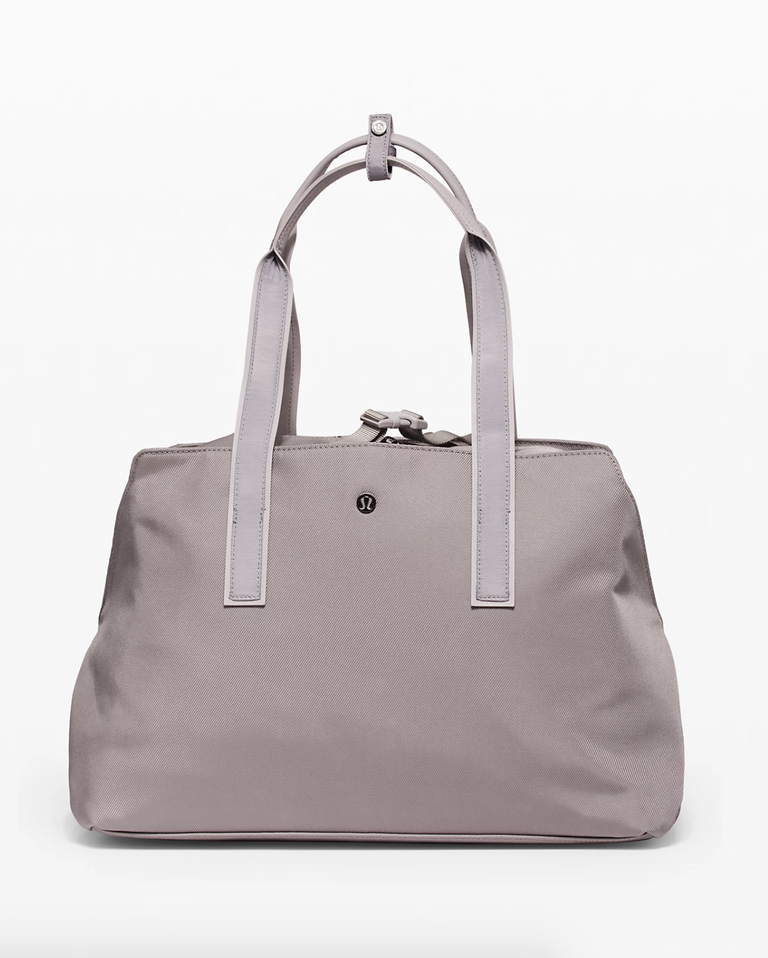 Go Getter Bag 26L
$148
Yes, technically this is a gym bag, but it'll still hold all of your vacation needs thanks to the spacious, pocketed interior.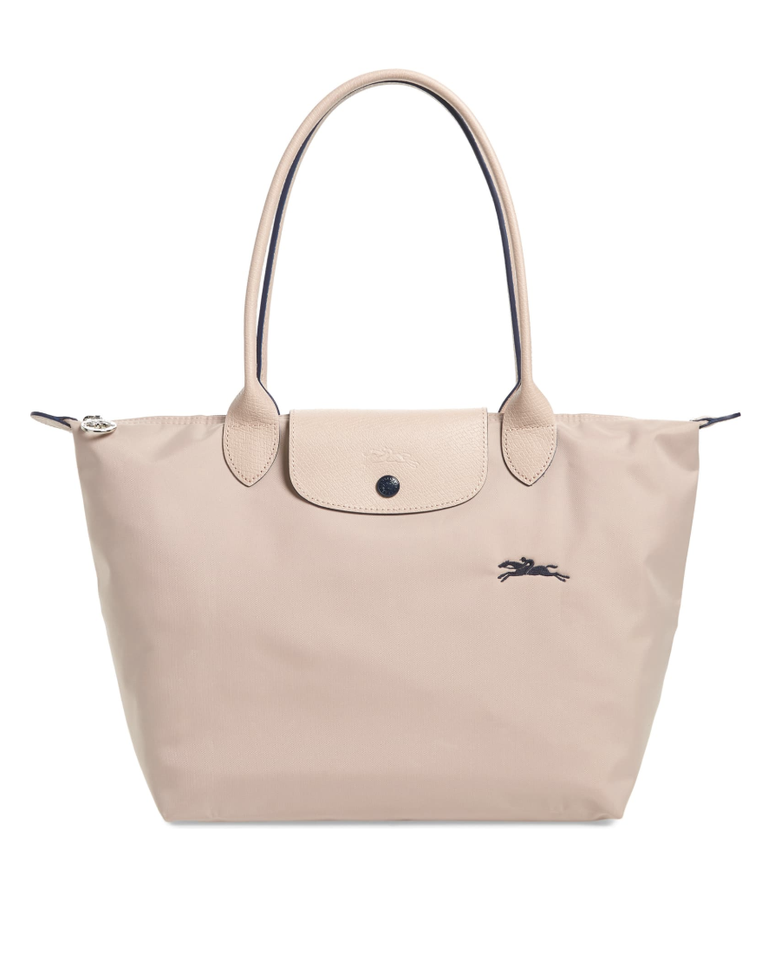 Le Pliage Club Small Shoulder Tote
$140
With its compact size and secure closure, this tote is great for thin, light items that don't take up a ton of interior space, like cotton shirts, bathing suits, and breezy palazzo pants. If you know you pack light (kudos to you!), this is a minimal bag you'll want.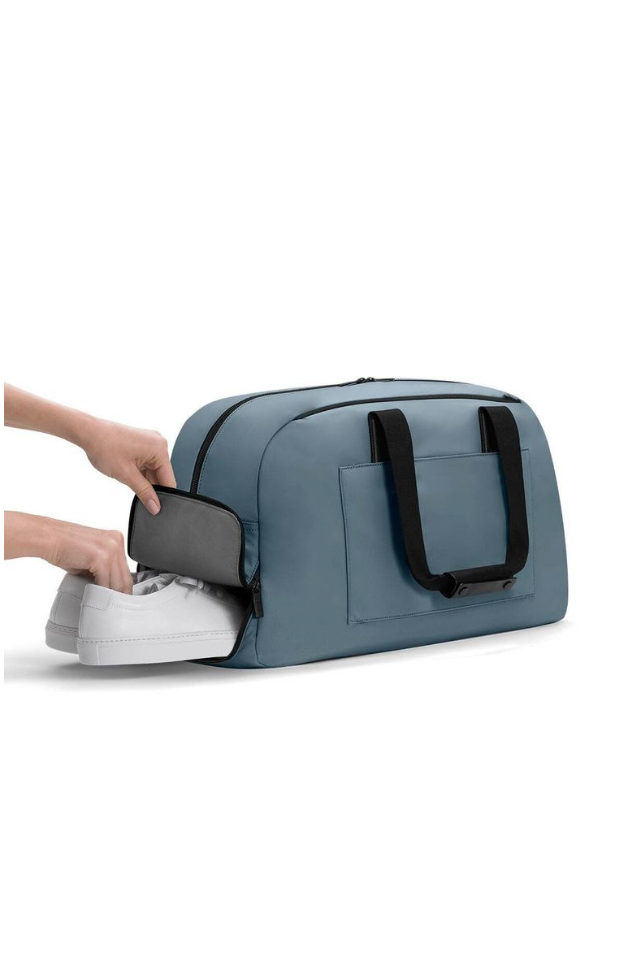 The Weekender Bag
$225
This perfectly simple weekender is versatile in the best ways: It has a built-in shoe compartment and a padded laptop pocket that'll keep the most important things safe. Plus, it slides over a luggage handle if you just NEED to bring a suitcase with you.