We are here to help with gift ideas for 13 year old girls and boy
If you ask the average 13-year-old how successful their parents are at gift-giving, they'll likely tell you it's a struggle. A six-pack of sensible new socks? Boo! A pair of reversible slacks? No, thank you! School shoes? Skip!
When you're an adult shopping the teens, the bridge between fun and functional can get tricky. Teens like practicality, but they don't want it as a gift.
A jet ski sounded awesome when she was 13, whereas new flooring was the dud prize. (Though now as an adult, we flummoxed to where to put a jet ski and overjoyed by the thought of new flooring.)
While no one should rush to buy a jet ski for a 13-year-old, you get the gist. Do your best to put yourself in your teen's gum-stuck shoes and you should be just fine! If you need some help getting started thinking like a 13-year-old, here are some thought starters.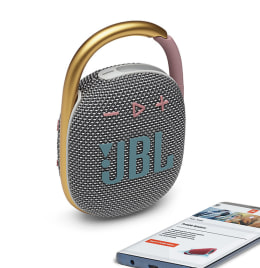 JBL CLIP 4 Waterproof Speaker
$69.99
If you have a kid who is ready to rock and go, this is the Bluetooth speaker for them. The JBL Clip 4 combines function, funk and fun into one compact and clippable speaker. The speaker features 10 hours of playtime, wireless Bluetooth streaming and a built-in carabiner. As an added bonus, this speaker is also durable enough to take a mild beating or a quick swim in whatever body of water your child accidentally drops it in.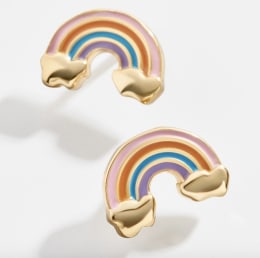 BaubleBar Colore 18K Gold Earrings
$42
These rainbow earrings are sure to light up any jewellery-obsessed teen's face. We also love the unicorn earrings, too.

Hydro Flask Water Bottle
$42
Your daughter's Frappuccino will be kept safe and cold for up to 24 hours in this water bottle, while warm drinks have a 12-hour warmth window. You can also add a Sport Cap, which should limit the number of spills and stains in your child's future.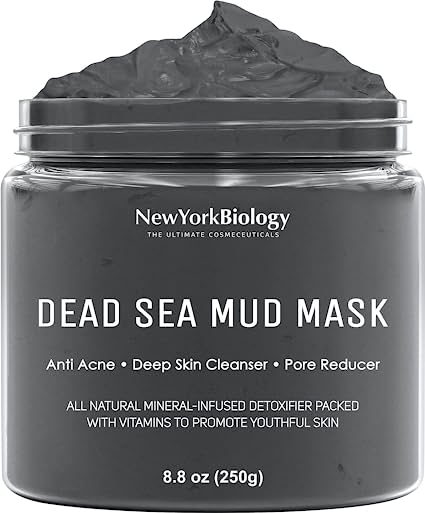 New York Biology Dead Sea Mud Mask
$24.99
Your girl will shimmer while she shines with this deep-cleansing charcoal peel-off mask. Cleans and softens skin in as much time as it takes to watch an episode of their fave Netflix binge watch.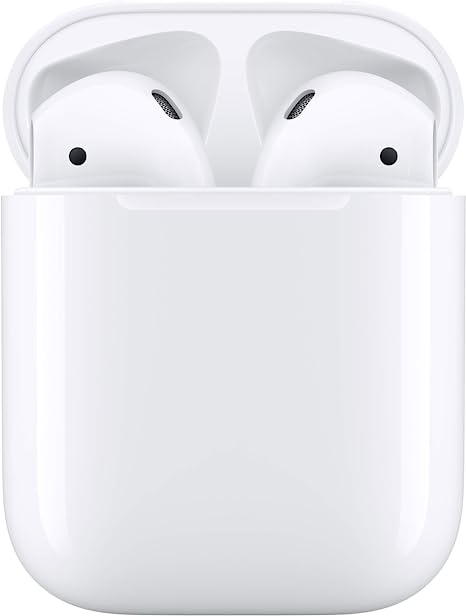 AirPods
$159.00
Your kid will kick cords to the curb with her own set of Apple AirPods. This set includes a charging case, which allows for multiple charges for 24 hours' worth of battery life.