Halloween will be different this year so you may want to experiment with fun ways to dress up your face and nails to dazzle friends and those you encounter at work or while out and about. As I posted in my last post about Halloween for kids, another option is to just do a fun panedmic-era photo shoot and post up the photos on social media to share with famiy and friends.
Find design source from my Halloween Nails Group board HERE! 
My fave Halloween eye make up look is this one right here which includes bright sunset eyeshadow look that I found years ago and blogged about and shared in a now, popular and widely shared pin.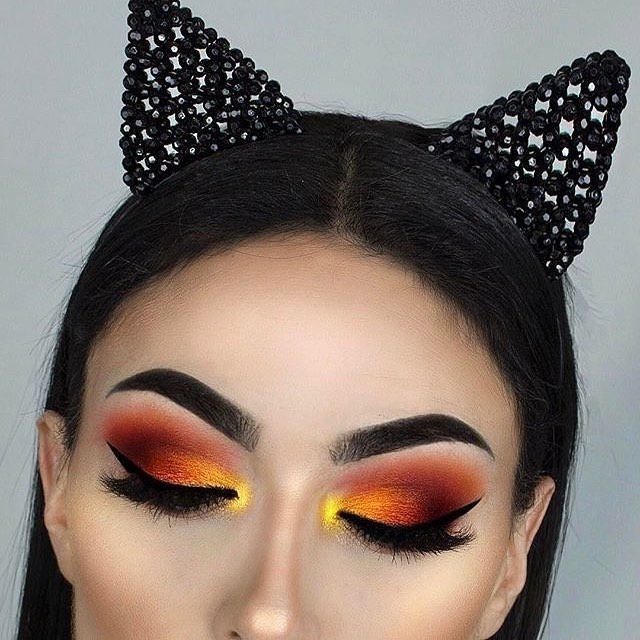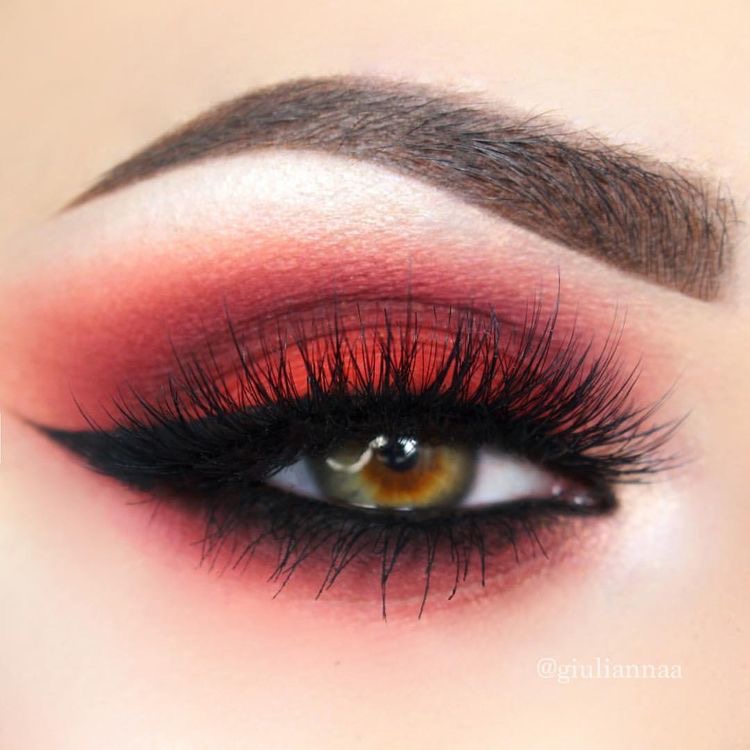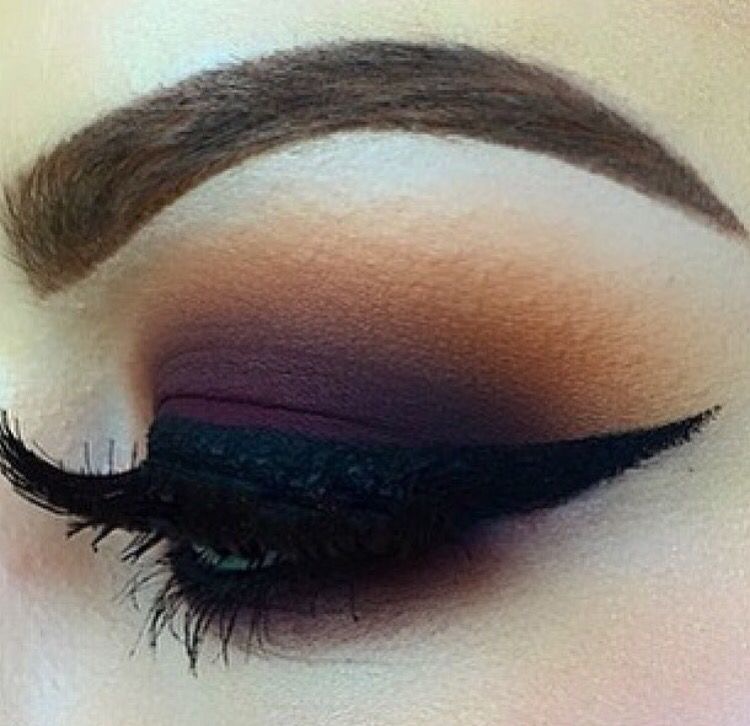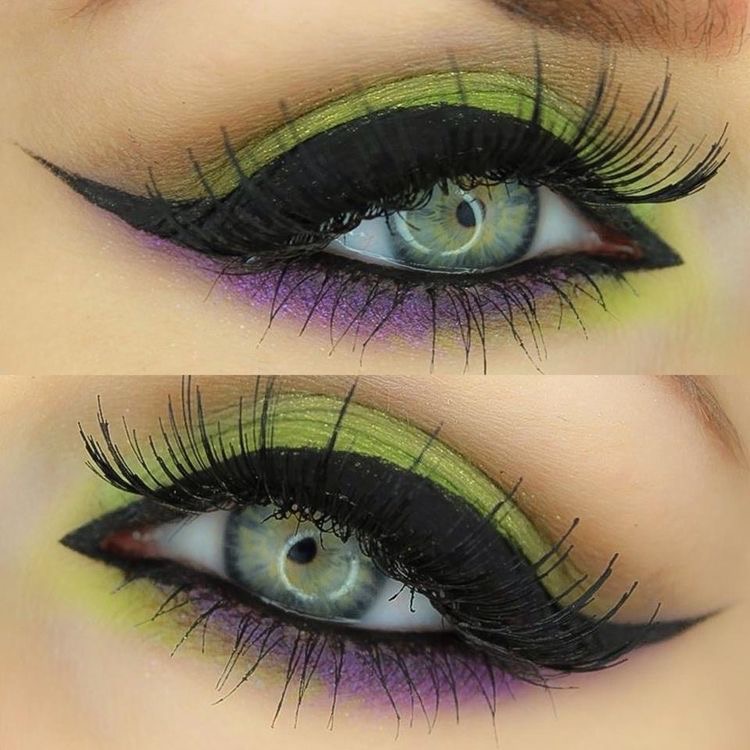 Finally, I assmebled 20 of my fave Halloween themed nail art designs on my group DIY and Nail Art Board (click here for source) and am sharing the images below to give you ideas.
You will need a base coat, a nice top coat from a premium brand like O.P.I., a precision brush with black polish and a set of nail art tools in a kit like Red Carpet manicure's.
Next if you have, use or collect all the colors in the designs below, you'll have everything you need to recreate these looks!
[1]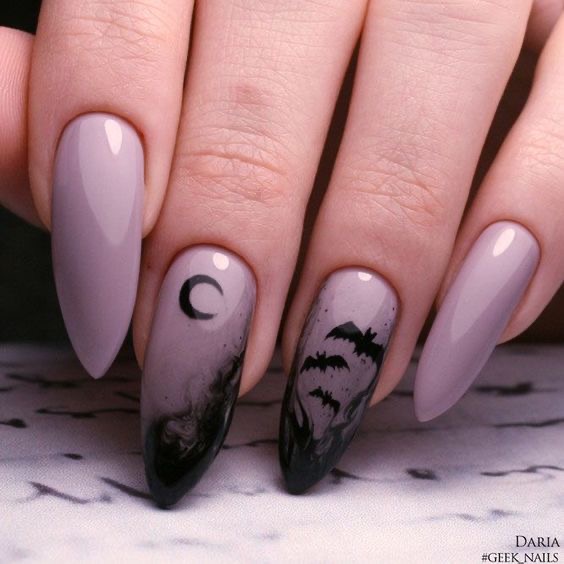 [2]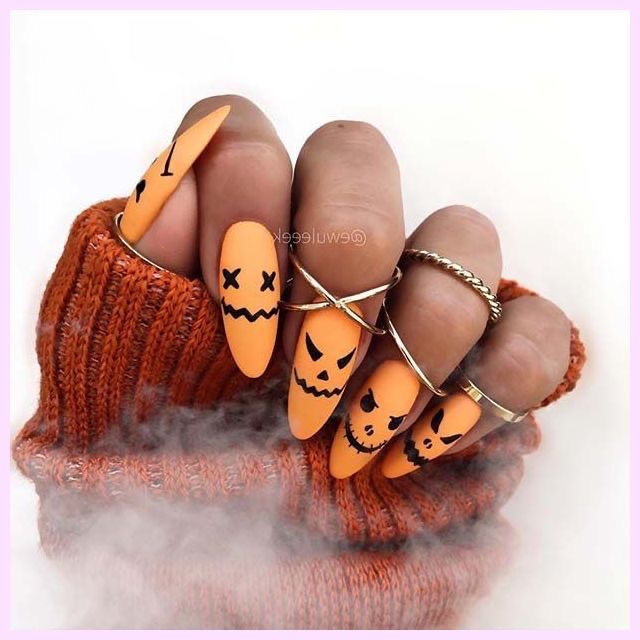 [3]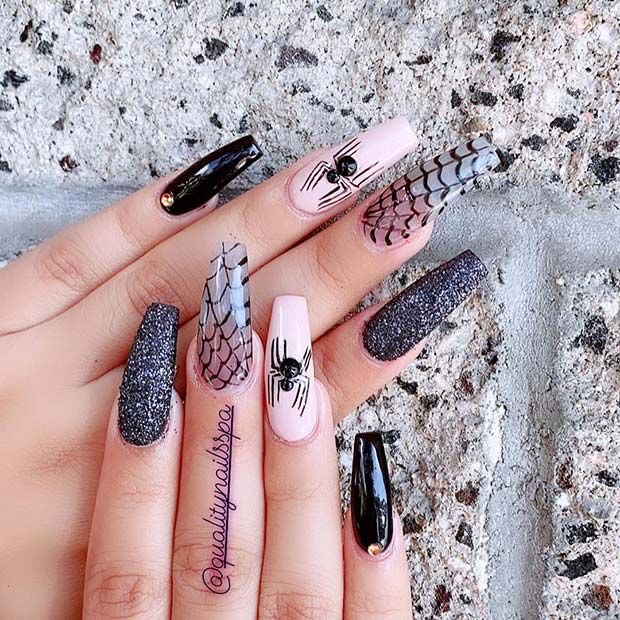 [4]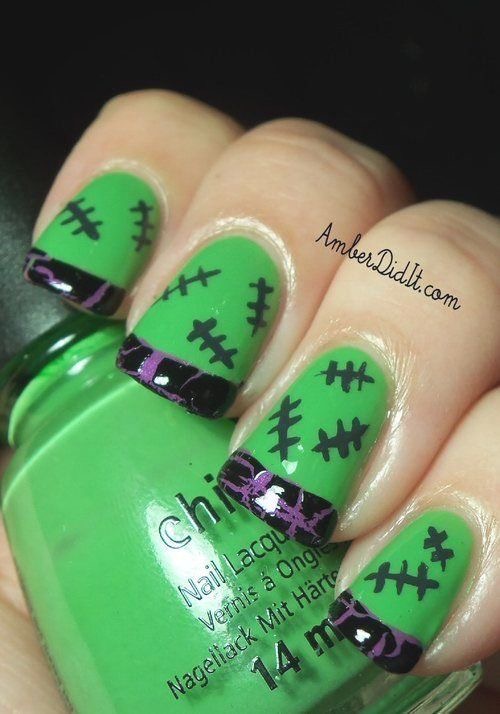 [5]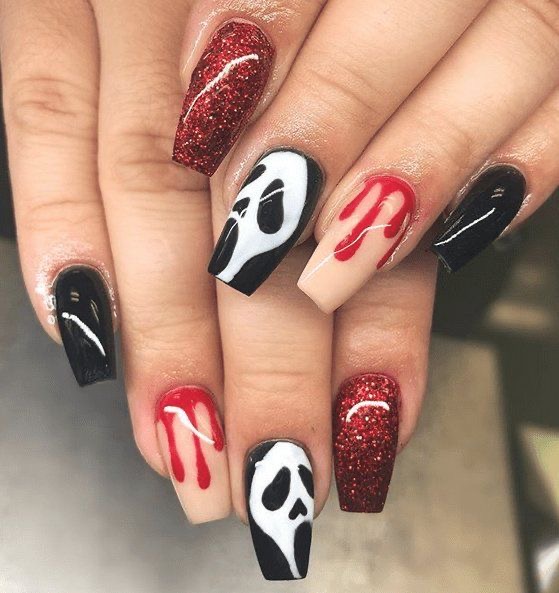 [6]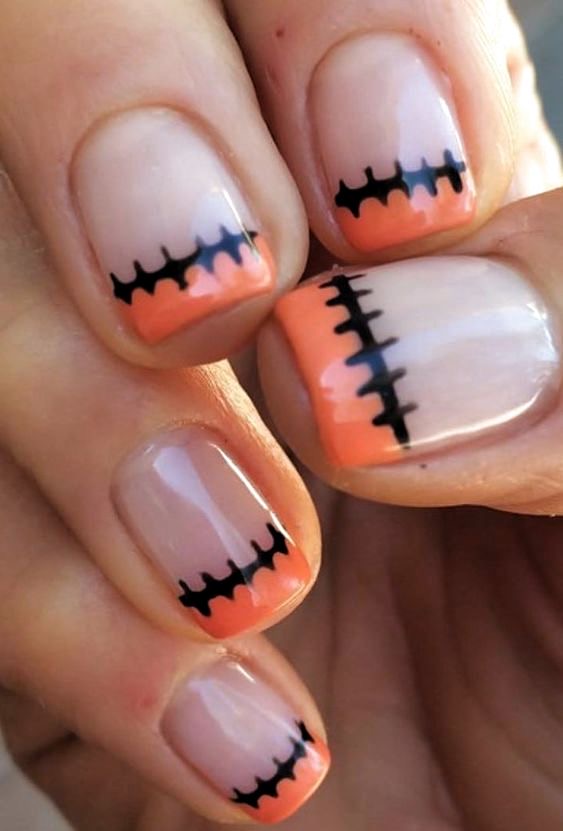 [7]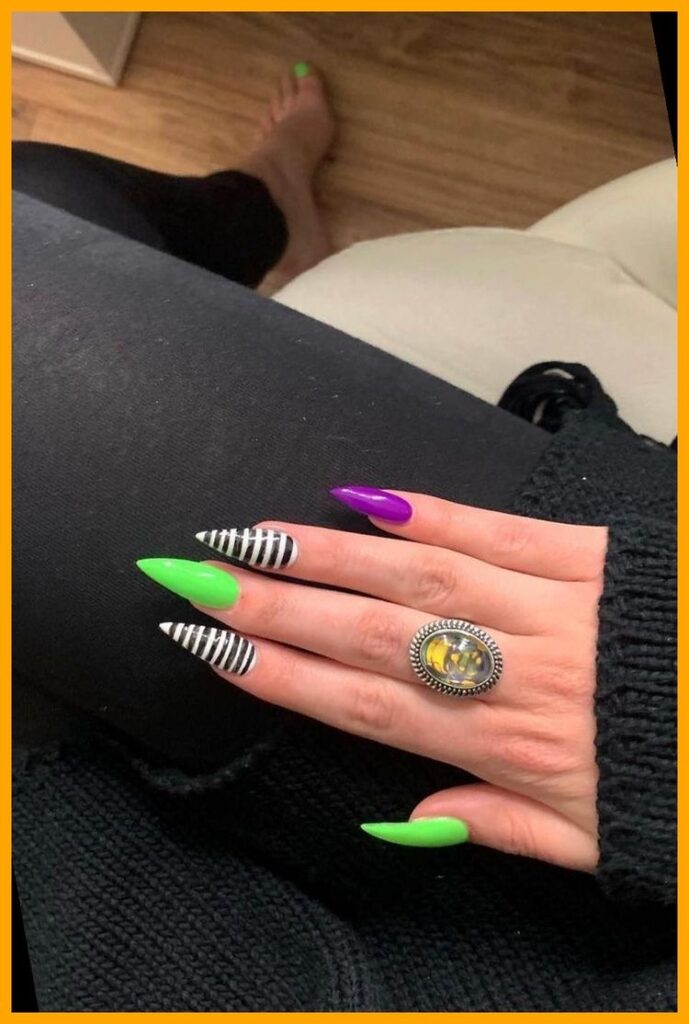 [8]
[9]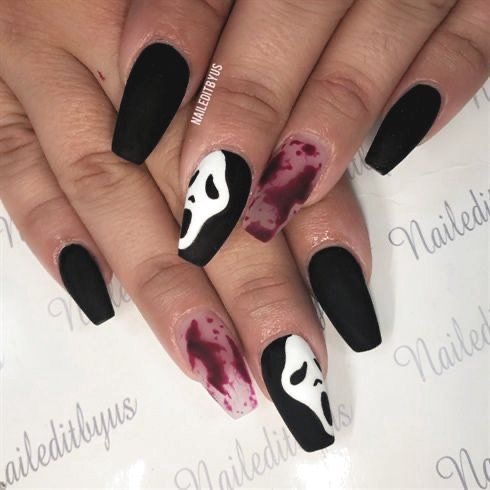 [10]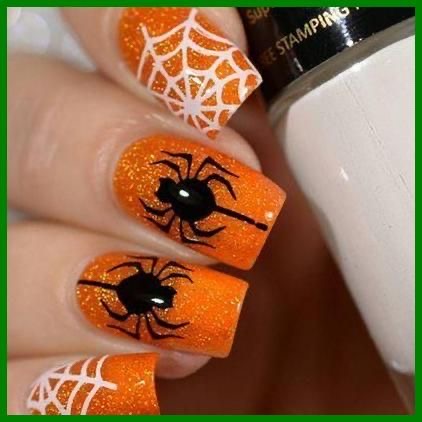 [11]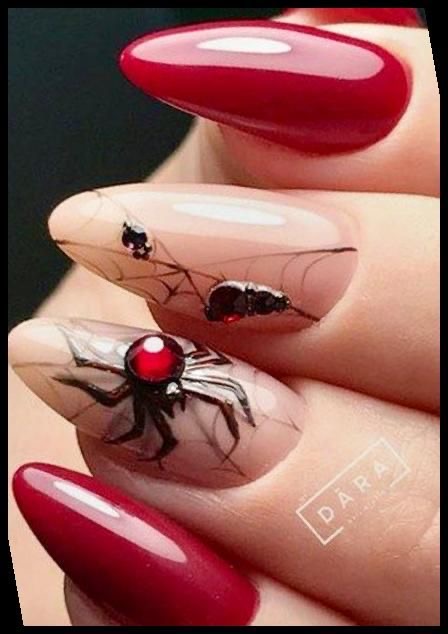 [12]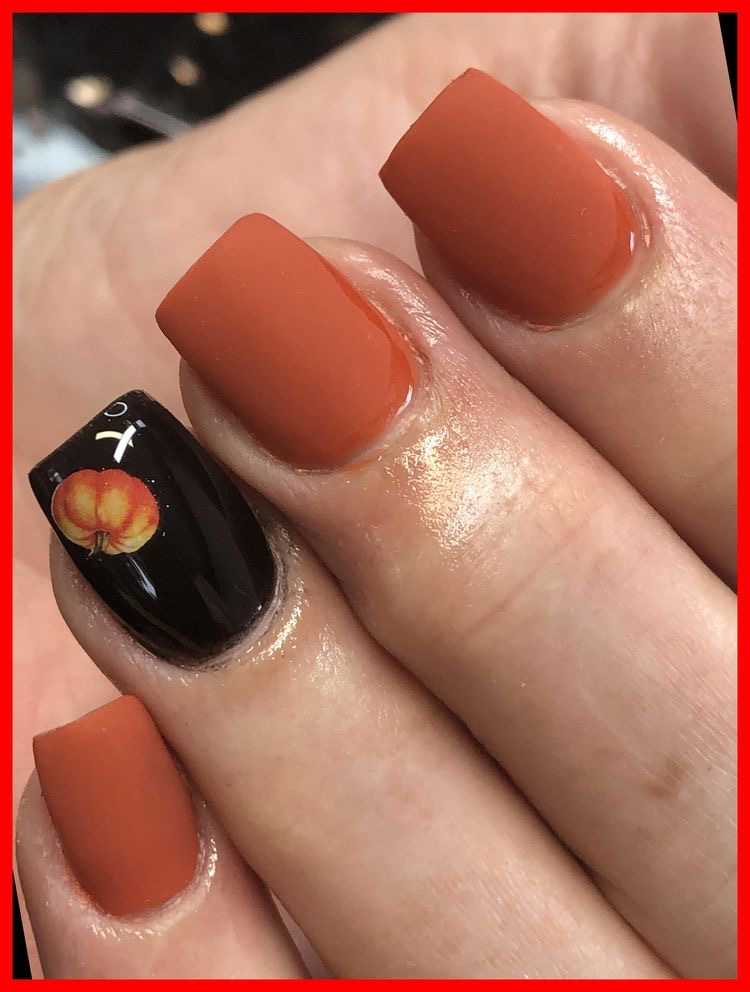 [13]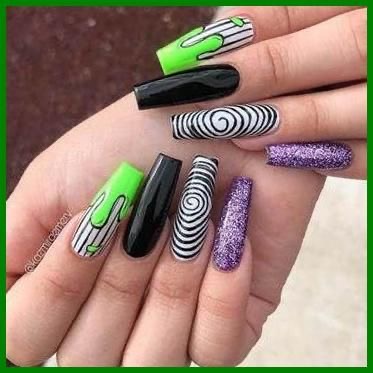 [14]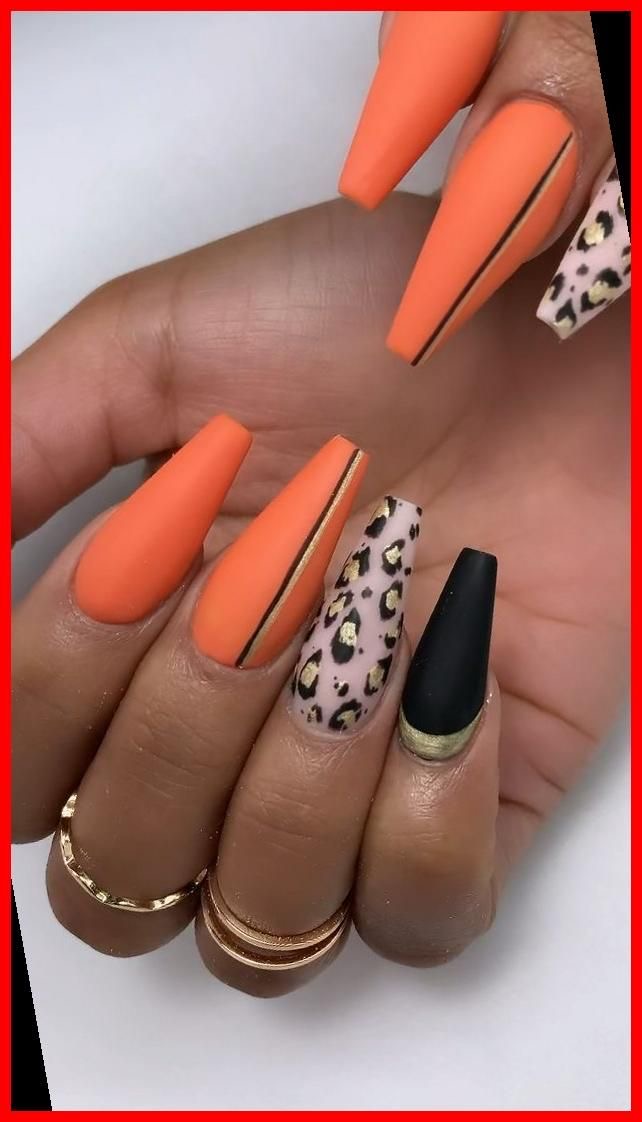 [15]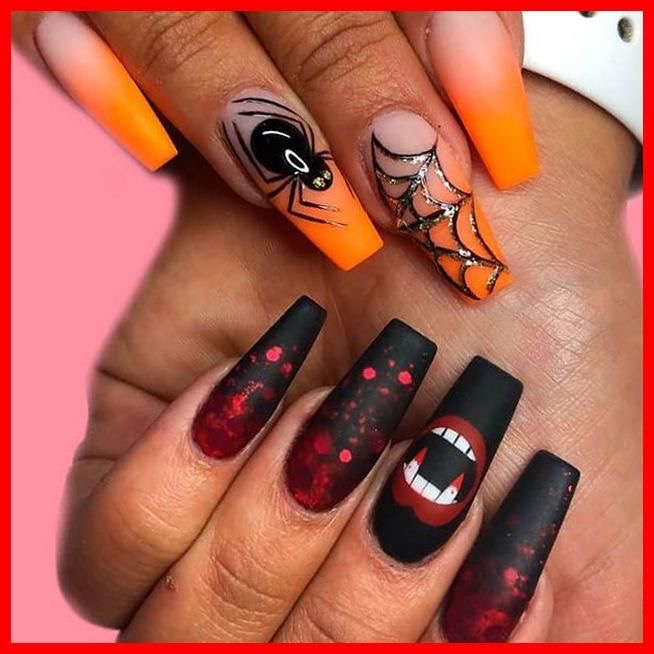 [16]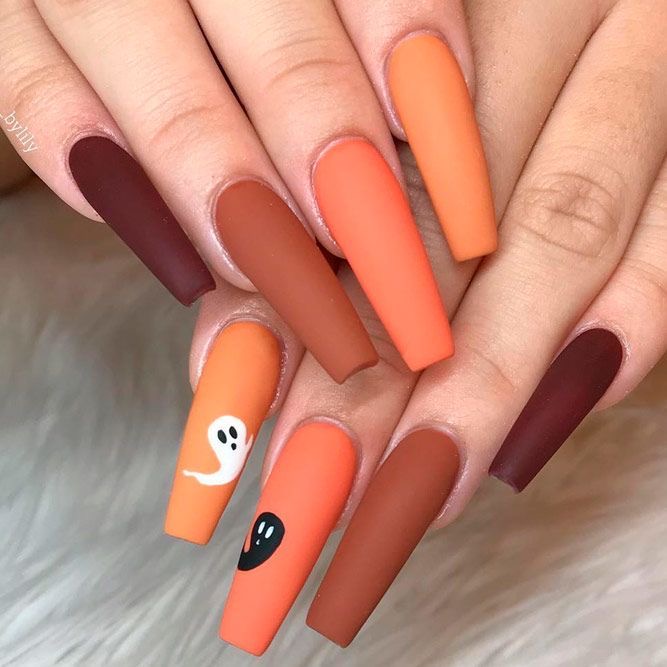 [17]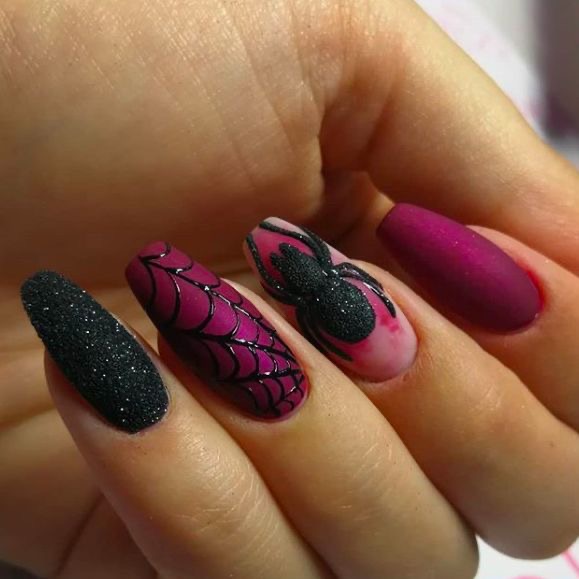 [18]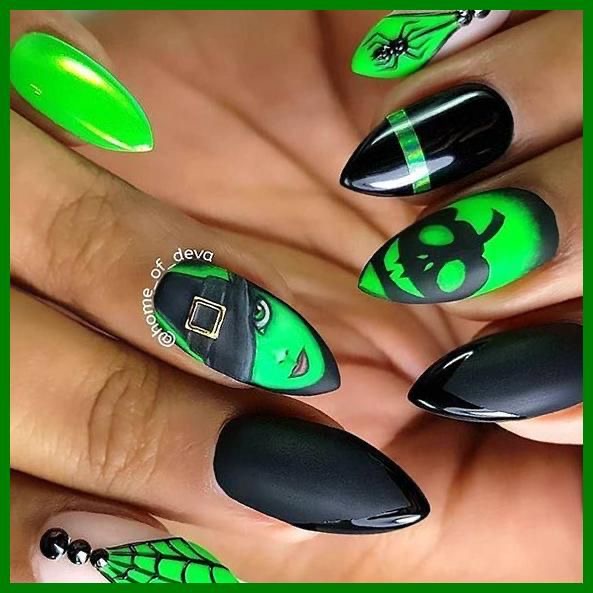 [19]
[20]