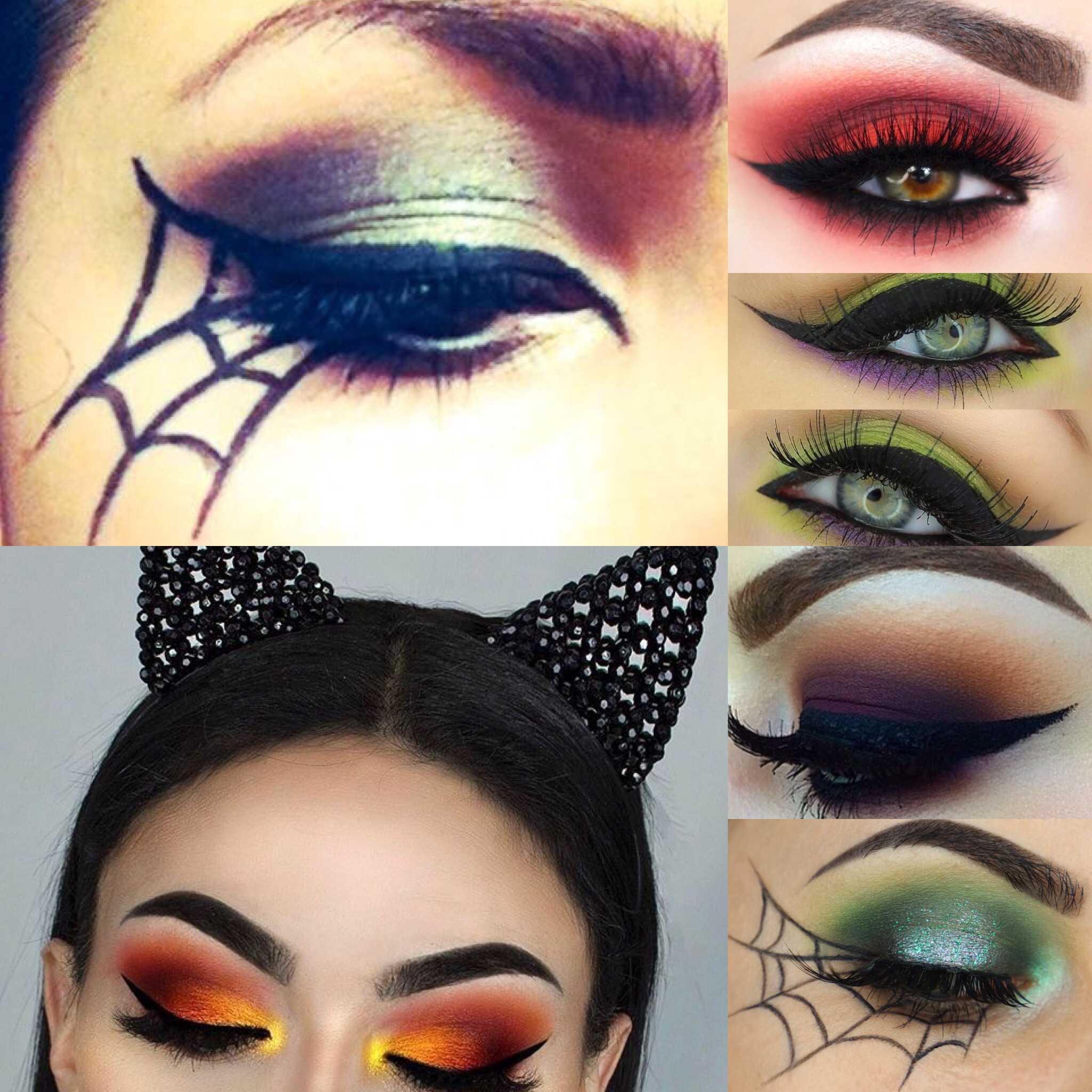 This Halloween, even if you are one to regularly dress up and attend costume parties, you may not be in the mood to do so while preggers.
You can still get into the spirit by adding temporary color to your hair, painting your nails in festive Halloween colors or wearing some dramatic eye make up.
Here are some inspiration designs from our Pinterest Creative Photos board.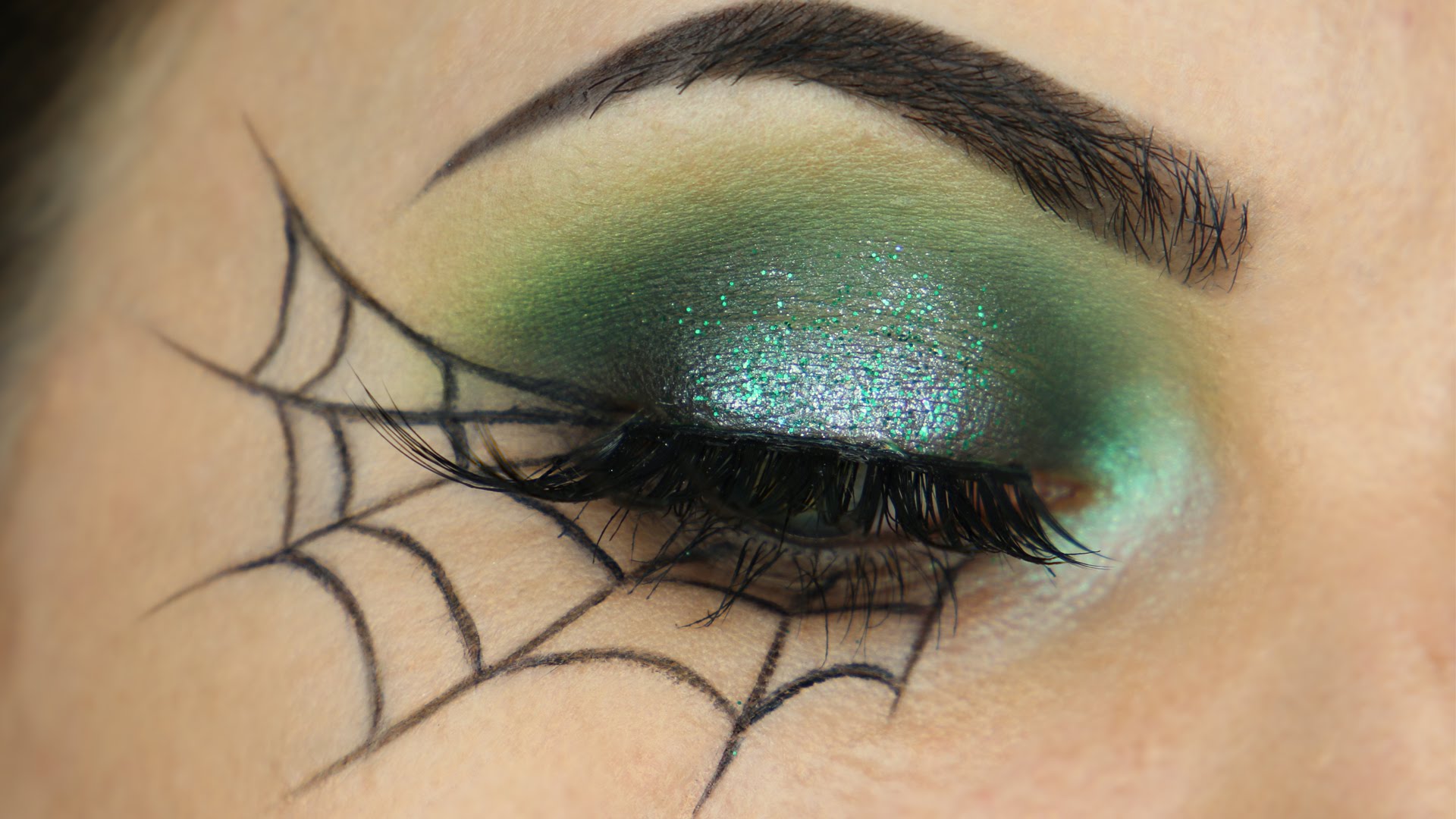 SHOP THIS LOOK—–> HERE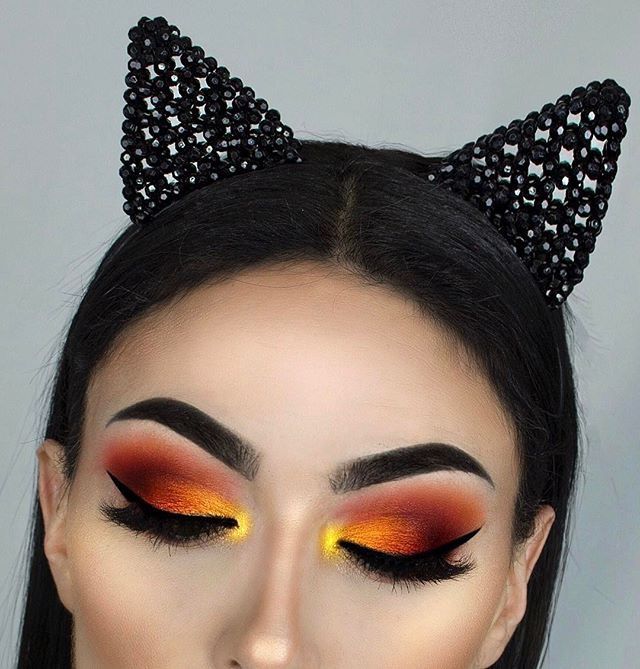 SHOP THIS LOOK—–> HERE