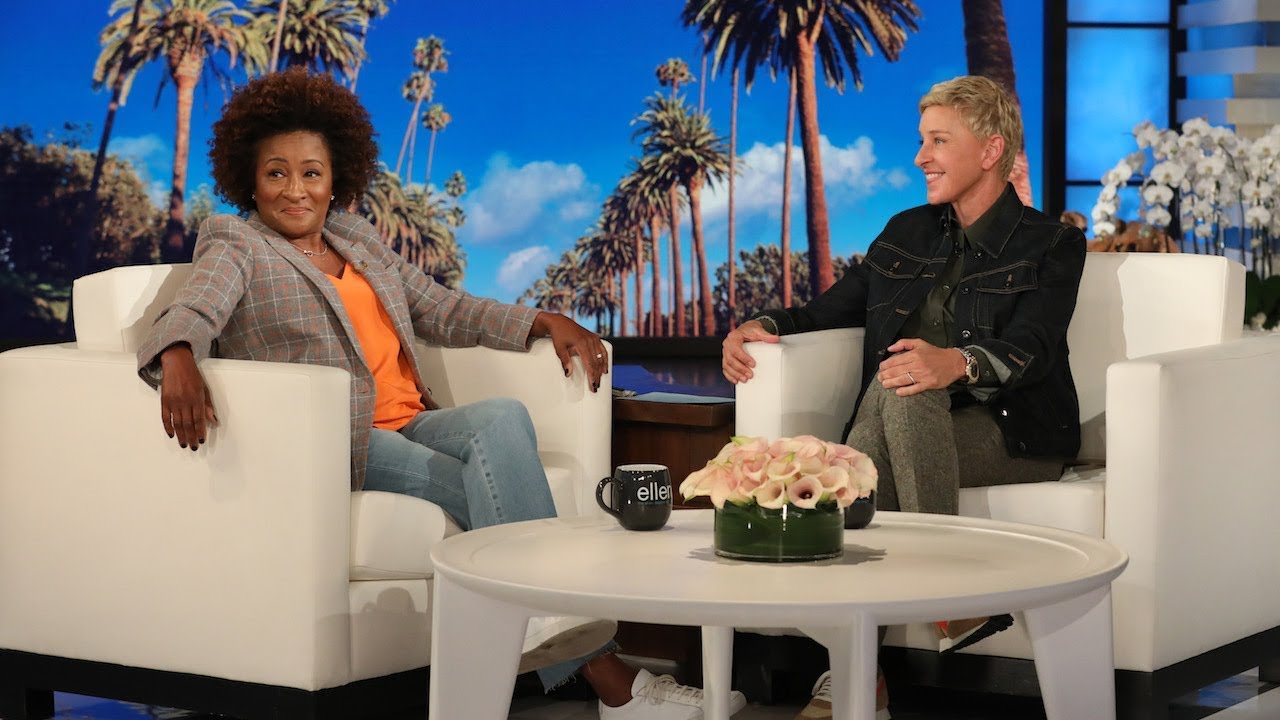 Celebrities are like us: They stress over getting their children to finish their Summer readings lists too.
All Summer, I lamented over on my private Facebook page with friends over the stress of children to read their assigned books before the start of the new year and it looks like 2x 2019 Emmy-nominated comedian Wanda Sykes could relate.
The funny woman stopped by the Ellen DeGeneres daytime talk show recently and shared some insights into her own personal anxiety over the dreaded end of Summer crunch!
"The summer reading was kicking our butts," Sykes shared with DeGeneres about how she and her wife Alex Sykes tackled kids Olivia and Lucas' Summer Reading list. "I wish I could just trust my kids [and be like], 'Hey, here's the list. You've got to read these books.'"
Nope! Not so lucky! So when she discovered her son Lucas was behind, Sykes she did what I did with my 11- year old daughter, (also per her teacher's recommendation): Read to him!
"I had to read three books this summer with them," the celebrity mom revealed. "When it got close, like school was about to start [for them], I was like, 'I've still got two hundred pages to cover.' So I'm reading to them while they're sleeping, hoping it will sink in. It was a mess."
Skyes was nominated for two Primetime Emmy Awards for Variety Show (Taped) and Writing for a Variety Special for her Netflix standup, Wanda Sykes: Not Normal.
h/im