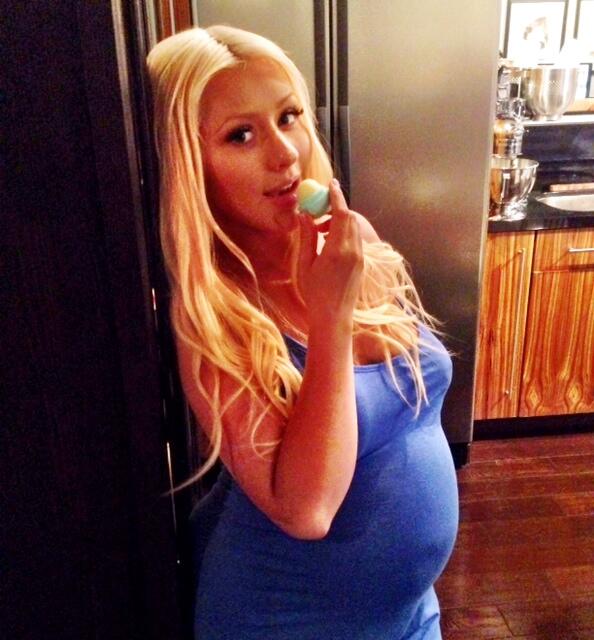 Second time mom-to-be Christina Aguilera spent her Summer Solstice with moisturize lips sharing an obviously sponsored tweet and photo with her 12+ million followers on the social media website Twitter.
"Happy 1st Day of Summer! Keep those lips hydrated! @eos #mint #summersolstice"
Nice though if you check out my poli tech blog's piece on celebrity tweets, you'd know she is supposed to include the words #spon or #ad in tweets which were made in exchange for money or some other value. But you didn't hear that from me. 🙂
Aguilera announced this February and she and fiance Matt Ruler are expecting their second child together. Aguilers has a 6-year old son, Max, with ex husband Jordan Bratman.