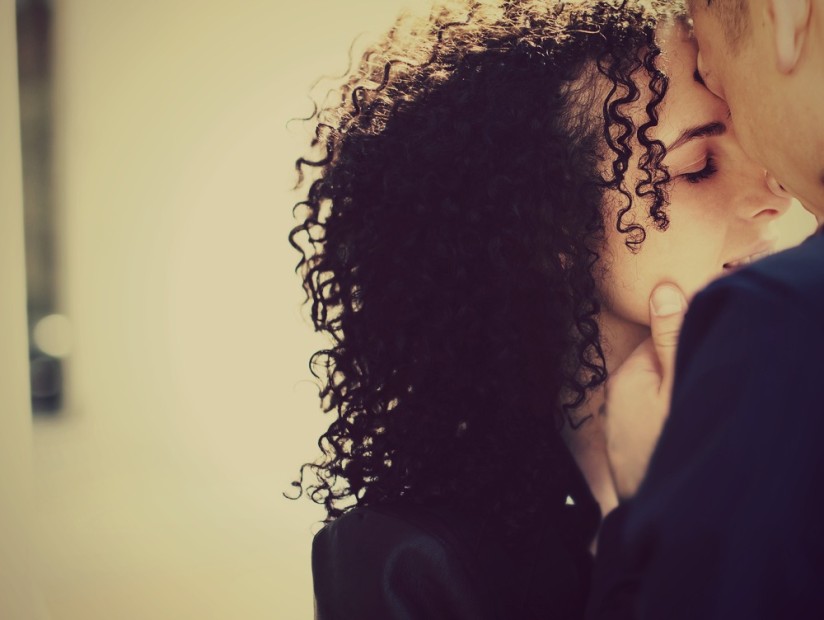 Marriage can be a battlefield. But a new study conducted at UC Berkeley has found that, when it comes to keeping the peace, it's more important for wives than for husbands to calm down after a heated argument.
While both spouses were equally able to cool down during conflicts, the husbands' emotional regulation had little or no bearing on long-term marital satisfaction, according to the study's findings published online Nov. 4 in the journal Emotion.
"When it comes to managing negative emotion during conflict, wives really matter," said psychologist Lian Bloch, lead author of the study, which she conducted during doctoral and postdoctoral studies at Berkeley and Stanford. She is currently an assistant professor at the Pacific Graduate School of Psychology in a joint doctoral program taught by faculty at Stanford University and Palo Alto University.
Continue reading