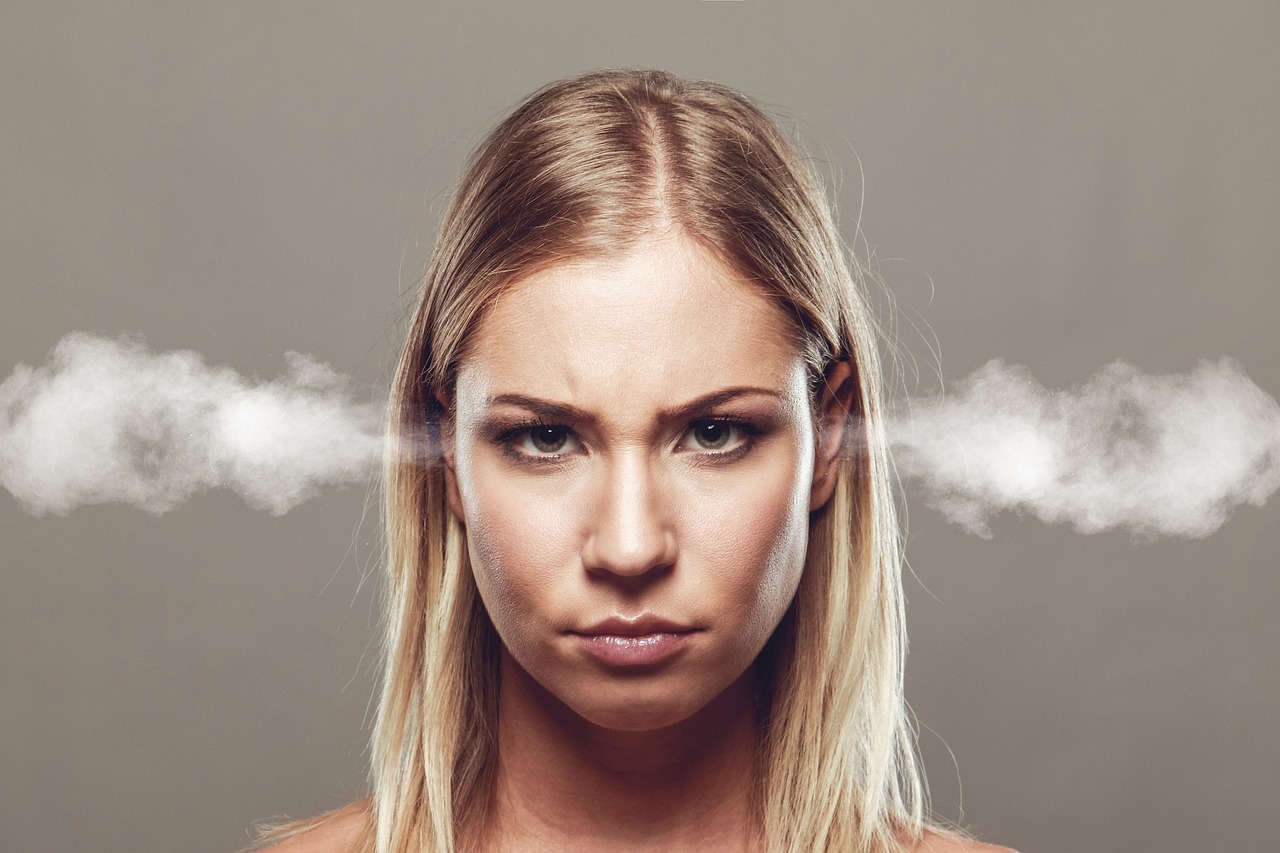 Developmental specialists, medical professionals and psychological researchers alike have dedicated decades of energy and resources to exploring the mechanics of parenting.
Diana Blumberg Baumrind, a clinical and developmental psychologist, is one of those researchers. Her studies led her to categorize parenting into four different styles; authoritarian, permissive, authoritative and uninvolved.
Theses have been criticized and accepted by many in the world of child psychology. An authoritative parent is firm and sets limits, but is not rigid. The authoritative parent is willing to make exceptions when appropriate, respond to certain demands of the child, but does not overindulge in them.
Permissive parents allow their children to dominate the household, while authoritarian parents are excessively strict and rigid in their thinking and uninvolved parents are exactly how they sound – uninvolved in their children's lives. While all different types of parenting styles may yield different outcomes, here are 10 reasons why being a mean parent doesn't work.
1. Fear – A driving factor of mean parenting is fear. Mean parents may use guilt-inducing strategies or physical force to instill a sense of fear in their children. A healthy dose of fear is appropriate at times and may even be necessary under certain circumstances. If your primary approach to parenting involves using fear as a tool, however, it can have a negative developmental impact.
2. Intimidation – Using fear to control a child's behavior or humiliation to intimidate him into good behavior may work in the short term, but can have far-reaching implications. An intimidated child will usually embrace their role within the family as a victim and allow themselves to be victimized throughout adulthood, or rebel against it to become overly aggressive to compensate for the loss of power during their formative years.
3. Lack of Coping Skills – Many times mean parenting tactics don't allow for children to express less than desirable emotions. If a child is crying and the parent cannot appease them quickly, they may use a loud or aggressive voice, demanding the child to stop. Unfortunately, this way of stifling emotions teaches children it is not okay to be upset or disappointed and, in turn, they are not shown ways to care for someone else without using forceful strategies.
Depression – In some cases, a mean parent might be struggling with a lack of emotional control or anger management issues. People who are incapable of handling conflict or have a constant need to control may become very emotionally and mentally distressed when they're faced with a conflict or loss of control. Inadvertently modeling this behavior can teach your children to mimic it, affecting their own ability to handle negative emotions as they mature.
Emotional Instability –
Being raised in an emotionally tumultuous or explosive environment can generate a lack of emotionalL stability in children. Anxiety, hypersensitivity and hyperactivity are all conditions that can afflict kids who are constantly exposed to aggressive or frightening behavior from their parents.
Lack of Respect
– While a child may fear the wrath of an angry parent, fear and respect are not always synonymous. Children of mean parents can grow into young adults who lack respect for authority or view a lack of authority in others as a weakness. They may also lack respect for their own boundaries, thus paving the way for other destructive behavior, both physically and emotionally. This lack of respect for others and for themselves may manifest by the child engaging in harmful activities and aggressive or rebellious behavior, according to researchers at the
University of New Hampshire.
Lack of Compassion
– When a child is taught that crying or expressing frustration or disappointment is wrong, they are indirectly shown a lack of compassion. This will make it difficult for them to show compassion to others as well.
Low Self-esteem
– Fear can crush a child's sense of security. Lack of emotional expression can suffocate her creativity. Controlling behavior can suppress his autonomy. When a child's emotional development is arrested it restricts the love and compassion a child will have for herself. Parenting expert Dr. Laura Markham asserts that the kids of overly authoritarian parents will often use the same tactics to shame, intimidate and bully their inner being, lowering or destroying their self-esteem.
Bullies or Aggressive Demeanor
– Children are like sponges. They absorb everything around them, negativity included. If all they are shown is negative or mean behavior, they are likely to mirror their home life in social settings. Bullying is a way of expressing internal frustration. Kids typically don't bully other children or exude an aggressive demeanor if they feel loved, cared for and accepted as they are.
Abusive Relationships
– Because being bullied or exposed to aggressive parenting styles shapes the way your child views the world, it can prompt her to seek out that same behavior in her adult relationships. When anger and fear are commonplace throughout the formative years, they become the baseline for normalcy in a child's mind. If you want your child to be a reflection of love and kindness, take some time to evaluate your own relationship with them.
A rule of thumb in terms of being a good parent is to find balance in your parenting style. An extreme of any one method can lend itself to unfavorable results, not to mention all children are different, so one style won't always work with all kids. Your first-born might be a naturally quiet and obedient kid, however your other children may be a bit more rambunctious. Expecting your second or third child to be just as perfectly mannered as the first is setting yourself up for frustration. Set limits, but be flexible in how discipline is doled out to each individual child.