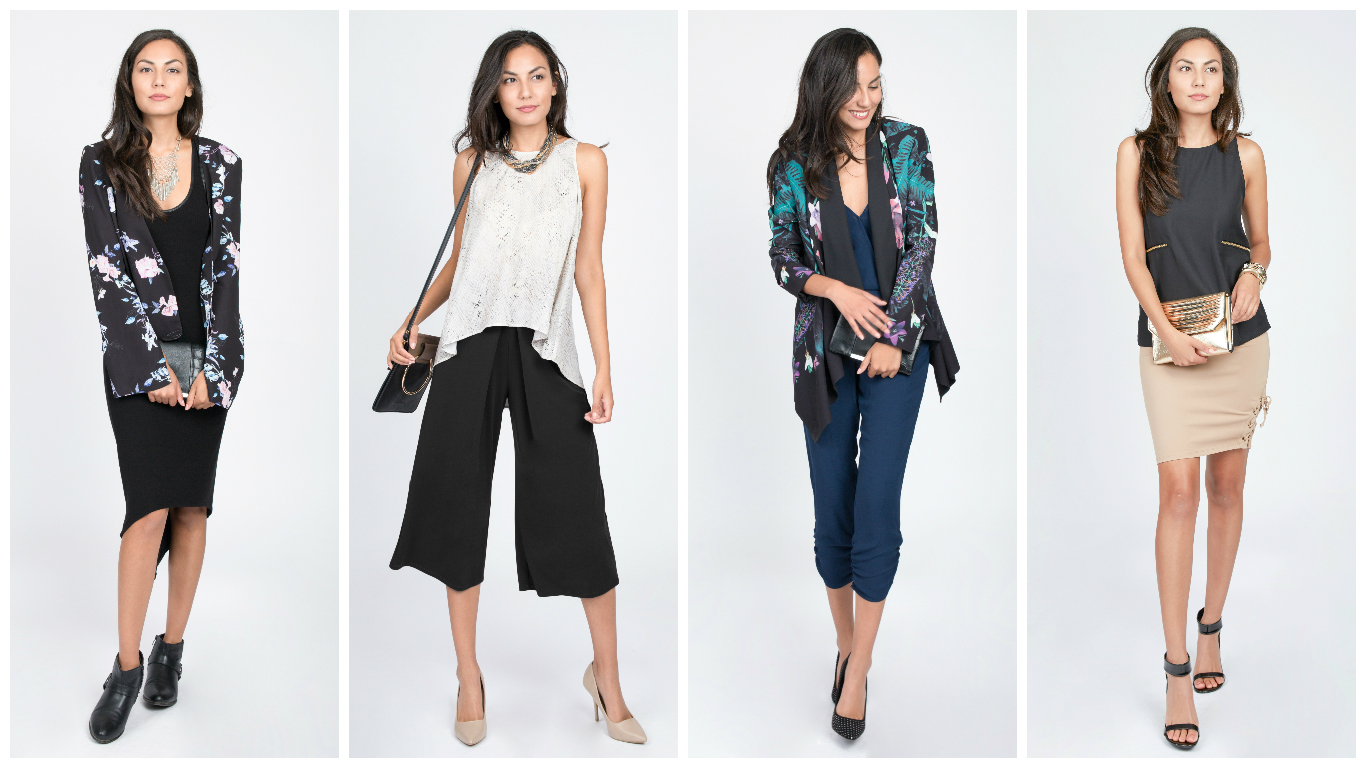 How exciting is this, moministas!?! Out-of-the-Blue, our friends at Le Tote, the fashion subscription box company, offered us $25 to gift to readers toward the purchase of a curated box of clothes of their choice!
Awesome, right? We love style box because it's like having a bottomless suitcase of clothes and it's perfect for the Instagram fashiongrammers who don't like to repeat an outfit.
We're not one to question free gifts so here ya go! USE this EXCLUSIVE CODE: 25LTS at check out. Hurry! The offer is only good to the end of the month.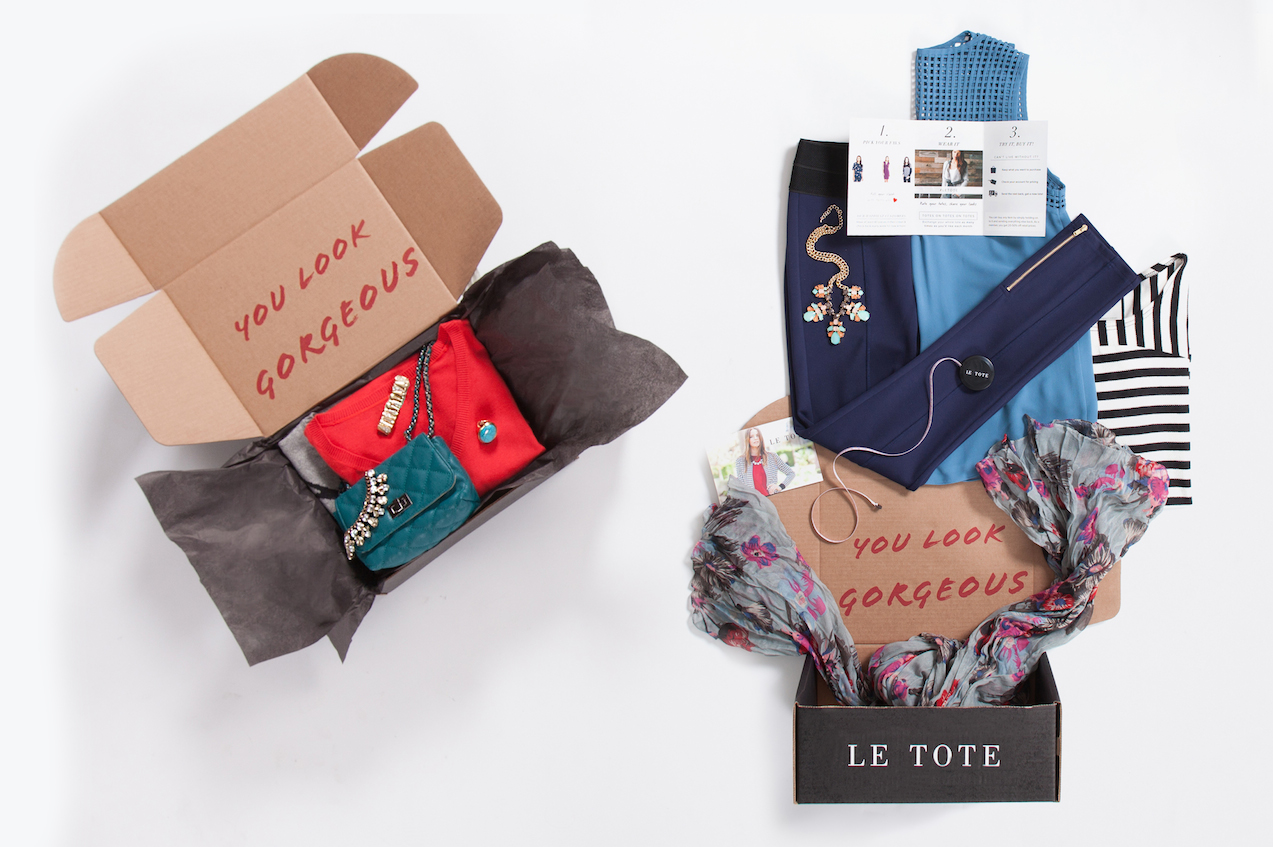 If you don't know how it works, here's the deal:
First, you fill out this style survey to give the company a feel of what your fashion taste is like.
Next, it determines a fashion profile for you.
Then, each month, you will get 5 new items (3 clothing and 2 accessories) recommended.
You select which you want and then get them shipped to you to wear as long as you want.
When you're done ship it back.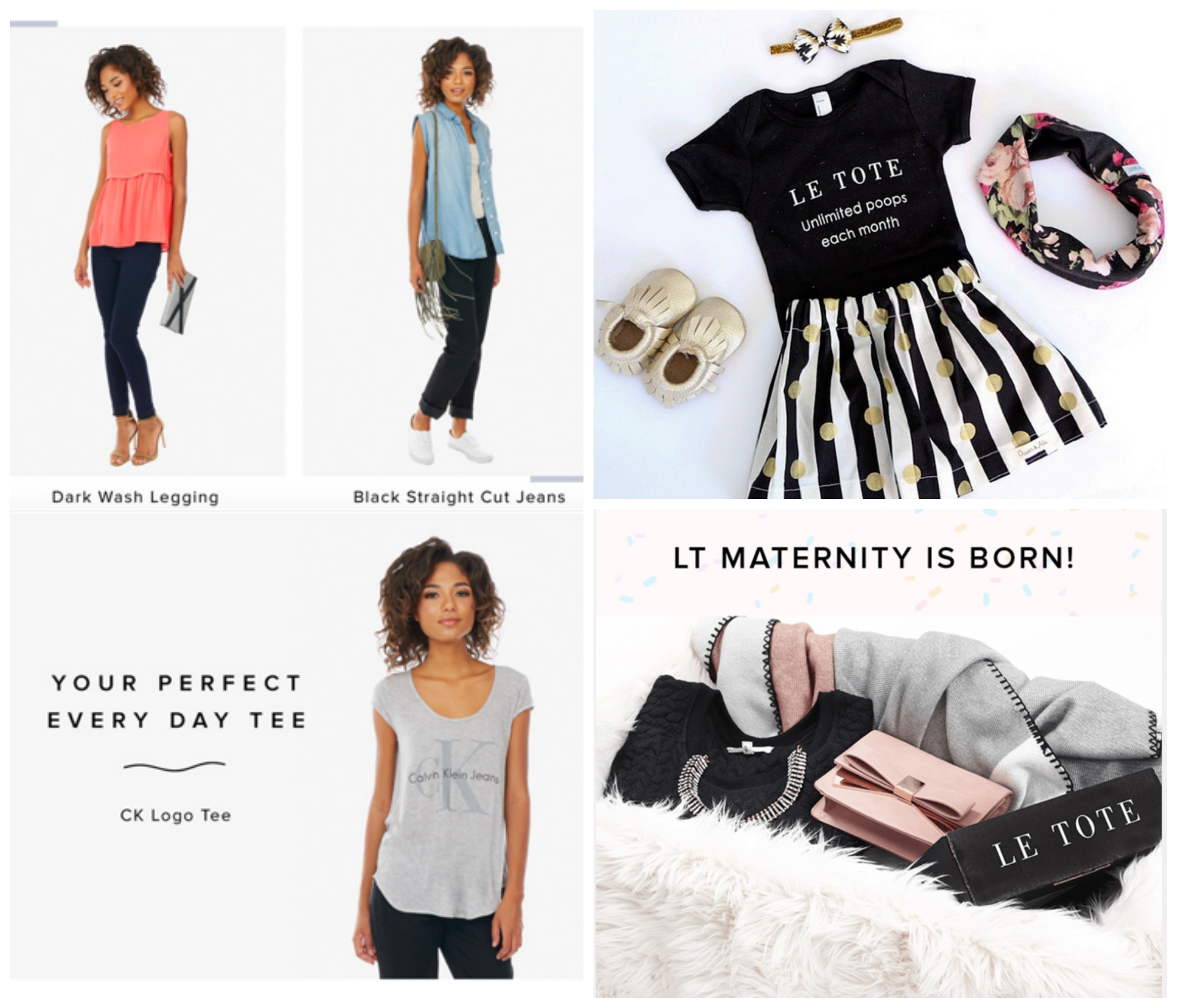 The other awesome part of Le Tote is that it offers maternity and clothing for babies! It's a totally versatile subscription box offering. They go you, your baby bump and your toddler too!
Easy Breezy and now it's like a no -hassle test out with this $25 in your Check Out Cart!!! Winning!