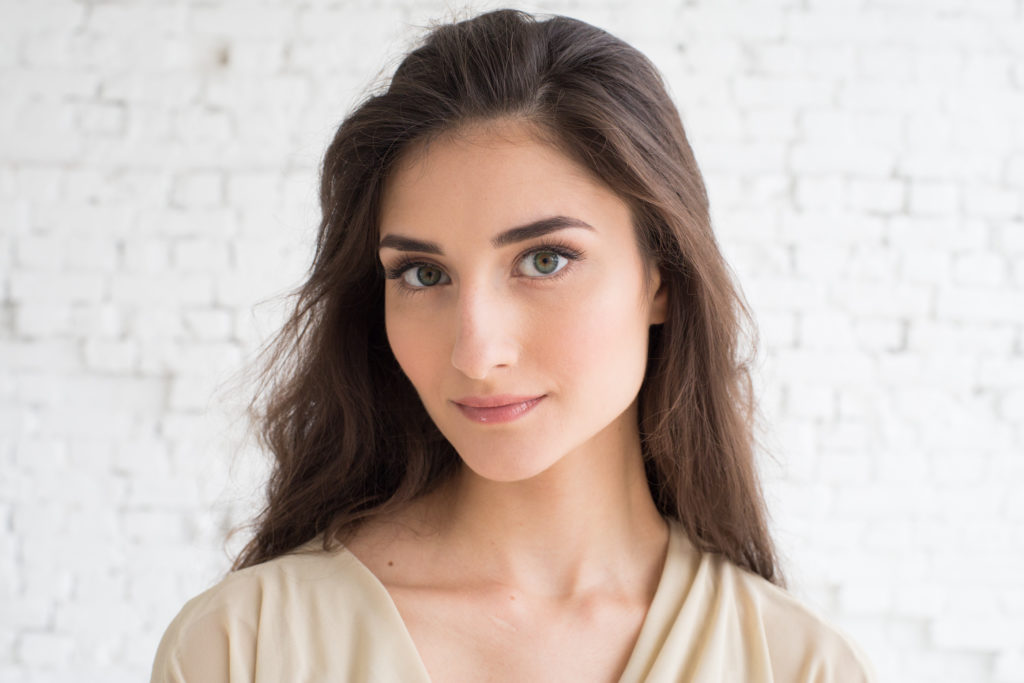 So you want to look put together, but you don't want to look like you're ready for a night on the town.
Achieving a natural makeup look isn't as easy as it seems, but here are six tips to help you look radiant and polished without looking like a clown:
Customize Your Base
Depending on your skin type and how confident you are about exposing your natural face, you can do a number of things with regards to your foundation or primer base.
If you simply need some overall coverage, you can make your base makeup look lighter and more natural by mixing it with moisturizer. This will give you a more dewy and refreshed appearance that looks less thick and caked on than without moisturizer, so it's a great way of making your makeup look more natural without having to sacrifice the coverage you get.
For those of you with naturally good skin who only use foundation as part of a complete makeup look, skip the base altogether and opt for a shimmery moisturizer instead.
Brows
Getting your brows in order is a great way of making your makeup look natural because a striking brow can really frame your face, meaning you won't have to worry so much about spending a long time on your makeup.
There are so many different options for brows nowadays, and plenty of tutorials online on how to achieve the perfect brows.
So, if you really want to make an impression without caking on layers of makeup, try your hand at eyebrow grooming and shading before even reaching for your other items of makeup.
Nude Lip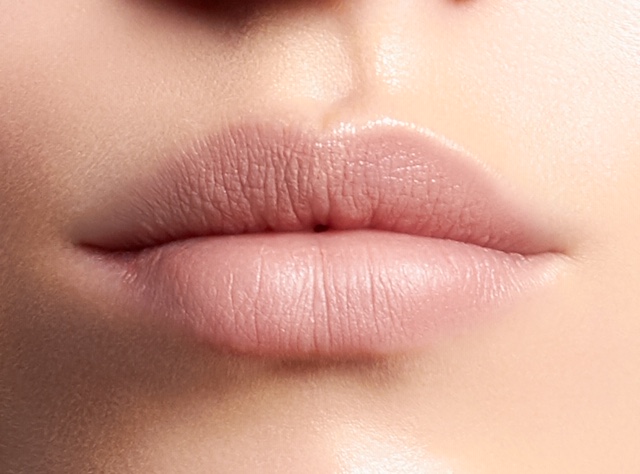 If you want to avoid looking like you have too much makeup on, one of the best ways to begin is to start with a nude lip. You simply cannot achieve a natural makeup look if you want to have red or purple lips.
Nude colors are tones of pink, blush, or might have slight brown undertones. Nude lips and eyes are the general palette you're going to be working with if you want to look natural.
Just make sure you know your own skin tone before you buy makeup, because certain tones look better with warmer undertones, while others look better with cooler ones.
Avoid Eyeliner
There are one or two exceptions, but eyeliner and natural makeup looks do not go together very well. This is because eyeliner is a dramatic highlighter of the eyes, essentially, and is best reserved for high drama looks.
The most popular choice for eyeliner is still black, and it's almost impossible to wear it in a manner that looks natural. The only exception to this is if you have an incredibly steady hand and can put a subtle line on the outer eye, at the corners.
This should follow the natural line of the eye and not extend into a wing or cat's tail, of course. Still, this look is pretty difficult to achieve, so it's best to avoid eyeliner completely when you want to look natural.
Accentuate
The key to a natural makeup look is to accentuate your natural features, not try to exaggerate them or create new features entirely.
For example, a cat's eye eyeliner look might be fun and dramatic, but it's giving you features you don't have naturally, so it's never going to look natural. If you want to be a pro at creating a natural makeup look, simply study your face and figure out what you like most about it. Do you have striking eyes? Then your natural makeup should highlight your eyes.
Maybe you don't like your eyes, but you love your sharp cheekbones? Then you will highlight your cheekbones and avoid accentuating the eyes. A natural makeup look is all about accentuating, not creating.
Emphasize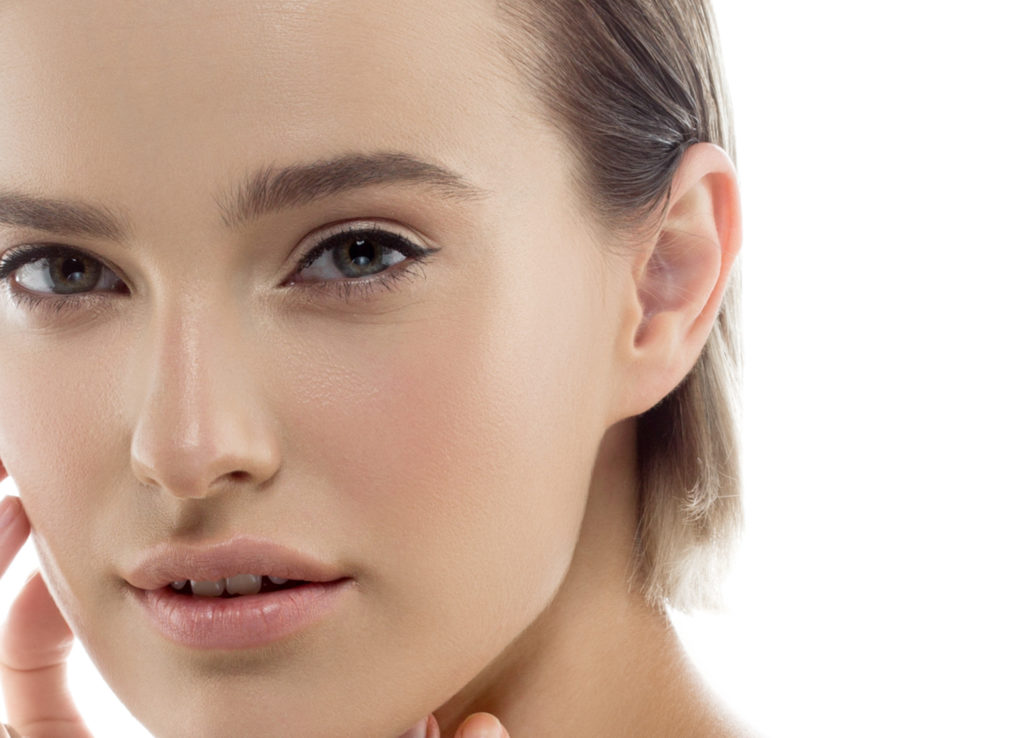 Another excellent tip for achieving a natural look is to emphasize. Similar to accentuate, emphasizing is all about emphasizing one feature only. When you emphasize more than one feature, you will always end up with a heavy makeup look.
For instance, if you choose to accentuate your eyes with smoky eyeliner on the top and bottom, and then also highlight your lips in a berry red, you are going to end up with a heavy makeup look. It might look stunning, but it certainly won't look natural.
As we've seen, you should avoid eyeliner altogether for natural makeup looks, generally speaking. Berry lips, even if they're coupled with a nude eye, are never going to look natural either. Thus, the key to emphasizing when you're trying to achieve a natural makeup look is to only go a few shades darker or lighter than your natural one.