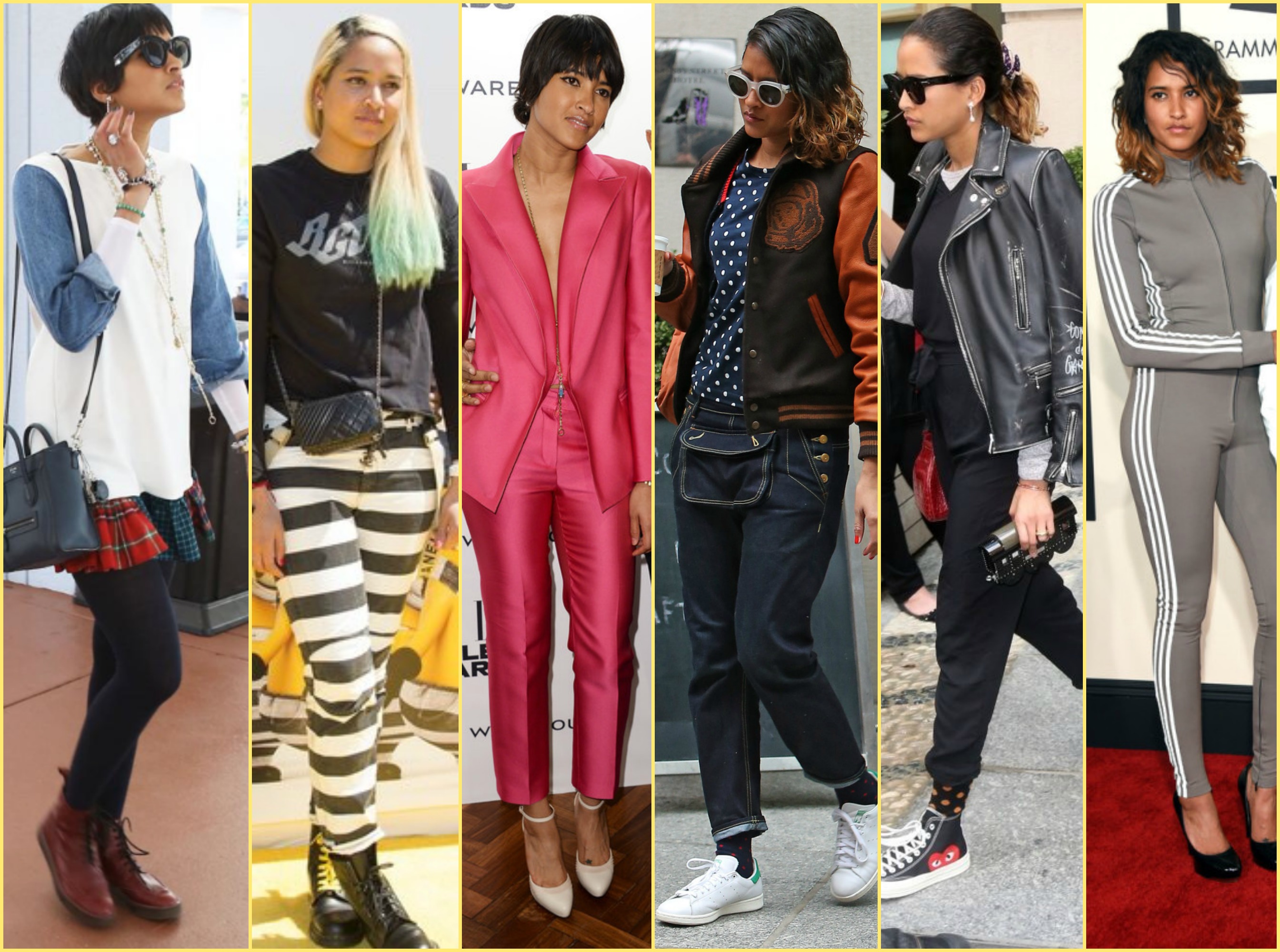 We first declared Pharrell Williams and wife Helen Lasichanh the stylish celebrity couple back in March 2014 because of their fab eclectic and fashionable uniqueness. They show up on Red Carpet with all sorts of fabulousity in unexpected mix of patterns, lengths, materials and fabrics. Somehow, it all seemed to work and create delightful and intriguing wonderfulness.
Now that Lasichanh has welcomed her triplets earlier this year, she is now a mom of four, including her and Williams' 8-year old son Rocket. So…this means she officially qualifies for one of our elusive Fashion Posh Mom Icon Awards.
We were one of the very first, if not the first, online outlet to create an award recognizing stylish moms. Since launching it in 2009, other more established media and global fashion entities have launched and given out their own Style Icon awards, albeit with a lot more fanfare and celebrities…oh and an actual award event. ha!
Our honor is not given out often neither liberally. We usually like to bestow it upon a mom who has more than one child because to be stylish while balancing being mom to a small brood takes skill! And we like to give it to a mother who has a personal style that is effortless and looks like she, and not her stylist team, put her looks together.
 That means, the paparazzi would not catch her out there looking busted.
Also, Lasichanh, who has Laotian and Ethiopian heritage, used to be a model and currently designs clothes so we're going to go on a limb and presume that she outfits herself also, most stylist wouldn't be so bold to combine some of the pieces that Lasichanh puts together because they are bold to the extreme. They usually stick with safe.
We also have never given it to a woman who is more famous for being a spouse of a very well-known celebrity than a celebrity in her own right but Lasichanh's fashion IQ is so up there that she deserves it! I mean Beyonce, Gwen Stefani and Kim Kardashian haven't won one yet! (smile)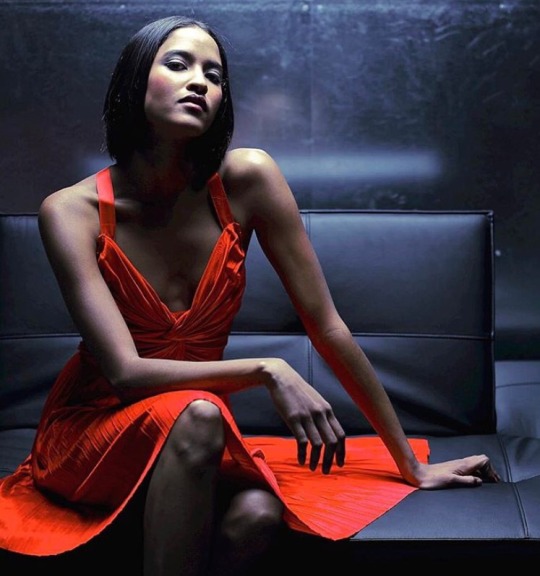 Lasichanh married her husband in 2013 in Miami, Florida in an intimate star-studded event attended by Jay Z, Gwen Stefani and Justin Timberlake and featured Usher and Buster Rhymes as musical performers.
Helen Lasichanh is our 2017 Posh Mom Style Icon! Congrats girl!!
http://bellyitchblog.com/2014/03/pharrell-williams-wife-helens.html