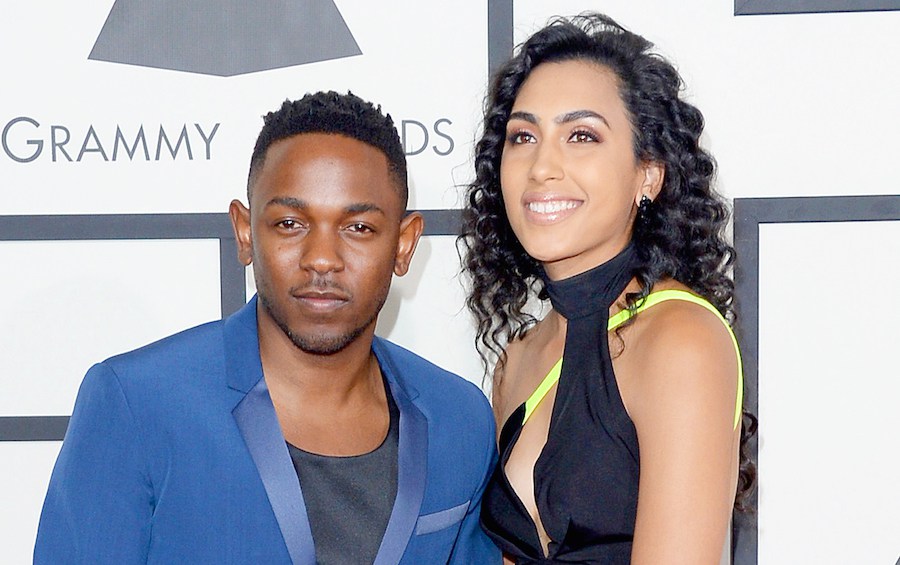 Kendrick Lamar and his high school sweetheart and fiance Whitney Alford are reportedly expecting their first child together, The Shade Room reported back in July.
The couple got engaged back in 2015 but  have been together for over 10 years and the multi-platinum, Grammy Award -winning artist calls her his
"best friend".
"I wouldn't even call her my girl," Lamar told Billboard magazine .  "That's my best friend. I don't even like the term that society has put in the world as far as being a companion — she's somebody I can tell my fears to."
Alford is mos' definitely one of his "Day 1", a term for the friends and close acquaintances who have been around a now-famous person from the days before they were famous. Check out the pics from this collage of images collected by Media Take Out and Bossip from when the two were much much younger.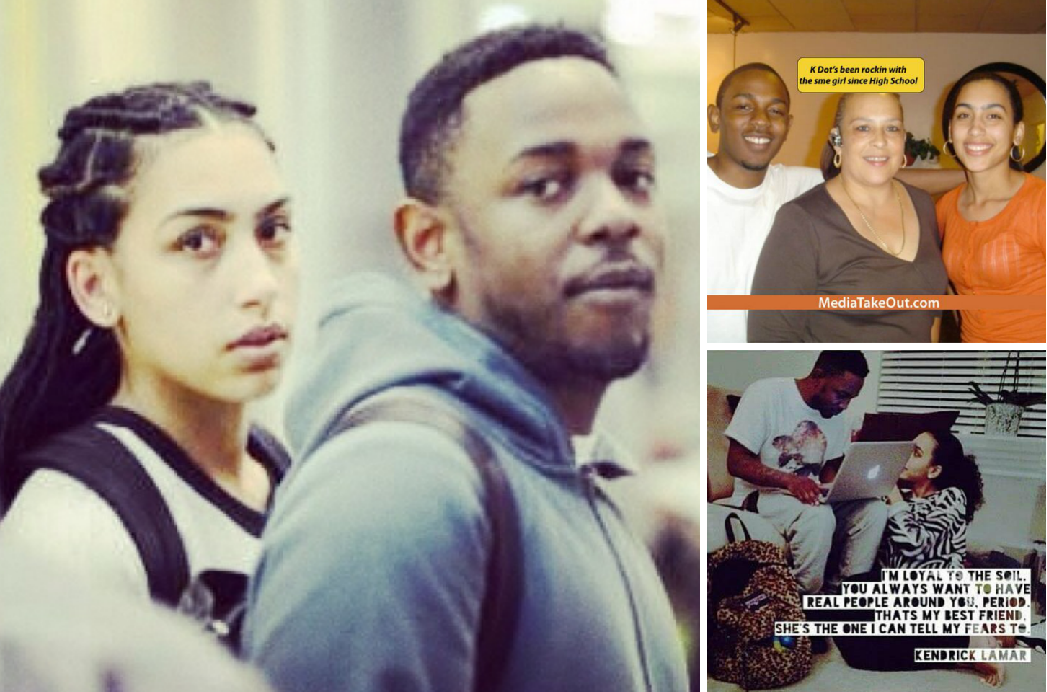 Congrats, if true! Neither have confirmed the news publicly and while Lamar has had several appearances and performances since the news, he has not appeared with his fiance in any public photos since then so who knows really?!
photo:Starcast/Getty/Instagram