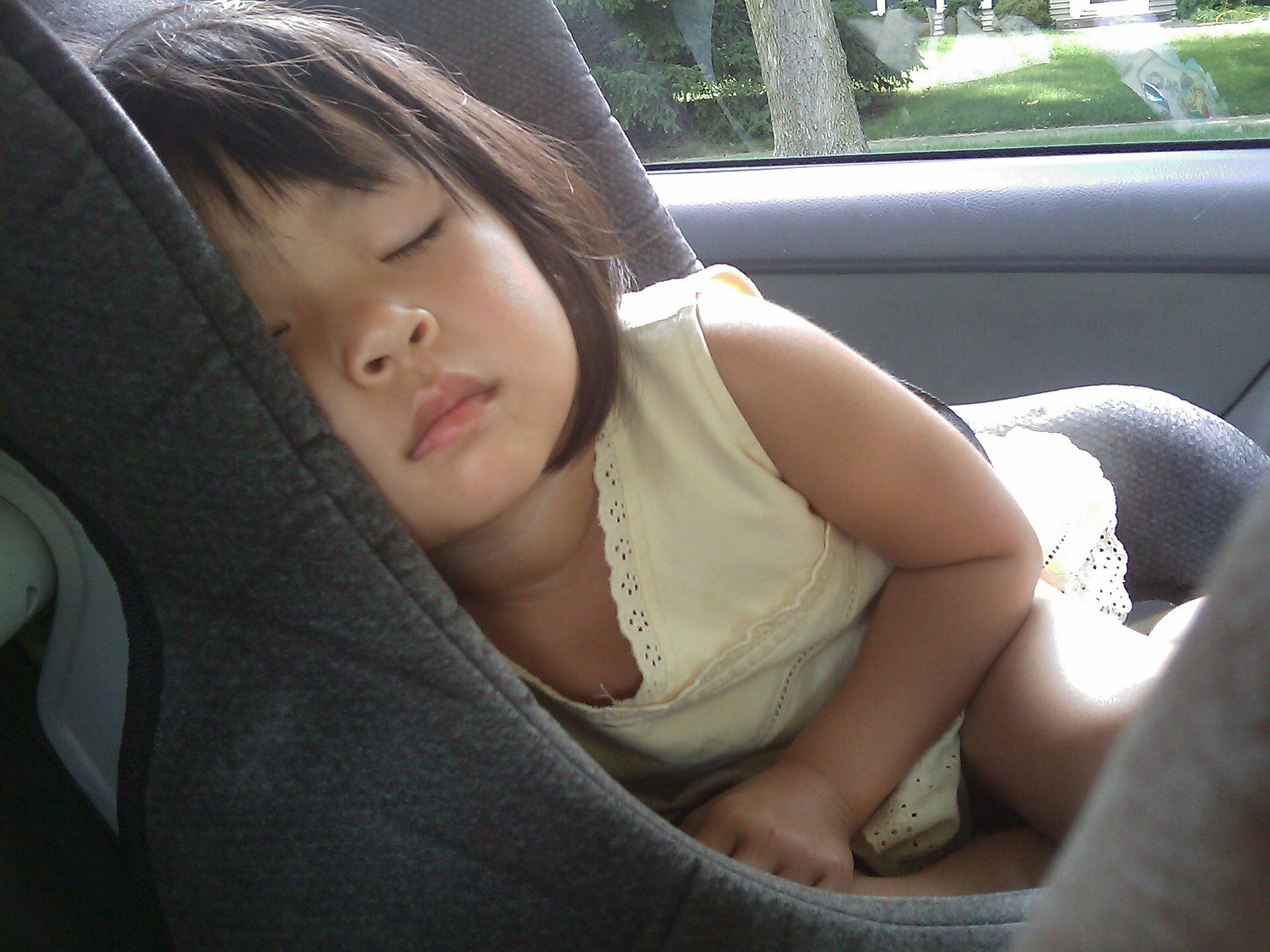 As a parent, there are few things more important to us than our families safety. We put latches on windows, remove choking hazards and install burglar alarms in our home to protect against intruders. We research the food our baby eats, the chemicals in their products and the materials they wear.
All in all, we do whatever we can to ensure they are happy, healthy and safe. And the same is true when it comes to the family car, when the roads can be so dangerous it makes sense that your vehicle and driving should be as safe as possible.
Here are a few ways to ensure everything is up to scratch
Car Seat and Position
Being a parent is expensive, and unless you have a very well paid job or are incredibly wealthy, there are likely to be times when you need to cut back and make savings. However there's one place you should never do this, and that's with your children's car seats. These are absolutely vital in a crash and could be the difference between life and death. A second-hand car seat could have been damaged and not perform to its full potential- you might not be able to tell this just from looking at it.
According to  https://saferide4kids.com/blog/where-to-put-your-car-seat/,ideally car seats will be placed in the middle seat at the back, and then booster seats will need booster seats until they are four foot nine inches tall. This could be between ages eight and twelve. This allows the seat belt to fit on them correctly and protect them efficiently in a crash.
Don't Overlook Tires
When you set out on a long journey, chances are you check the fluid levels and lights on your vehicle. But tires are commonly overlooked, and this shouldn't be the case. Tires can mean life or death, they're the only part which has contact with the road. You need to ensure there is 1.6mm of tread, this is a legal requirement. Balding tires will increase your stopping distance and could lead to blowouts and other damage. If this happens, in some cases along with the tire replacement you might need the entire wheel changing.
You can find the correct models for your car on sites like https://www.partsengine.ca. Being careful with the way you drive will help you to maintain your tires and prevent damage, harsh steering and braking will wear tires far more quickly. Make sure they are properly inflated too. Over or under inflated tires will affect performance, find the correct pressure in your car's manual and check them regularly.
Aftermarket Safety Features
The more modern your car is, the more safety features it's likely to have. However, not all of us can afford to run out and buy a fancy new car, as much as we would like to! But you can still make your current car as safe as possible by adding aftermarket safety features. This could be curtain airbags, and anti roll bar, lane change assist and much more. The type of features you will use most will depend on where you drive most often (freeways, urban  driving etc.) so do some research on a site like https://www.petra.com/blog/2016/04/18/top-5-aftermarket-car-safety-devices/ and work out what would be best for you.