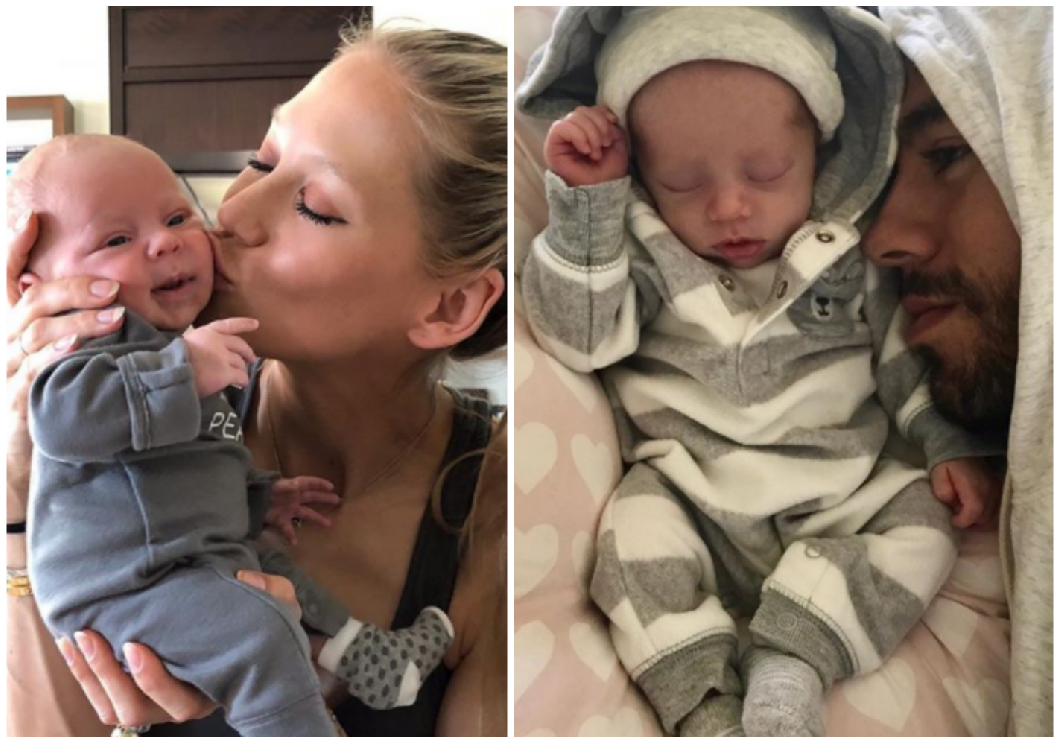 Tennis player Ana Kournikva and her long-time partner Latin pop star Enrique Igelsias introduced their twins to the public this week, after essentially keeping the entire pregnancy and birth a secret.
Both shared a photo of themselves snuggling up to one of each of their son Nicholas and daughter Lucy.
"My Sunshine,"  Kournikova captioned a photo of herself planting a firm kiss on her adorable son. And Iglesias captioned his photo sleeping next to Lucy with the same words, "My sunshine."
The photos went viral immediately. Enrique's mom confirmed the news about the birth last month, saying, "Enrique is extraordinarily happy in these moments."
The couple have been together for over 15 years. Congrats!