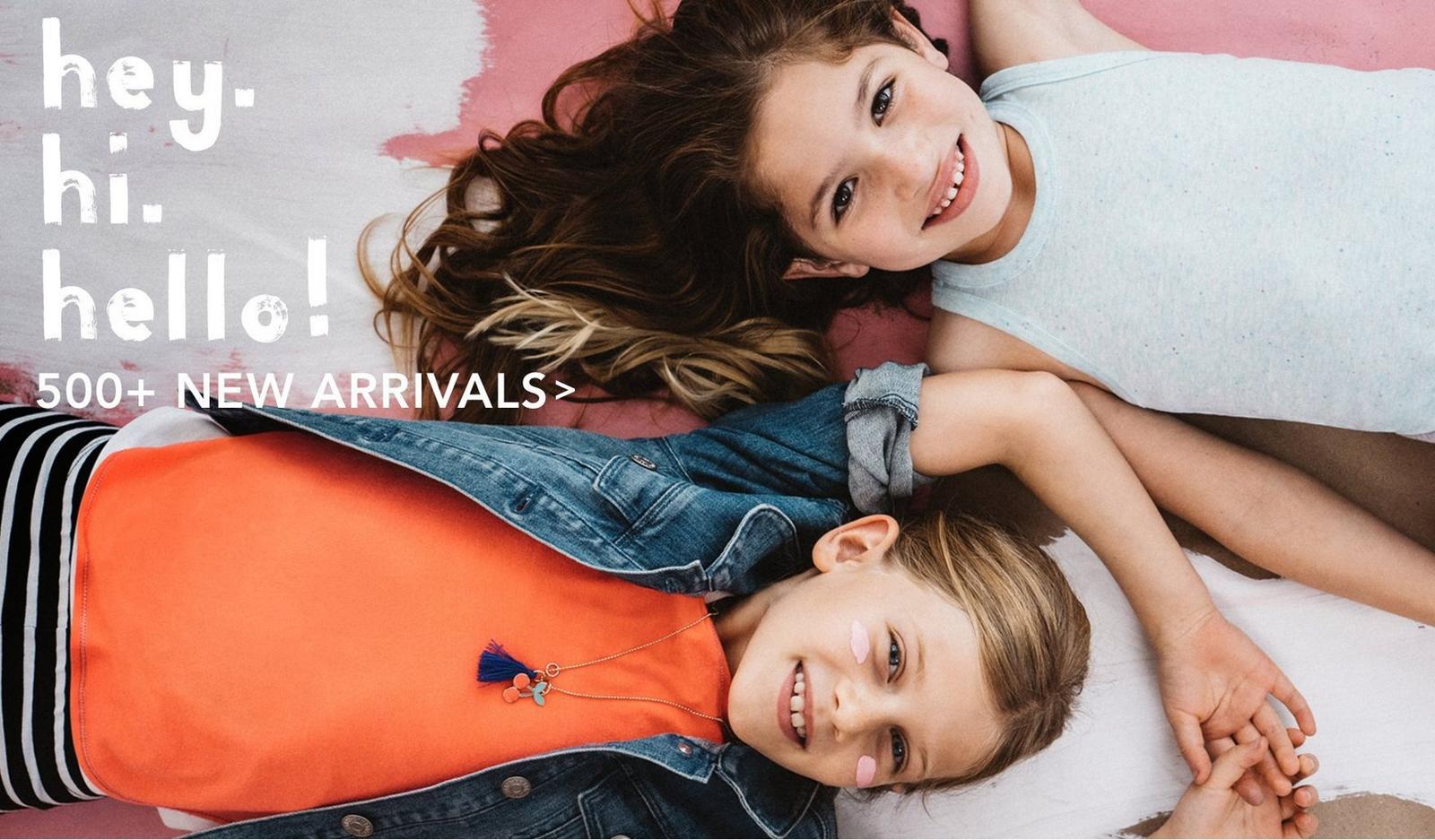 We are half-way thru the school year and the kids are already outgrowing all of their back-to-school play and classroom gear we purchased for them back in August and September! Oy vey!
Just in time for the weed-like growth comes an exclusive FREE Shipping offer for our Bellyitch Readers. It's perfect timing because it is coinciding with one of our fave top-quality stylish kids' designer's Spring sale!
You can stock up on the best constructed clothing with superior stitching and colors that last through various washes and won't pill, get run down and start to look old and dated after a few cycles in the laundry. We're talking Gymboree!! That's right.
Now thru tomorrow, January 31, you get FREE shipping when you enter this exclusive code not available to other shoppers to the website: AFFJAN18!
This is a special offer from our promotional partners just for Bellyitch readers!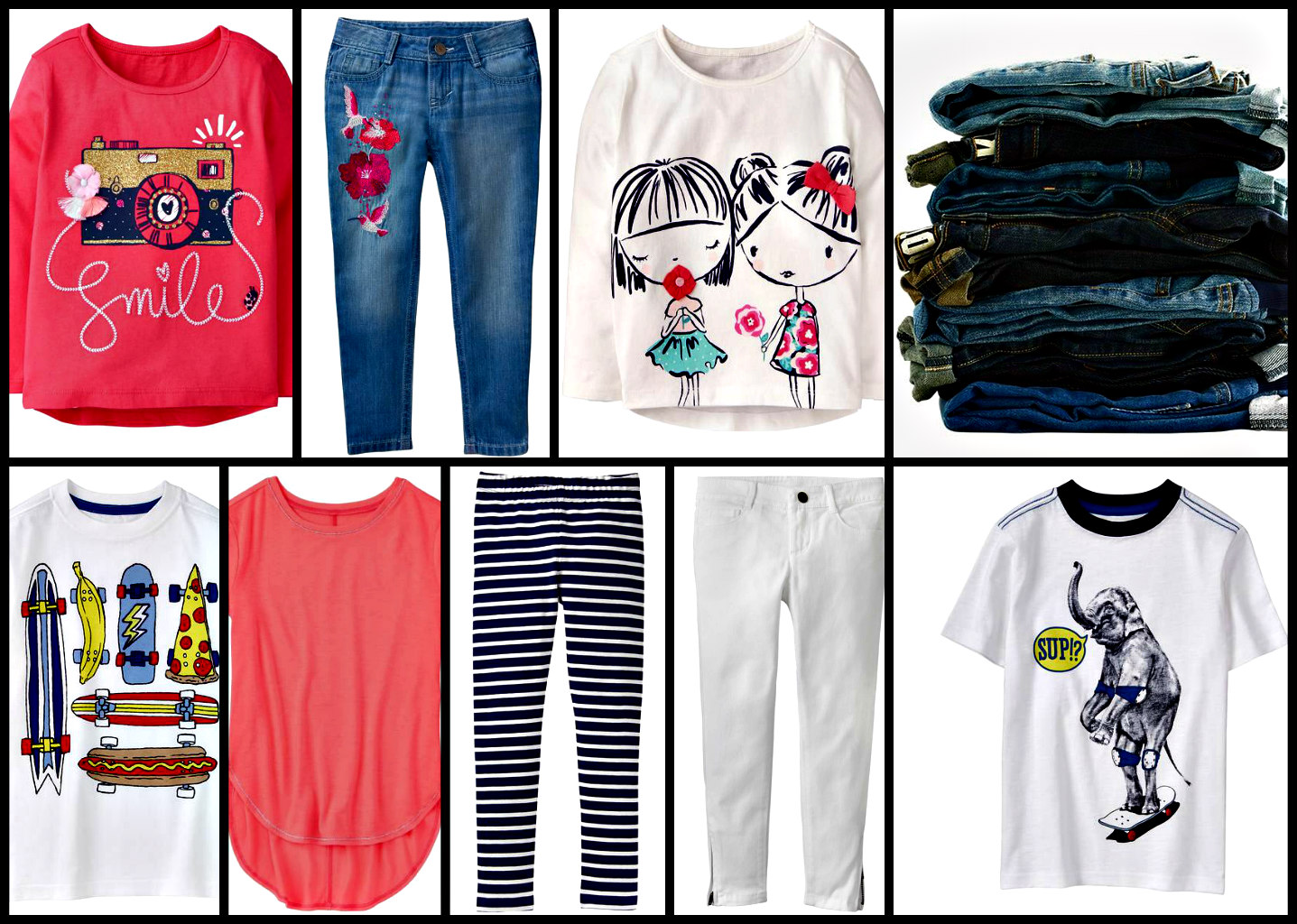 Free Shipping with code AFFJAN18 at Gymboree
You got the deets! Go in there and clean up with some savings before this offer expires at midnight on Wednesday! HURRY before the FREE Shipping offer ends!