If you live in the East Coast, then you are aware that the weather temps are pure disrespectful! It's a great time to stay indoors and keep warm. Whether you're recovering from the bomb cyclone or stuck indoors because you're on bed rest, one sure fire way to soothe your body and get some self care is to pamper yourself.
Personally, I am a BIG fan of pamper products, facials, manicures, body scrubs, pedicures, peels, you name it. All of it is not just great for helping you relax, but spa treatments can also help you expel toxins from your body. The top of the year is a great time to get a head start.
Pregnancy generates all sorts of hormones in your body that you can't control. You may find yourself having a difficult time dealing with stress, and may be short tempered, moody and otherwise just irritable and miserable. A good facial, massage or body scrub can do wonders to ease some of that tension.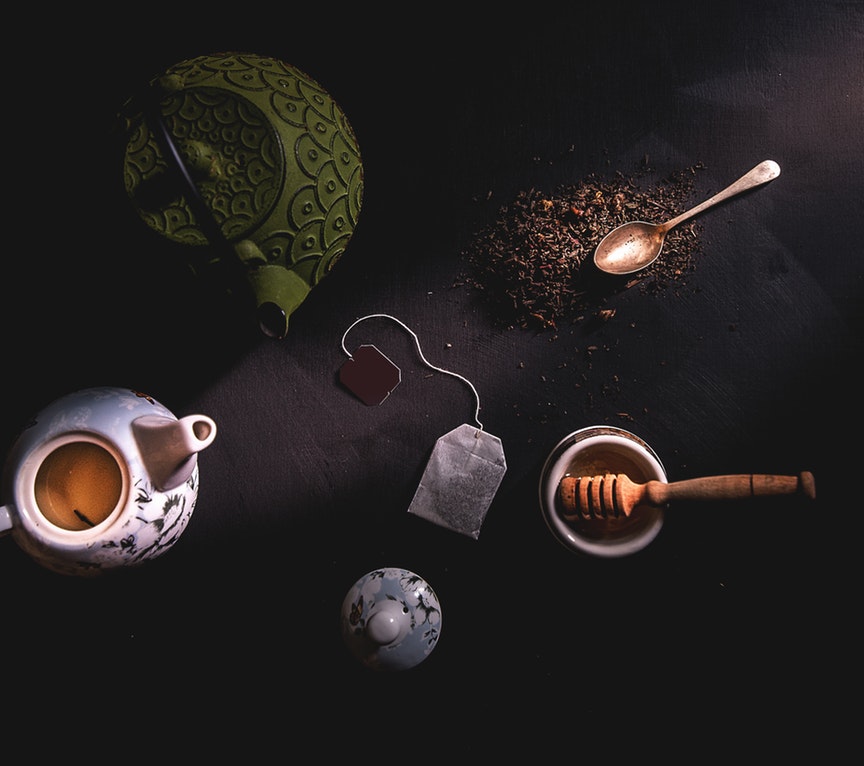 Start with some home brewed herbal tea. Chamomile, Peppermint, English Breakfast will work too. Sip slowly throughout your day to calm your spirit.
You don't even have to leave the home to get a good facial or body scrub Hubpages has some great low cost recipes that you (or your spouse or partner, if you are on bedrest) can whip up using items already in your fridge and kitchen cabinet! Fab!
Facial Mask Recipes
Recipes for my favorite at-home face masks. Each provides unique benefits, but all are quick and easy to blend up at home, with ingredients you use every day.
Body Scrub and Salt Glow Recipes
Use these easy at-home body scrub recipes to bring life back into tired skin and give you the youthful glow of nourished, healthy skin all year round! Coffee Body Scrub Coffee tightens and rejuvenates skin.
Facial Cleanser and Scrub Recipes
Try some of these easy-to-follow recipes for homemade cleansers and scrubs that provide amazing benefits, for a fraction of the cost of those expensive brand-name formulas at the drug store.
If your budget can afford it, I recommend investing in a parafin foot tub. Add the wax blocks they come with that are infused with lavender and peppermint, then plug in and let the wax melt, dip in  your feet, elbows, knees, hands or whatever body part needs smoothing and watch it work wonders. I have a tub under my desk as I type.
The South Korean face sheets were big and trending last year and the obsession with them has spilled into this year as well.  Per InStyle mag,  Chrissy Teigen and Karolina Kurkova to Lena Dunham and Lady Gaga hailing them for their skin-plumping, mind-stilling abilities.
Purchase them in your local drug or department store or order online and use them at the end of a stressful day or for no reason at all. There is no need to have an excuse to treat your body right. They start as low as $1.50 online.
Aromatherapy is excellent for the mood as well. Invest in a diffuser and some essential oils and have rosemary, lavender, sage waffling through the air as you work, do some housecleaning, listen to your fave podcast, or read a good book.
Essential oils can get costly so your best bet is to get a kit. My fave is ArtNaturals Aromatherapy Essential Oil and Diffuser set which comes with a vial of Peppermint, Tee Tree Oil, Rosemary, Orange, Lemongrass, Lavender, Eucalyptus and Frankincense.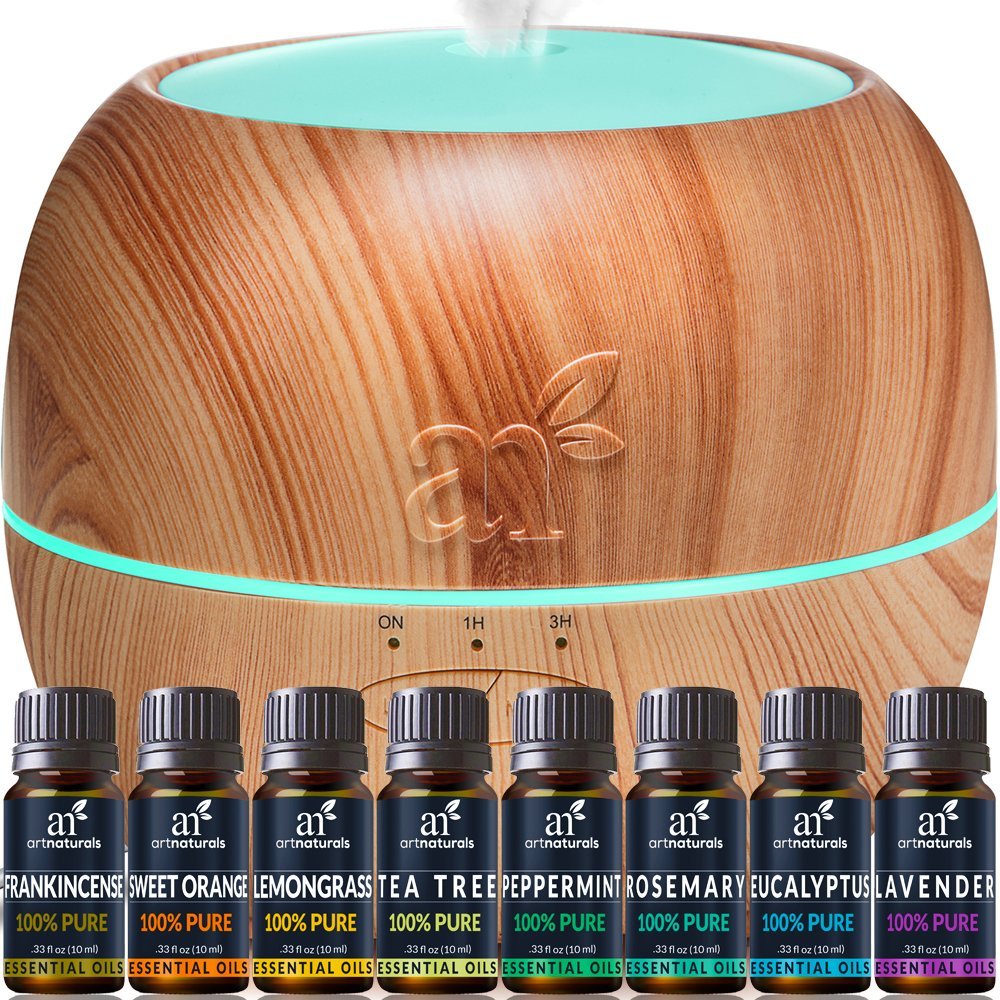 I love that it glows in 7 colors and for safety it shuts off automatically. At $43 this is a steal because if you were to purchase each vial separately in a lot of places, you're looking at spending $80 for the oils alone!  
All of these recommendations will surely help you re-center yourself and your sensibilities and be able to tackle all that life throws at you…at least for the next few days, then repeat the process and get carried away all over again!