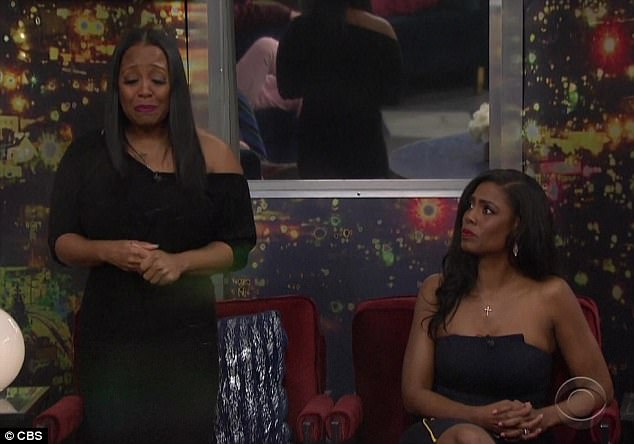 Actress Keisha Knight-Pulliam begged to be released from the Celebrity Big Brother house yesterday.
The Cosby Show alum said she could no longer bear to be apart from her one year old daughter Ella Grace Hartwell feared her breastmilk would dry up while she was on he show.
"I fought very hard in this game and I really wanted to compete…but the truth of the matter is, my breast milk has continued to deplete since I've been here," the online cooking show said while fighting back towards., adding. "There's nothing more important than my baby, so I apologize, but please use whatever ounce of compassion you have to send me home."
The other house guests obliged her by voting her out unanimously
"I'm a very competitive person..however $250,000, or any amount of money, is not worth my baby,' she explained after leaving.
After  she got home to snuggle her daughter, she penned a heartfelt message on Instagram promoting  the normalization of breastfeeding.
H/t Daily Mail