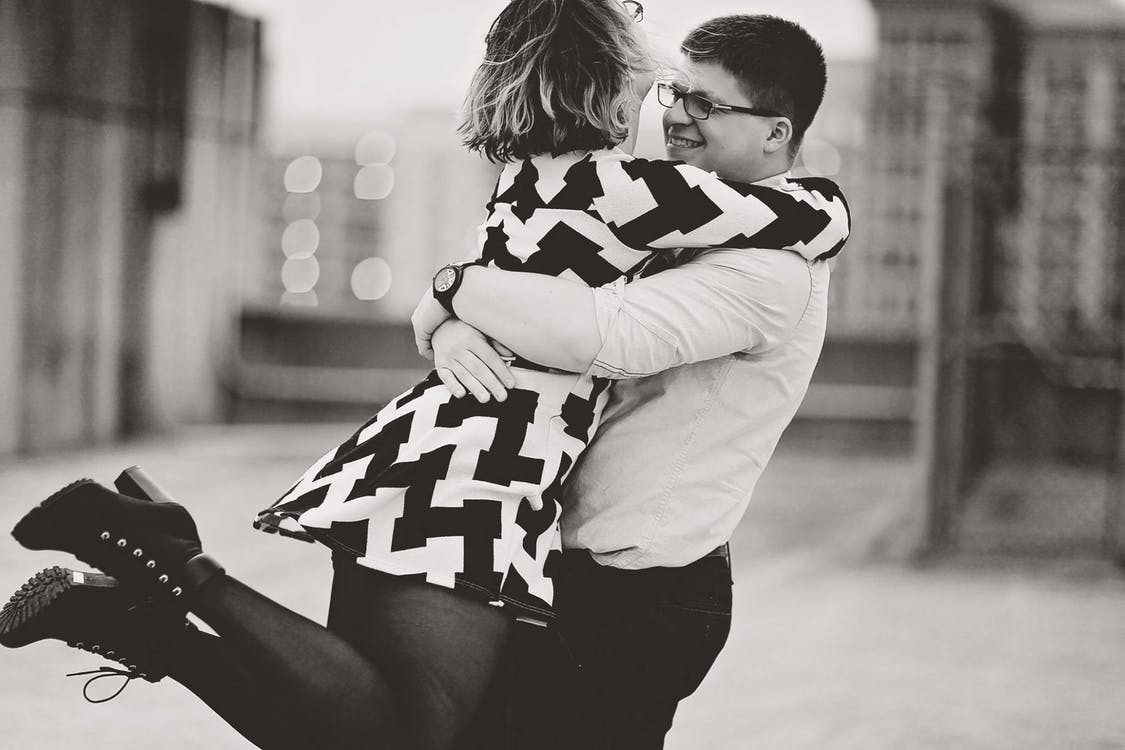 A new survey has shed some light on the changes in pregnancy announcements.
The new study, by ChannelMum.com, which surveyed 1,435 mums, has found that a large number of couples are telling people they are pregnant before the recommended time and before they have their first scan.
Mums are breaking with the tradition of waiting until the three-month mark to announce their pregnancies, with just 26 percent holding out until after their scan to share the news.
Instead, one third chose to tell family and friends as soon as they discover they are expecting, with more than half announcing their pregnancy by the seven-week stage, despite medical experts advising that the risk of miscarriage still remains high.
And not only has there been a change in time scale, they are also changing the way they break the news.
continue reading