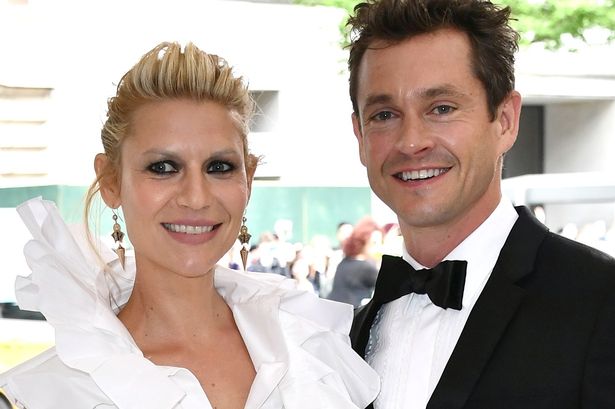 Claire Danes is going to become a mom again!
The 39-year-old Homeland actress revealed to Howard Stern on the X-rated Howard Stern Show on Sirius XM on Wednesday that she is expecting her second child with husband Hugh Dancy. Danes, who shares a 5-year-old son, Cyrus, with the actor, said she is currently in her second trimester.
"I'm pregnant," she said on the Howard Stern Show. "I'm seriously preggo. I'm deep into my second trimester."
"You look so thin," Stern said.
"I'm seated," Danes replied.
When asked about the sex of her second child, the actress said, "I'm going to keep that to myself."
Danes and Dancy have been married since 2009.
continue reading