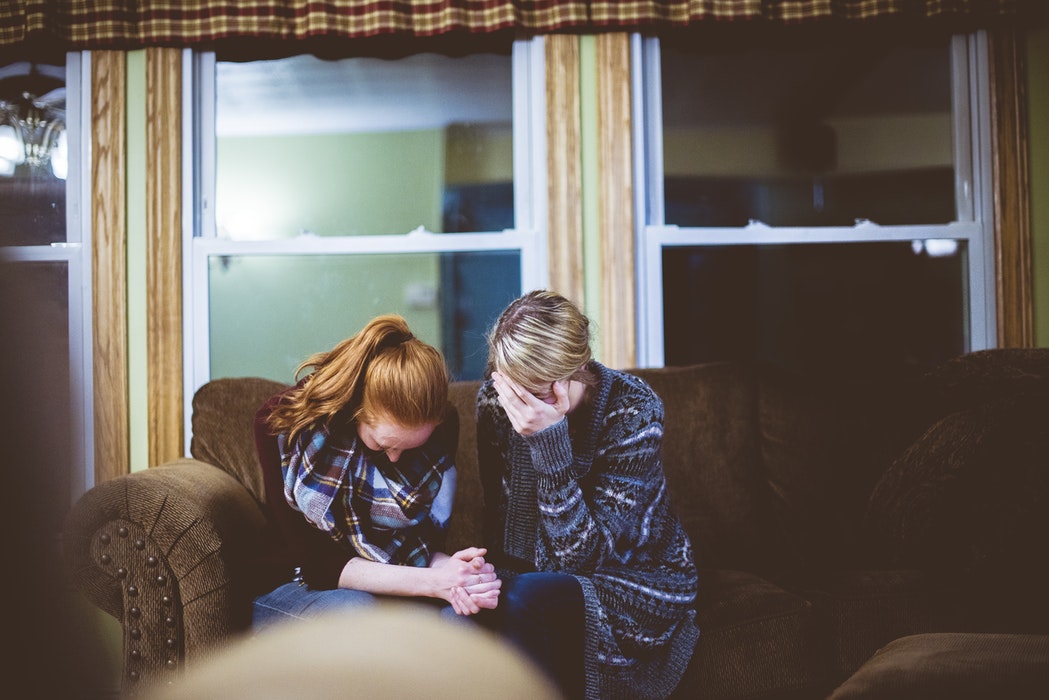 Grieving the death of a loved one can affect an entire family, including babies. In fact, losing a relative during pregnancy may affect the mental health of a child later in life, according to a new report.
Researchers from Stanford University recently conducted a study, published in the American Economic Review, to determine the effect a family member's death may have on children.
To do so, they examined Swedish infants born between 1973 and 2011 whose mother lost a close relative, such as a sibling, parent, maternal grandparent, the child's father or her own older child, during her pregnancy.
They followed those children through adulthood, comparing their health outcomes to kids whose maternal relatives died in the year after their birth. They gathered the data from their medical records and Sweden's novel prescription drug registry, which contains all prescription drug purchases.
Lastly, they considered the impact the death may have had on the fetus, including fetal exposure to maternal stress from bereavement and even changes to family resources or household composition.
continue reading