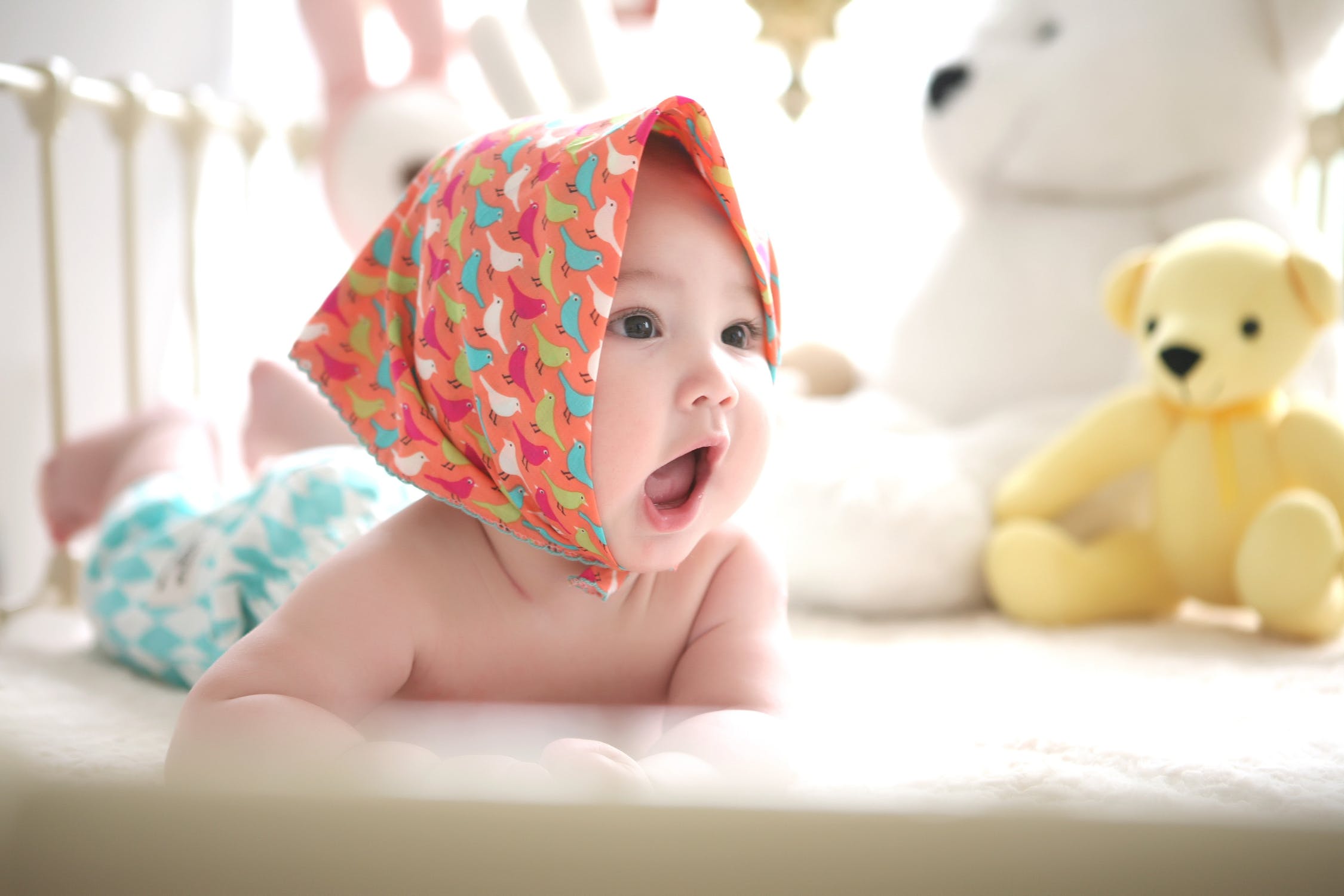 I hate clutter. I am also a minimalist. My motto is to keep everything in its place. I've followed some Feng Shui techniques in the past, but to
keep it simple, I just try my hardest to keep the children's toys in their rooms or their basement playroom.
I keep all books, papers and office materials in my home office; all clothes in closets, hampers or laundry room etc.  And if an item finds its way out of place, I put it back where it belongs, promptly. I am a firm believer that clutter creates disorder and chaos and an settled mind.
Ohdeedoh did a great post years about Feng shuing your baby's nursery that seemed helpful to me. Essentially, they took all the most sensible, practical advice
and enumerated into a simple checklist I loved!
Check out these awesome tips which I know to non-believers in the ancient Chinese principles and techniques may seem a bit looney, but those who have some some basic rudimentary studying of it will get it. I recommend starting with Feng Shui: Reference to Go: 50 Ways to Create a Healthy and Harmonious Home
I also recommend you get some storage boxes, units and the like. Start with my partners at Tidy Living which has its entire store marked up to 75% OFF! Save an extra 10% SITEWIDE with promo code WINTERSALE at check out! Get your  2018 started right and have your organization materials delivered to your door!
Common-sense things you're probably already doing:
:: Use natural materials whenever possible for bedding, curtains, flooring, rugs, furniture, and toys.
:: Keep drawers and closets organized and pruned of too-small and out-of-season clothing.
:: Have different sources of light in the nursery, some for daytime and others for evening and nighttime.
:: Limit the electrical appliances near the crib. This includes various monitors, air filters, vaporizers, fans, etc.
:: Open windows daily for good ventilation.
Some interesting tips you might also want to try:
:: Choose a soft shade of green, blue, pink, orange or beige for the walls.
:: No reds, yellows, grays, or blacks.
:: Bed sheets should be soothing colors.
:: Bright red is a no-no.
:: Soft blue is recommended.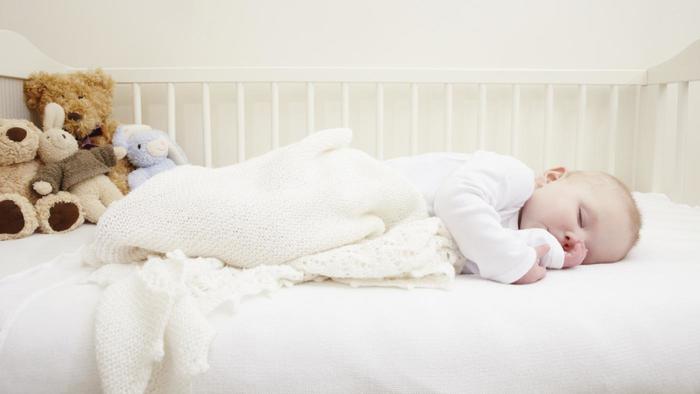 :: Place the crib at the furthest point from the door.
:: You don't want it under a window or in the middle of the room. You also don't want it against a wall that has plumbing on the other side of it.
:: Orient the crib so that it points north, which represents stillness. Southwest and northeast are acceptable second choices.
:: Keep the space under the crib empty. Resist the urge to use this space for storage.
:: Limit the number of toys and books in the room.
:: Curtains are preferable to blinds, and white curtains are best.
:: Try gentle essential oils, such as chamomile, rose, vanilla and lavender.
:: Make sure there are
no hard corners from dressers or changing tables 
pointed at the baby's head or body. If there is an immovable point, try to cover it with a silk vine or red ribbon.
:: Reconsider the patterns and images in the room, especially if it is a themed room.
:: According to feng shui guide Tabitha Miller, Avoid garish cartoon characters and action figures. How can boys "stop moving" when they are sleeping on planes, trains and automobiles? That theme would better for a playroom.
:: Nature designs are excellent and promote growth.
:: Animal designs should also be chosen carefully.
:: Ferocious or aggressive animals, even when they are made for a baby's room, should not be chosen. Some of these are found in jungle motif
designs and include lions, tigers, bears, and reptiles.
:: Make sure that designs do not have harsh points, such as arrows, crosses, diamonds, or triangles.
:: Motifs with fish are fine as long as the watery theme is not overly dominant. Otherwise, respiratory, lung, nasal, or kidney problems could develop."
If you're truly desperate for a good night's sleep, you've got nothing to lose by trying these ideas:
:: Start from scratch. Move the baby to a new room.
:: According to one expert, "Ideally, a child's room should be in the middle, or the 'bosom' of the house,
to induce feelings of security in the child.
:: A new baby should have a bedroom that is not over a garage or has an empty space below.
:: Thebedroom also shouldn't be located where there is excessive noise that might keep the baby from sleeping, such as close to a living room where
the TV is on or close to a noisy street or neighbor."
:: Do a thorough cleaning of the entire room — including walls, baseboards, windows and floors — with natural cleaners.
:: Repair wall holes, cracks, squeaky windows, peeling paint.
:: Follow the principles above in designing and arranging the space.
:: Declutter your own room of baby-related paraphernalia.
:: While you're at it, organize the baby stuff in the rest of your home, too.
photo: courtesy ToBeNatural
Get your home in order for the New Year! Tidy Living which has its entire store marked up to 75% OFF! Save an extra 10% SITEWIDE with promo code WINTERSALE at check out!