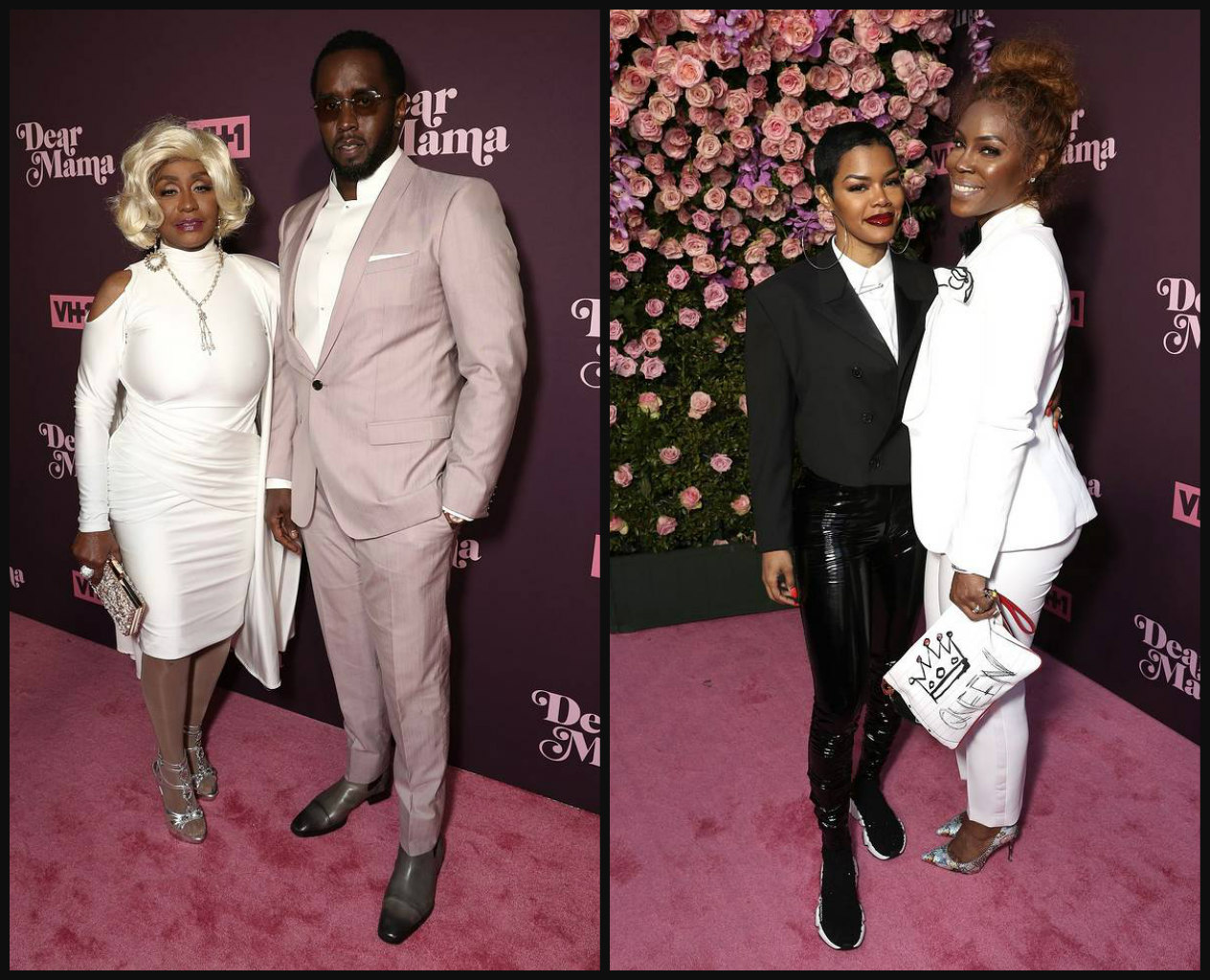 annual Mother's Day special "Dear Mama: A Love Letter To Moms" co-hosted by Black'ish's Anthony Anderson and Power's La La Anthony. The event features celebrities who make poetic, song or other tender presentations and tributes to their respective mothers followed with a performance by a celebrity  performer.
Celebrity guests and participants of the event, which took place at Theatre at Ace Hotel in downtown Los Angeles, California, include our Bellyitch Bumpwatch alum Teyana Taylo, Sean "Diddy" Combs, Colin Kaepernick, a red carpet fave Gabrielle Union, Ne-Yo, Jhené Aiko, Bobby Brown, Jessie J and Patti LaBelle. The e
Viewers will see the co-hosts stimulate the audience with their banter and commentary on today's political climate, sparking laughs and nods of approval from the audience.
During the event, Taylor welcomes her mother, Nikki, and acknowledges the tremendous impact that she made in Taylor's life before welcoming surprise guest Bobby Brown to the stage.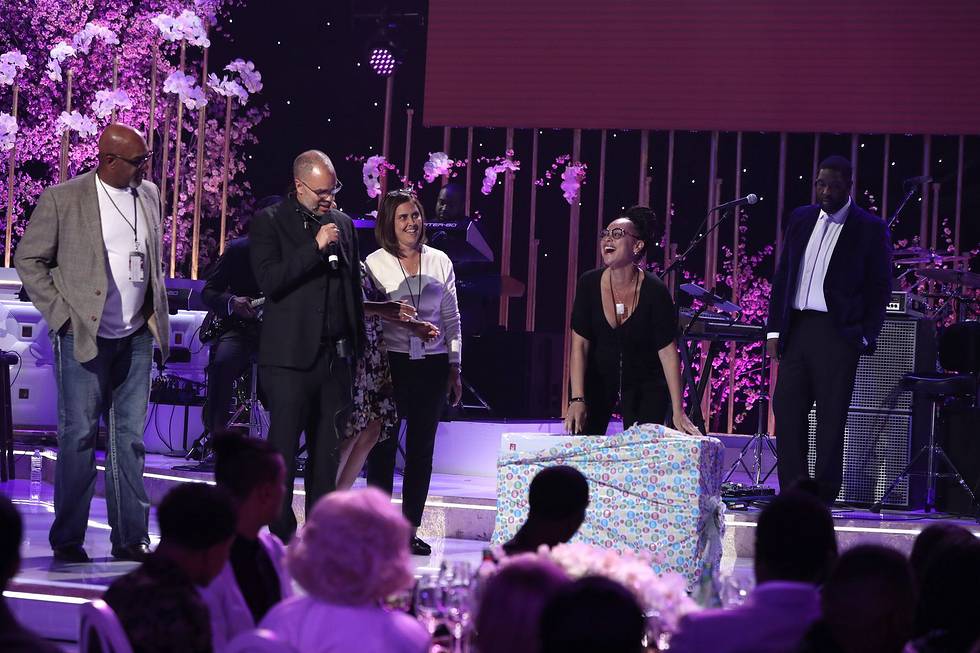 Gabrielle Union also will be seen tonight showering her mom Theresa with praise and thanking her for raising Gabrielle in a home filled with love, learning and acceptance before surprising her mom with an appearance by award-winning recording artist Ne-Yo who performs a medley of his hit singles "Good Man" and "Miss Independent."
Jhené Aiko will be joined on stage by her daughter Namiko Love to perform a poem for her mother, and sing a song that they wrote together, "Sing To Me."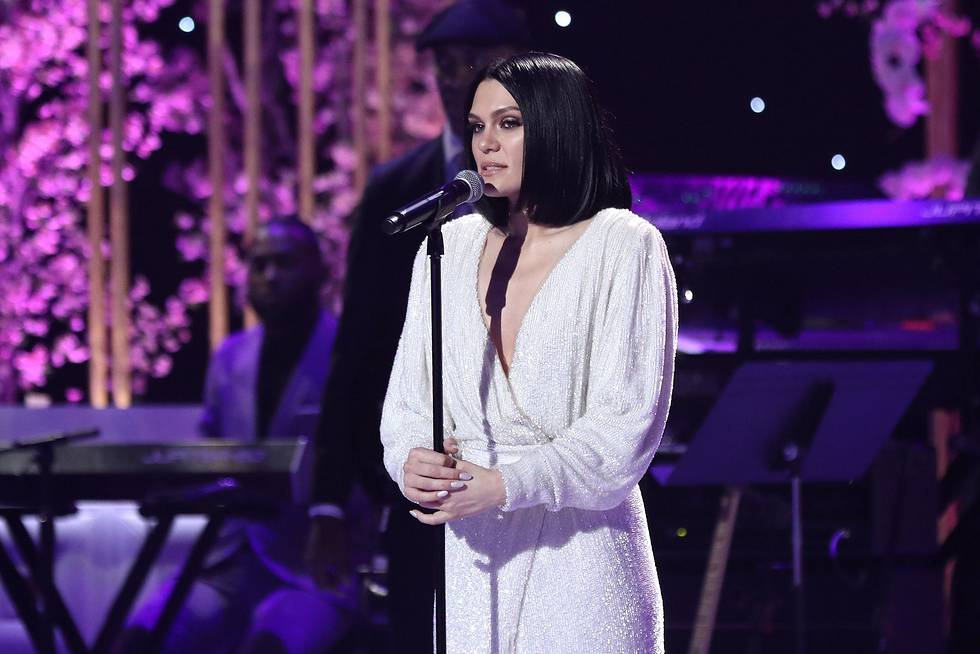 Finally, guests also got to enjoy singer-songwriter's Jessie J's sweet tribute to her mother, Rose, who encouraged her to write music that stands the test of time. The phenom introduces her newest song "Queen" before getting the crowd on their feet with her rendition of the iconic hit "I'm Every Woman."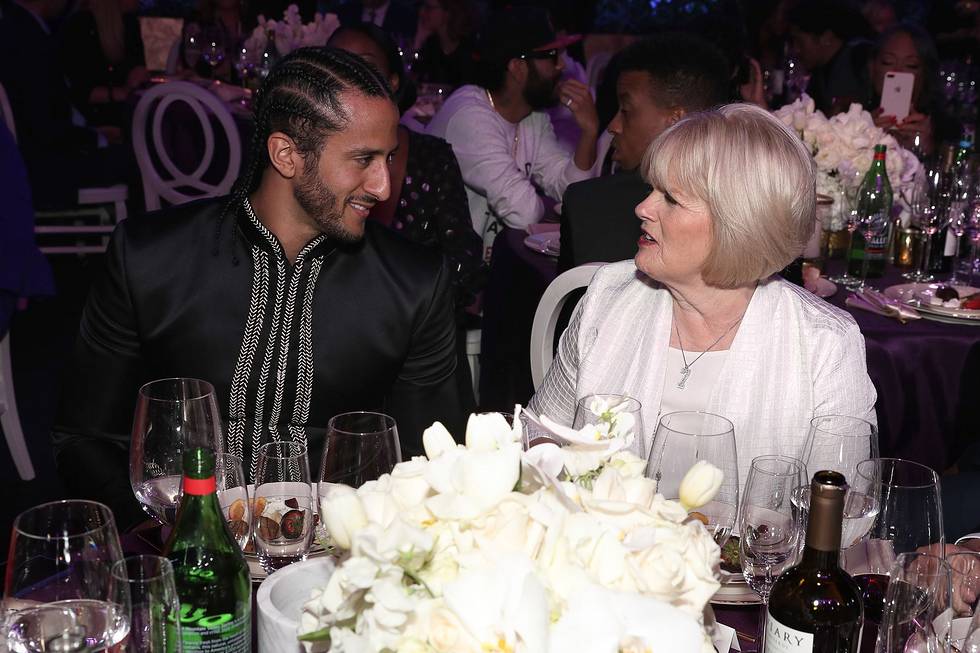 After joking that his mom Teresa didn't know what football was until he got to college, Colin Kaepernick talks about what his life was like growing up in a world where the privilege of his parents did not always protect him. He praises his mom for doing everything she could to give him the best possible life and says that she "chose [him]" and she's "stuck with [him]!" Teresa joins him on stage, since "moms always have the final word" and says that Colin was always a wonderful son, student and athlete, and she's overwhelmed with pride, even if he "doesn't call his mom enough!"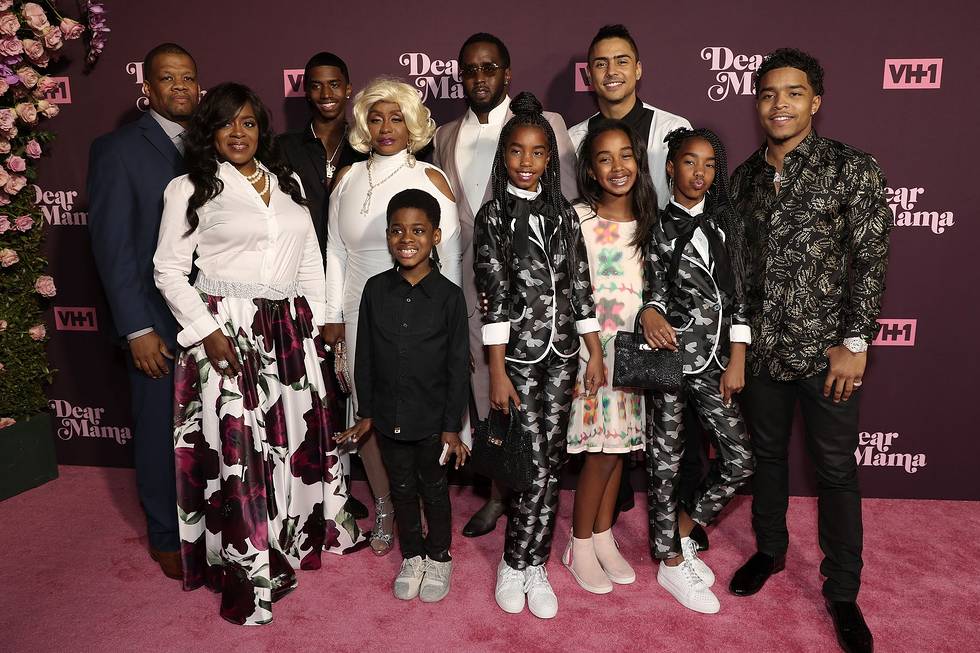 In a sweet video message, Sean "Diddy" Combs and five of his children talk about all the things they love most about their "Mimi," and Diddy takes the stage to recognize the tremendous sacrifice that his mom Janice made to ensure that he always had everything he needed.
For his final surprise, Diddy introduces music legend Patti LaBelle for a show-stopping performance of "You Are My Friend."