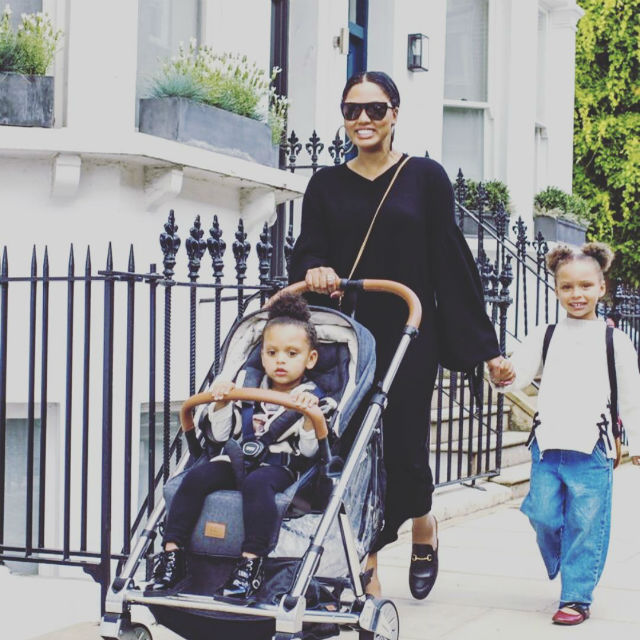 Ayesha Curry tweeted Friday that a Houston Rockets fan "bumped me" in "8 month pregnant belly" after the Warriors lost Game 5.
A video was posted on Twitter that shows a Rockets' fan trash-talking Stephen Curry's wife and father, Dell.
Curry responded to the video claiming the man said "doesn't losing feel like getting punch in the gut?"
https://twitter.com/houstoncorey713/status/1000020891659534337?s=21
She also said he continued to follow her and taunt her with his camera.
In a series of tweets, Curry went on to say she thought it was an accident at first but then started to heckle her.
Continue reading