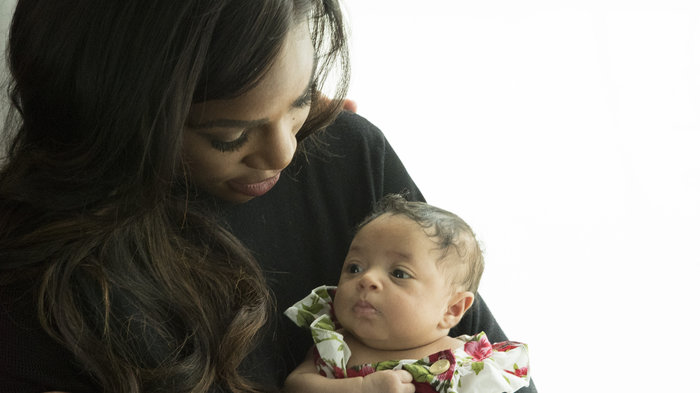 I didn't get an advanced media viewing of Serena Williams' new HBO docu series Being Serena but TV critic Linda Jones of NPR did and here is a glimpse of her review of the project:
It that follows an elite athlete through pregnancy, childbirth, a wedding, and her return to competition takes as its subject, much of the time, her body. One of the intriguing parts of Being Serena is that visually, it worships her athleticism but respects the work it takes for her to look perfect all the time in pictures. You will see her without makeup, but you will also see her put on her makeup. She is candid about her public and private faces, her public and private bodies. The traditional grace of Serena the athlete sits comfortably alongside not only her very pregnant self, but also her during-childbirth and just-after-childbirth selves, which look very differently, but just as unmistakably, graceful.
The first two half-hour episodes don't reveal anything unexpected about Williams, but they offer little glimpses that are a lot of fun, particularly for her many fans. You see her father come to meet her daughter, you see her working out while very, very pregnant, and you see her sing — rather adorably — to her baby and pets. If you like Serena Williams and you like the idea of passing uncomplicated time soaking in her charisma (and her blinding excellence), there's no reason to resist.
The show premieres today, May 2 and you can read the rest of the NPR review here.