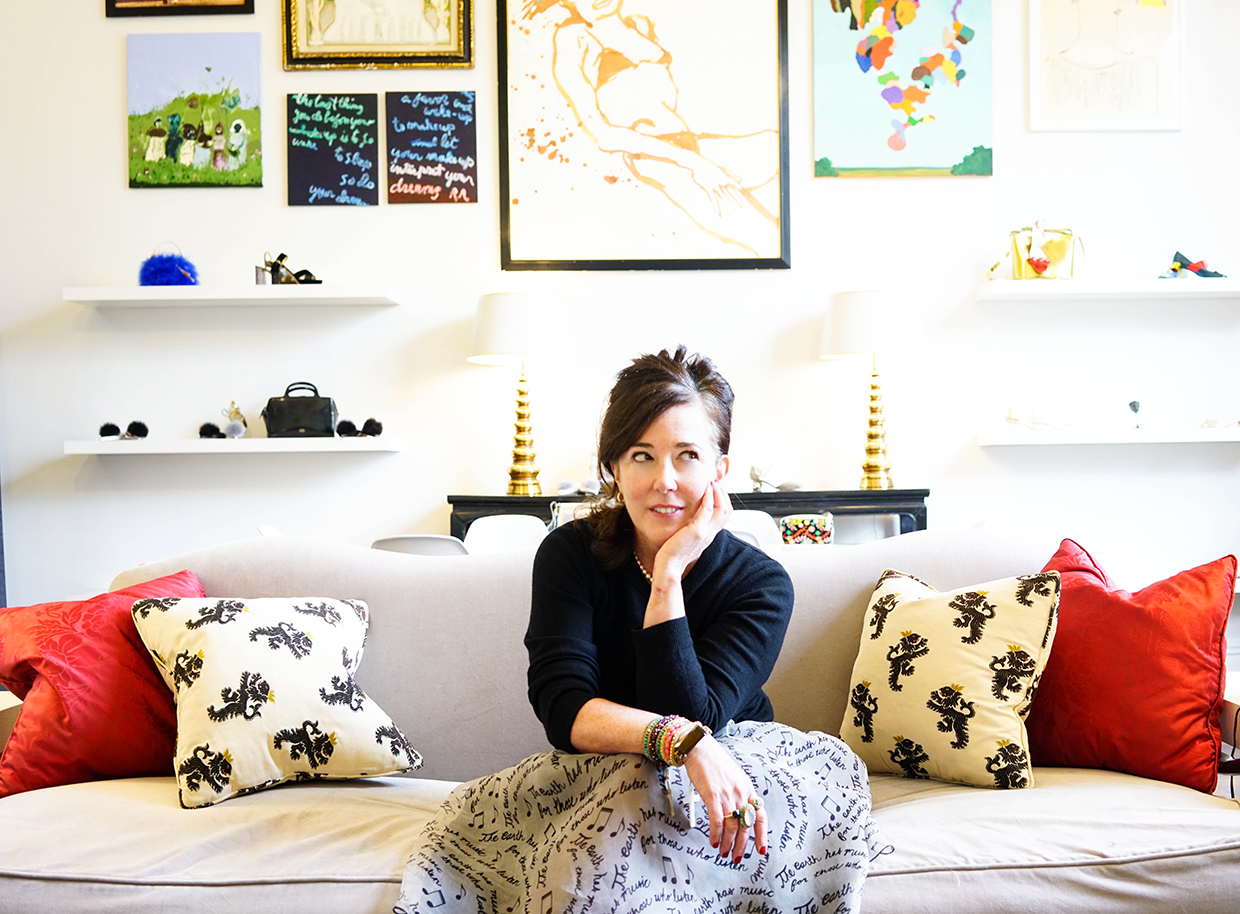 Today, the Fashion Industry and pop culture enthusiasts and more are mourning the death of designer Kate Spade who reportedly took her own life today inside her New York City apartment.
As the investigation into the apparent suicide goes on, many today are posting and sharing their memories of their first Kate Spade New York bag, accessory or the like in social media.
Kate and her husband Andy, brother of actor David Spade, founded their handbag and accessories business in 1993 and grew it to international success with Kate being the designer, mastermind and face of the label.
It was iconic and in my youth, a Kate Spade bag was an "it" item to procure and show off. Her death is a reminder of two other fashion icons who commit suicide approximately, 4 and 8 years ago: LWren Scott, in 2014, who was also a longtime partner of Mick Jagger at the time, and Alexander McQueen in 2010. It is also a call for us all to heed to the importance of self-care, tending to our own mental health and checking in with those in our lives who may be dealing with inner turmoil or suffering from depression.
If you or someone you know needs help, please call the National Suicide Prevention Lifeline at 1-800-273-TALK (8255).
The last item of hers I purchased was a colorful striped iPhone cover.
When I think of Kate Spade, the following adjectives come to mind, as displayed through these wonderful pieces that represent her aesthetic in her brand, owned by Coach for the past 10 years: