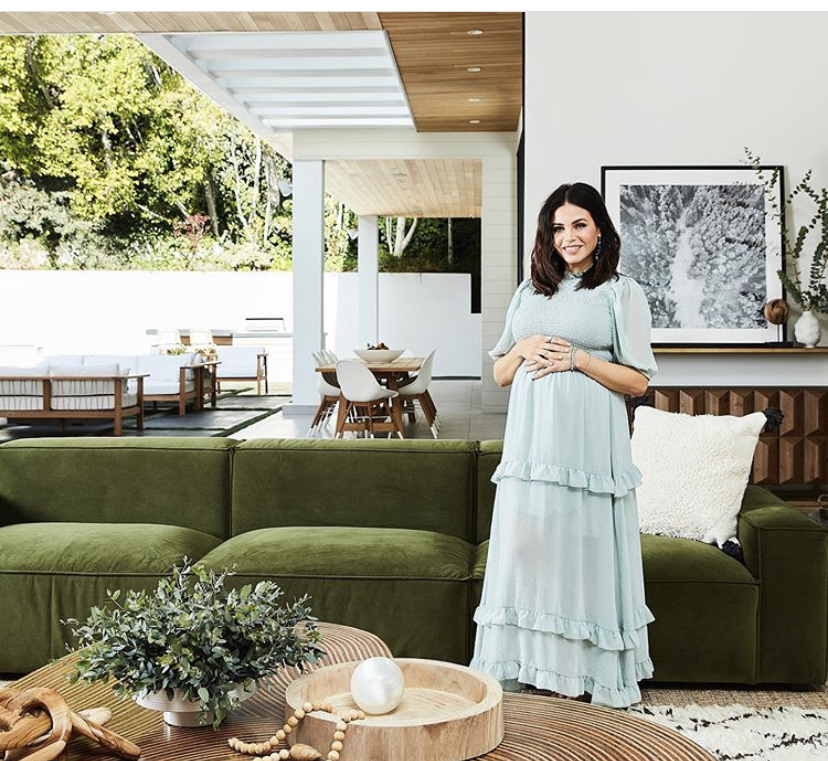 I love actress, dancer and producer
Jenna Dewan
who is currently expecting her first child with boyfriend of a year
Steve Kazee
, but is still proving pregnant women do not have to slow down when they are expecting.
I just peeped her new FOX television show Flirty Dancing, which is a US take on a popular UK dating dance show where singles learn a routine and then pair up and dance to see if their dance floor chemistry translates to the dating couch. In the US version, the single dances with two different partners and picks one.
The Step Up alum and featured guest star of medical drama The Resident was still quite pregnant in the early version I saw of the show.
This is not the only thing the former World of Dance host has cooking!
She also just released her first book, "Gracefully You" about self-love and self-actualization and has already done in-store appearances in places like Barnes and Noble.
And in between acting appearances in shows like Supergirl, Witches of East End and American Horror Story: Asylum, in June 2017, Dewan founded Everheart Productions, with a focus on producing female-centric stories for film, television and digital platforms. Dewan will star in the scripted musical drama television series  called Soundtrack this winter.
And she's looking fabulous balancing it all…
The professional dancer is already mother to six-year-old Everly, whose father is Dewan's ex-husband Channing Tatum.
post by JayJay