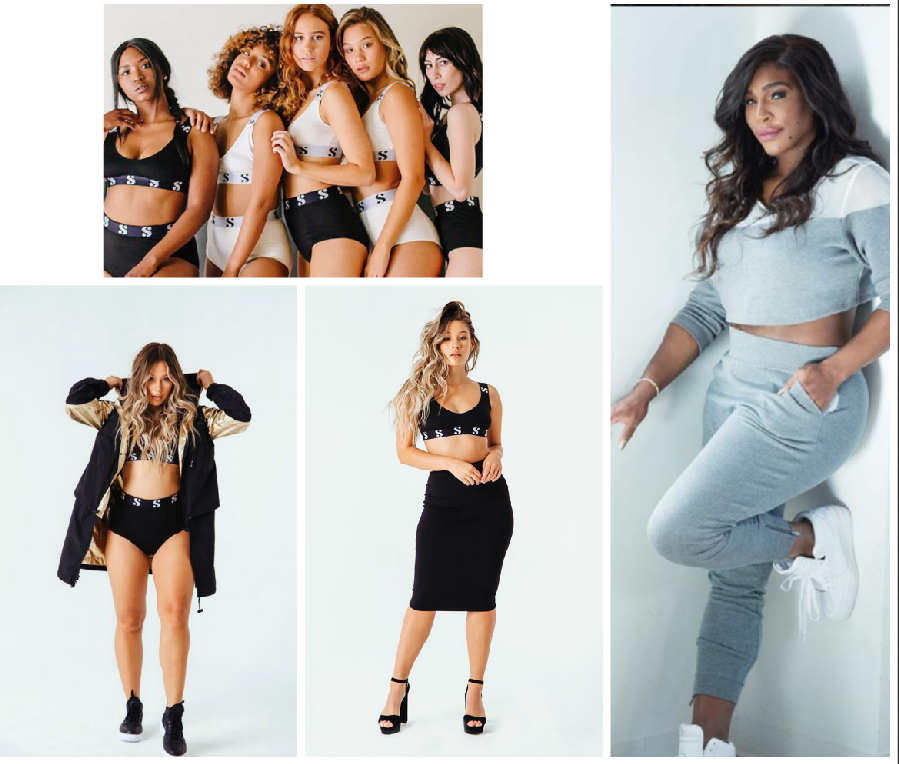 Serena Williams returned to world championship tennis 8-months after giving birth to her first child, now 8-months old Alexis Olympia Ohanian, and suited up for the occasion in a black body suit that has been called a Wakanda– Black Panther-inspired and Super Hero catsuit.
"Catsuit anyone? For all the moms out there who have a tough recovery from pregnancy – here you go," the 23-time Grand Slam Tennis Champ captioned an Instagram post of herself styling and profiling in the suit about to give up a fierce serve. "If I can do it, so can you. Love you all!!"
Page Six hypothesized that the outfit selection was timed with the release of Williams' self-named 13-piece Athleisure wear collection, her first independent line.
"Introducing Serena, my first independent clothing line for all the ladies out there being awesome," the 36-year old, 5'9″ phenom states in the 'about us' section of the line's webpage. "My designs are inspired by strong, sexy, sophisticated, sassy, sure, smart, stylish, silly, and spontaneous women who are living their best lives, or making it up as they go—kinda like me."
She joins our other Bellyitch Bumpwatch alums who have their own athletic wear lines including Beyonce who has Ivy Park…
Kate Hudson who reps Fabletics  and Carrie Underwood who has Calia Studios.
Williams already endorses and is the product ambassador and spokespersons for other clothing brands and lends her names to some collaboration, like these below:
However, Serena, is her first independent line.
Editor's Note: Personally, I am feeling them because I live in sweats and love to rock mock t-neck crop tops. So me! So the mom on the run, who manages several projects at the same time while trying to keep her household in order and still feel feminine and sexy because she may be a wife also.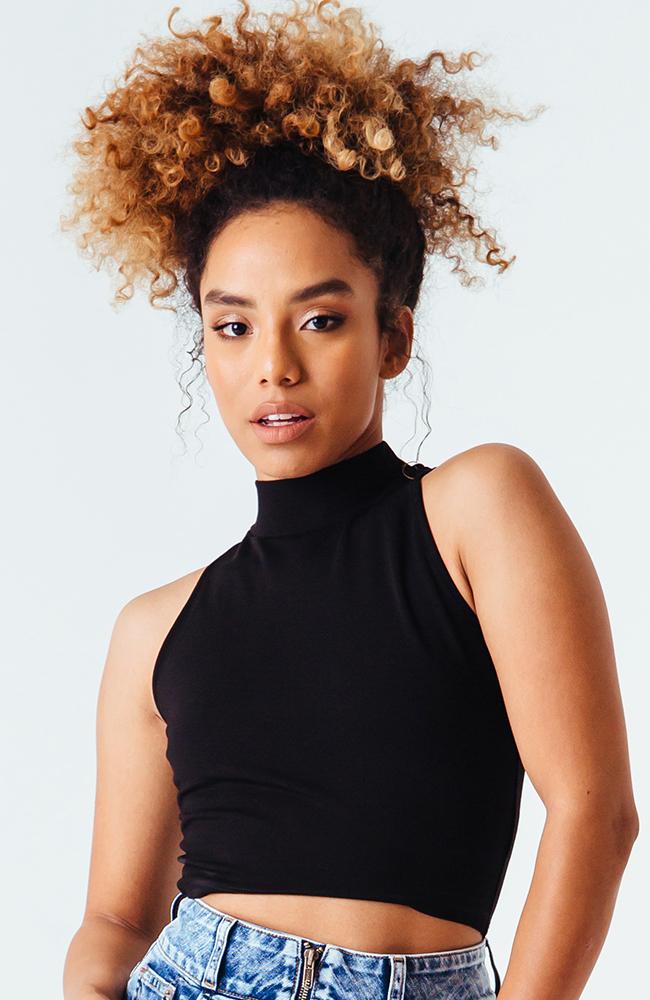 The new mom won't stop. She is also featured in the upcoming July issue of Harper's Bazaar! Can't wait to read it! Congrats on the new line!