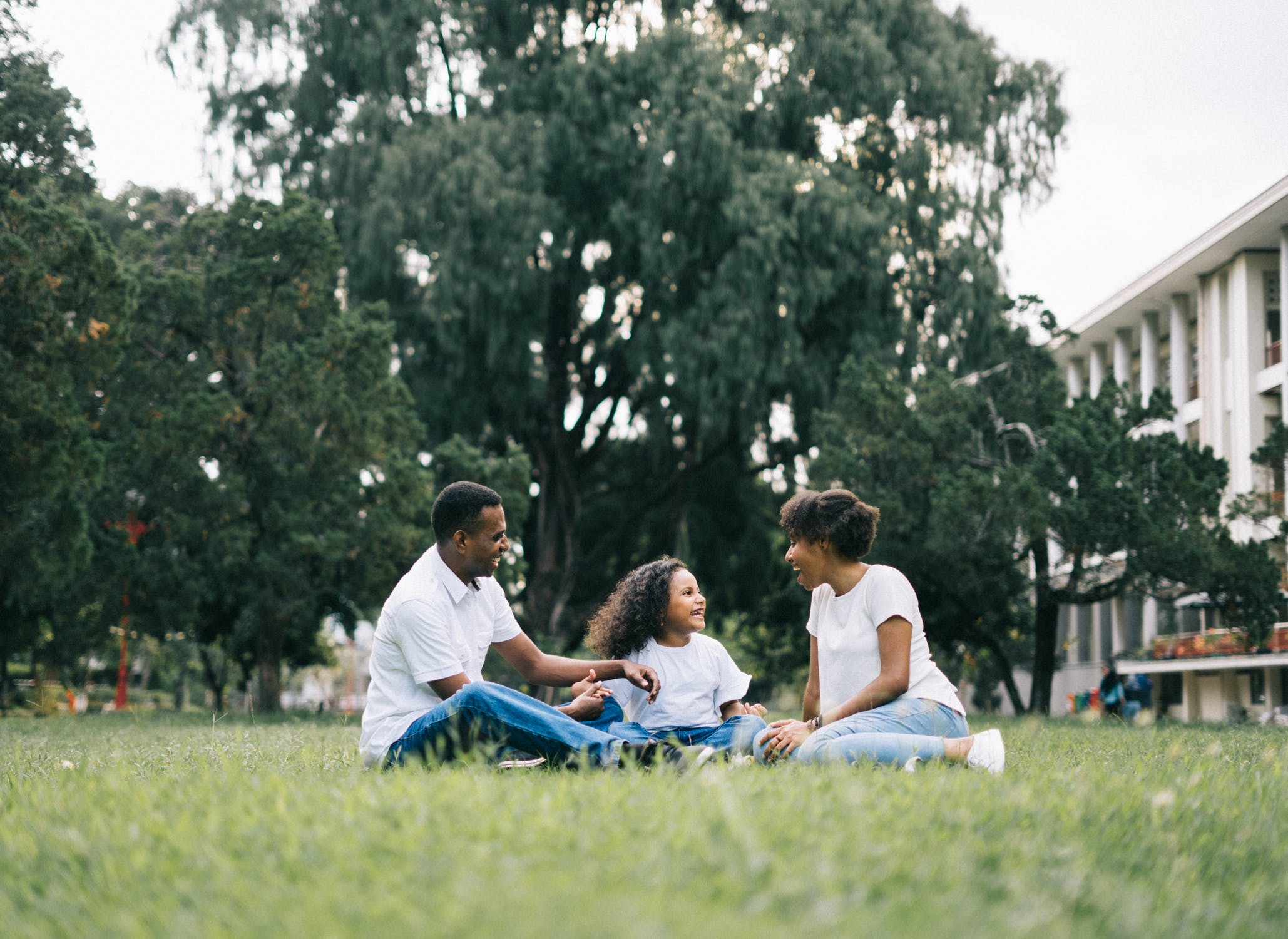 Parenthood can be overwhelming, frustrating, and mystifying. Kids change so quickly, it feels like they've hit some new and incomprehensible stage every week. But at the same time, you know just how important it is to nurture their growth and help them succeed as healthy, stable adults.
There are many resources for understanding how your child will develop and learn, perhaps too many. From parenting books to mommy influencers on Instagram, it can be hard to pick apart just what advice to take. You might be tempted to turn it over to the experts, but that opens up a whole new area of research and complexity.
Traumatic experiences in early childhood can stay with kids for a lifetime, and lessons learned early are similarly formative–but when they hit a new phase faster than you can keep up, it can be tough to know what will hurt and what will help.
One option is leapfrogging self-study and going for a more structured, professional approach. If you're wanting to aid in development and fast-track and deepen your understanding of your child's growth stages and associated needs, an early childhood education degree might be the right solution for you. It will give you the tools to understand and support your own child's development, and it has the added benefit of equipping you to use your knowledge in a professional capacity at a later date if you so choose.
If you'd like to do some preliminary research on your own, studying the stages of child development is a good place to start. While every child is unique, knowing these stages ahead of time tend to help you prepare and make more informed responses to your child's changing behavior and needs.
For instance, there are a number of points throughout childhood and adolescence during which children practice asserting their identities and forming an independent identity from their family and parents. These developmental stages can be traumatic and upsetting, frustrating both parents and children. But if you know roughly when it's coming and are prepared, you're better able to put frustrating changes in behavior into context and respond supportively instead of reactively.
Creating a safe, but structured space is another effective way to support child development. It sounds deceptively simple but can be challenging and high impact. Ideally, you want both physical and emotional spaces that offer your child the opportunity for freedom and exploration without significant risk. At the same time, strong boundaries are reassuring to children, though the type of boundary and ways you assert it will change depending on your child's age. An effective boundary allows scope for imagination and freedom, but places guardrails between the child and actual danger.
You can support your child's development by taking some time to understand the common developmental stages and average timelines, preparing for each new developmental stage, and creating safe spaces and appropriate boundaries in relation to the needs of that stage. Whether you self-study or pursue professional qualifications, greater understanding and the ability to prepare can transform your experience and help your child grow in a healthy, successful manner.