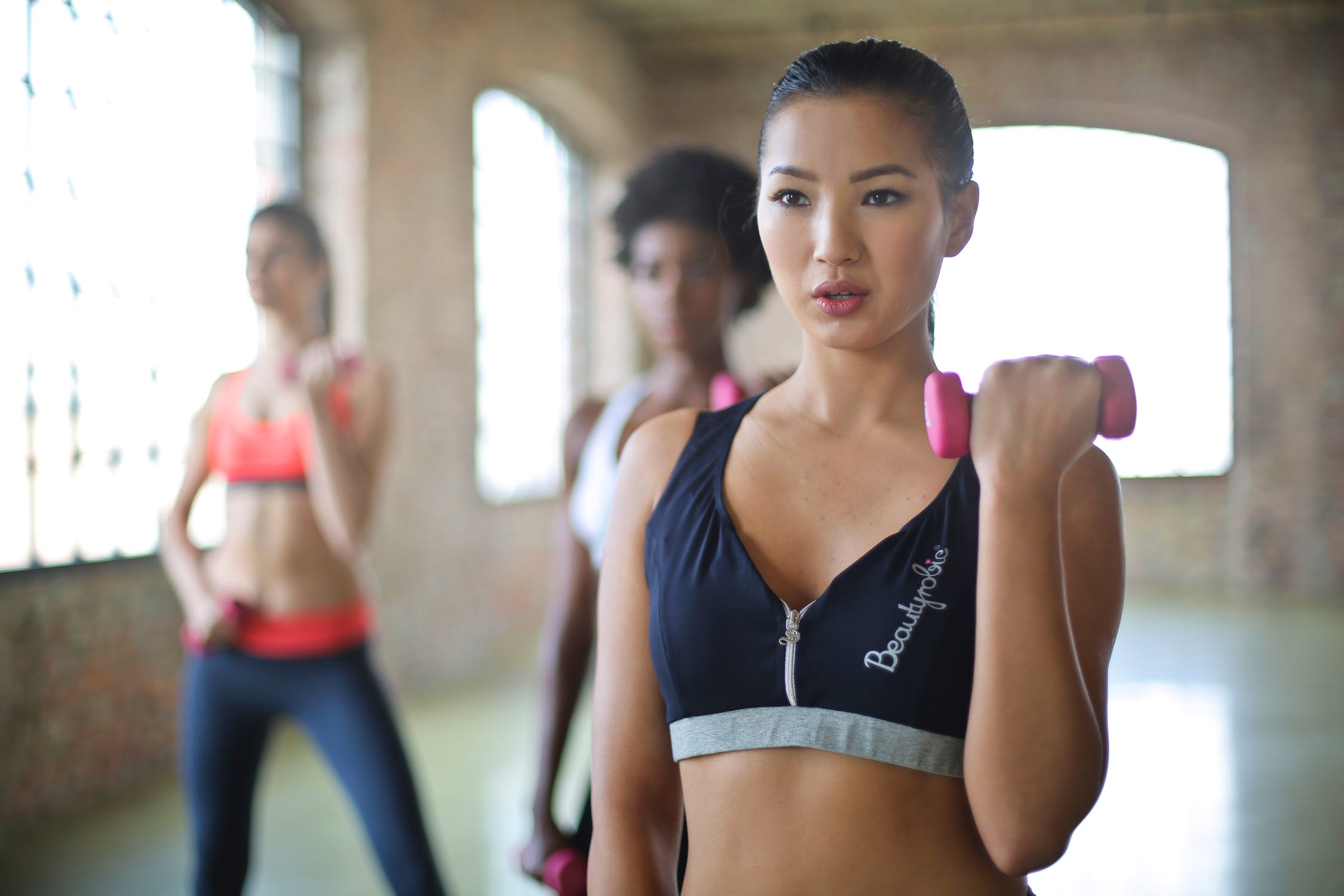 The end of the year and a start of a new year spells New Year, New You body goals.
Whether you or someone on your  Christmas list has been  been a fit person all of life, are getting back in shape after having a baby recently or ten years ago, or getting ready for a reunion, wedding, special event or upcoming race or challenge, a fitness-related gift could be a welcome surprise this Holiday Gift Giving season.
To help out the readers who this applies to, we've curated a guide of a few hand-selected items to consider adding to your shopping cart, or at least inspire you on something to get while you're out and about braving the Black Friday shopping crowds at the malls this week!
Good luck!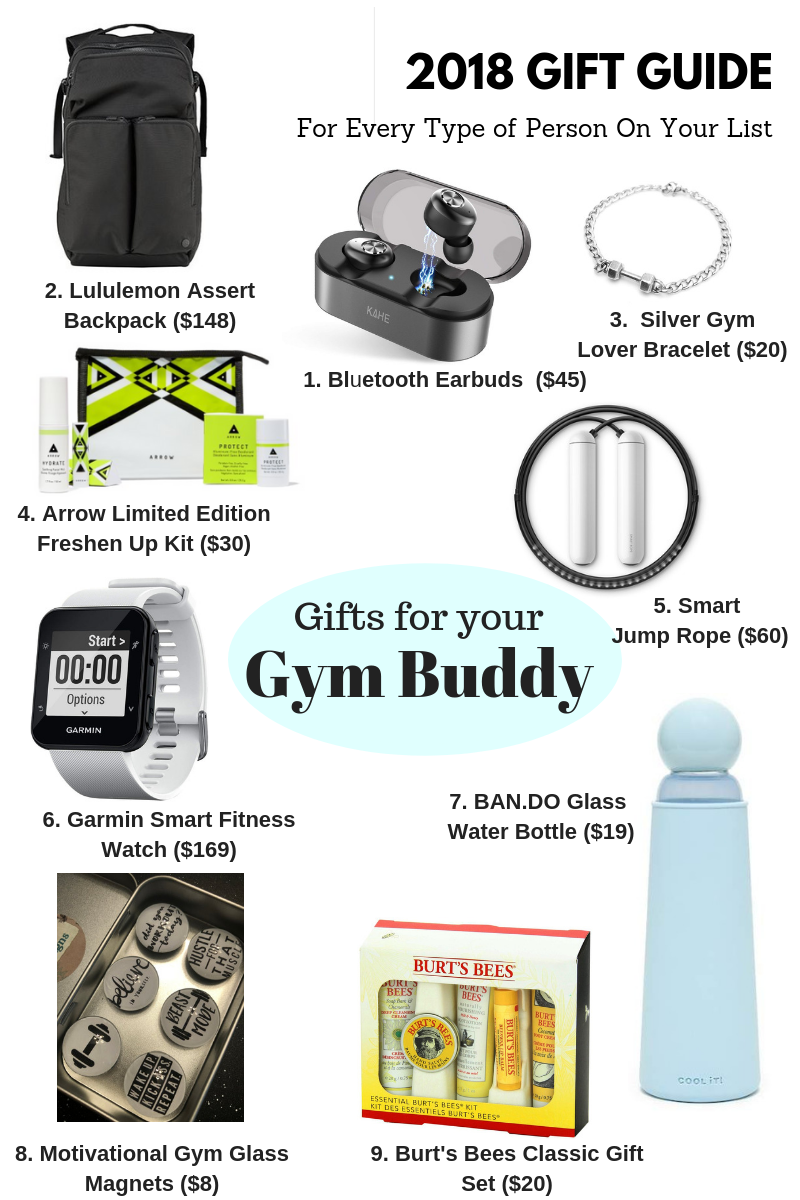 Bluetooth Earbuds, KAHE True Wireless Earbuds Bluetooth ($45)
Lululemon Assert Backpack ($148)
"The gym is my happy place" Silver Bangle Bracelet ($20)
Arrow Limited Edition Freshen Up Kit ($30)
Smart Jump Rope ($60)
Garmin Unisex Forerunner 35 White Silicone Strap Smart Watch 41mm ($169)
BAN.DO Cool It Glass Water Bottle – Ice Blue ($19)
 Motivational Gym Glass Magnets ($8)