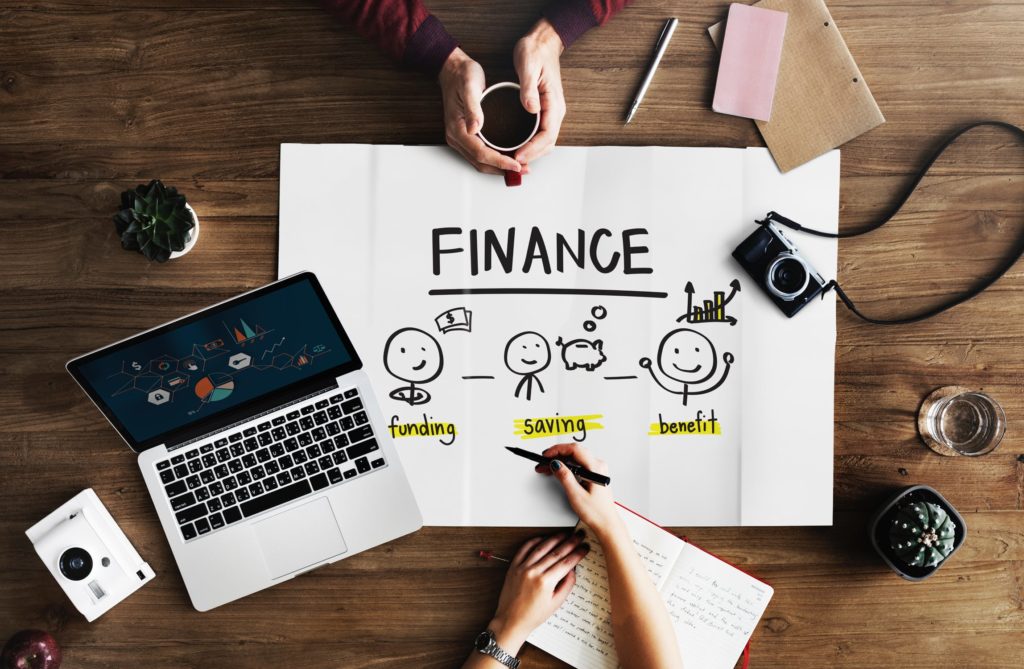 The new year is a time to begin again — to reflect on what you've accomplished, get organized and set new goals. For many of us, that means working on our finances.
According to a 2017 Fidelity study, approximately one-third of people planned to make a financial resolution going into 2018. The most popular resolutions included saving more, paying down debt and spending less.
Despite the hope and good intentions a fresh calendar brings, statisticsindicate that less than 10 percent of people accomplish their New Year's resolutions. Financial goals, which often feel overwhelming at the beginning, are especially easy to neglect.
To make your New Year's resolutions last beyond February, it's important that you set realistic goals and implement a tracking system to hold yourself accountable.
To start, get a free credit report from one of the three reporting companies Equifax, Transunion and Experian. You could also try to enroll in a Credit Score and Monitoring, Savings Recommendations and Identity Theft Protection. You have probably seen a commercial for Credit Sesame which does all of that for free though they make their money off of upgrades to their basic services. So watch out!

For those who are furloughed during the federal government shutdown, a lot of utilities will now negotiate with you for delayed or skipped payments.
Third party companies like Bill Shark can help and
85% success rate negotiating bills for Cable TV, Wireless Phone, Satellite TV, Internet Access, Satellite Radio, and Home Security.
Also, a bunch of gamification apps that make saving a game but with that takes money from your paycheck and deposit it directly into a savings account have popped up. Long Games Savings rewards you with Crypto or Cash.
To help get you started, the folks at WikiBuy compiled a list of the best apps to help you monitor your financial life. From tracking daily expenses to creating better budgets, these apps will help you meet your 2019 financial goals.