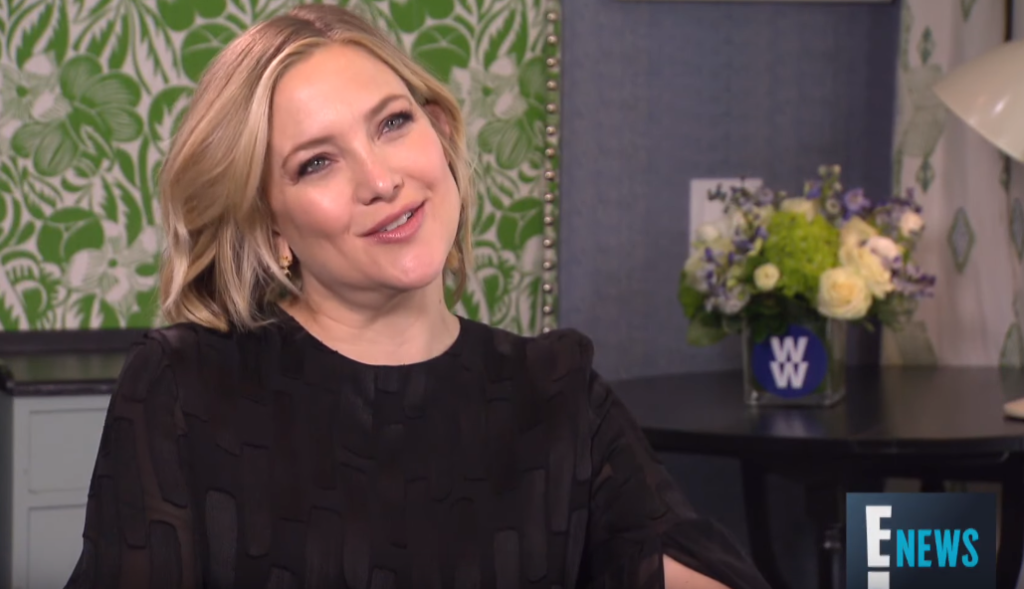 Actress Kate Hudson welcomed her first daughter, baby Rani, late last year and since then has been having a pretty easier time at motherhood.
In an interview airing tonight on E! News, the Almost Famous star gushes with a very big bright smile that while she would have been "happy with [another] boy, but I have to say having a girl is pretty spectacular!"
Are you kidding me?! The girl clothes alone!
The How to Lose a Guy in 10 Days star shares that her baby with boyfriend Danny Fujikawa is already sleeping through the night at just two months old.
"She's such a good girl," she gushes about being able to sleep through the night, adding, "Maybe that's what happens when you have a bunch of kids. It's that things just get easier and easier."
WATCH A SNEAK PEEK BELOW AND CATCH THE FULL INTERVIEW TONIGHT ON E! NEWS AT 7PM ET/PT!
Rani, who she shares with boyfriend, Kate Hudson is "really happy" with her baby girl Rani and tells how she's handling motherhood for the third time.