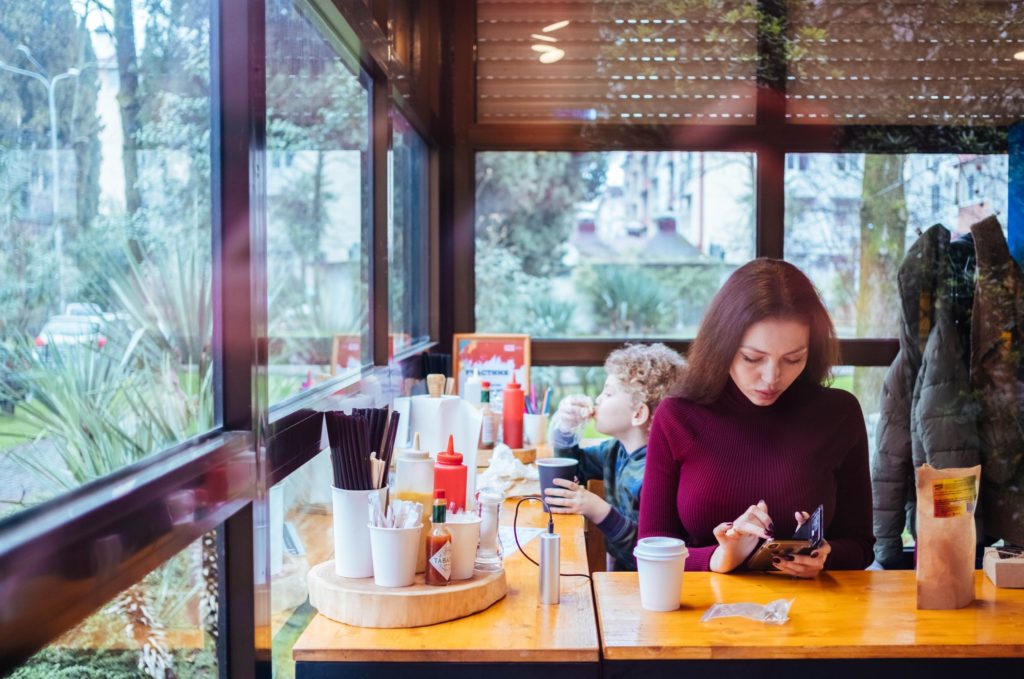 As we enter the third week of the Federal Government shutdown in the United States, a lot of families are starting to feel the pinch! Not having a paycheck or any signs of incoming income can be stressful.
Feeding a family at home will soon become a burden. Going out to eat will obviously become a challenge as well and as studies show, 
families that eat together are healthier and happier in the long run. While we wait for the powers in Washington to bring the shutdown to a close, please check out The Traveling Parent's excellent resources of restaurants that let kids eat for free or very cheap! 
It has a great post out now that lists where to eat for free by day of the week and there are also resources for various states! You can also download an infographic on its site for FREE while there! 
In the meantime, here is its list of where Kids can eat free today: Tuesday!