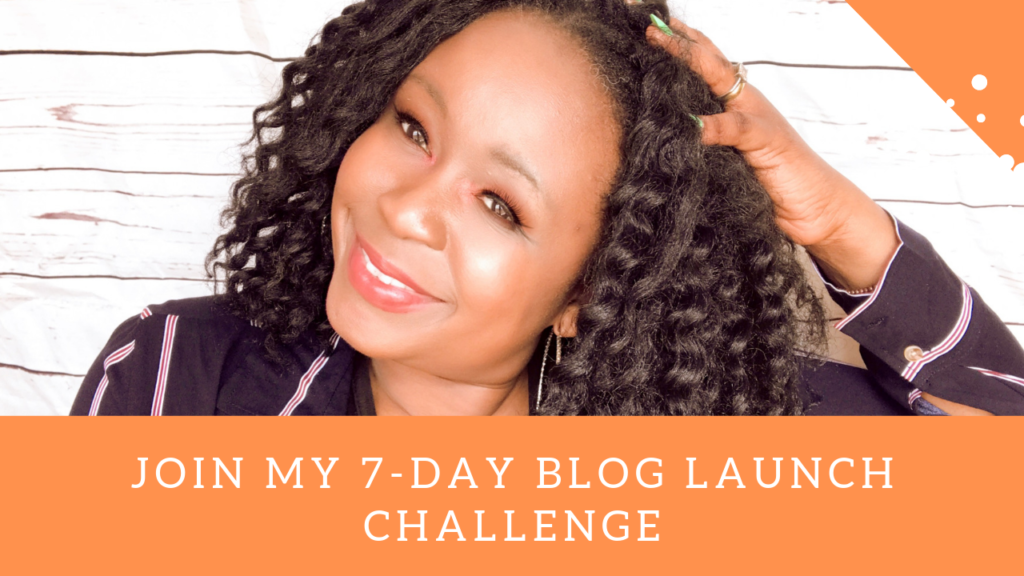 Hey friends, if you've ever wanted to launch your very own blog, keep it up and active for longer than a month before giving up on it, and growing an audience of dedicated readers, I'm launching a 7-day challenge to show you how!
It will start in about a week and this week, I'm letting more people beyond my circle of family and friends, many of whom have signed up already, know about it!
In 7 days, you will actually create a blog and launch it live, have a first post, share it in social media and among your family, friends, colleagues, followers and have a continuity system, meaning to keep it going, active and fresh…and not one that will get abandoned and neglected after a month or two!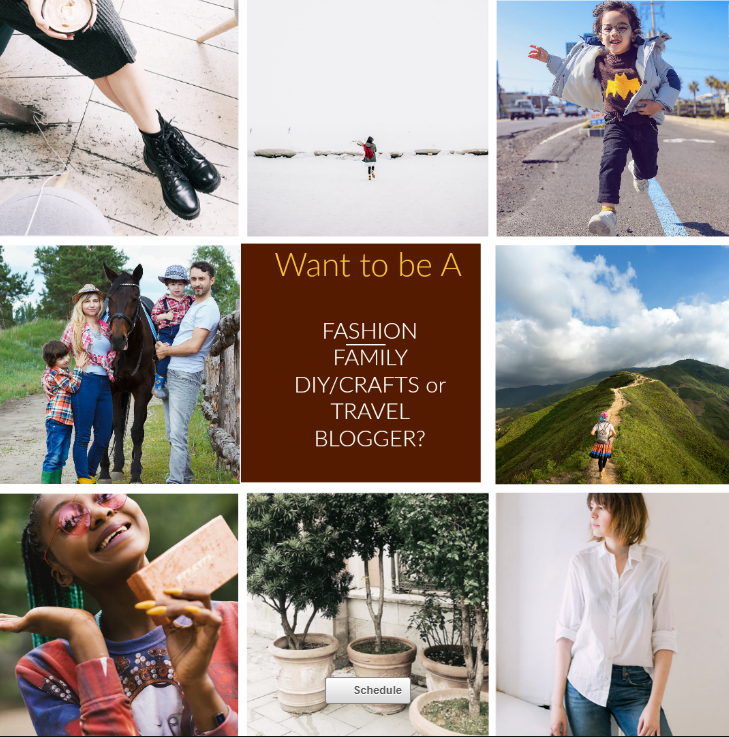 I'll show you all the tricks in my bag from being a 20+ year vet profitable blogger. I've been creating content since I worked at the University of Maryland's Office Technology in 1992 which is literally the first years of the internet itself and have launched several profitable blogs including my hair blog JJBraids, my tech blog Techyaya, my biz blog Jenebaspeaks.com and this one.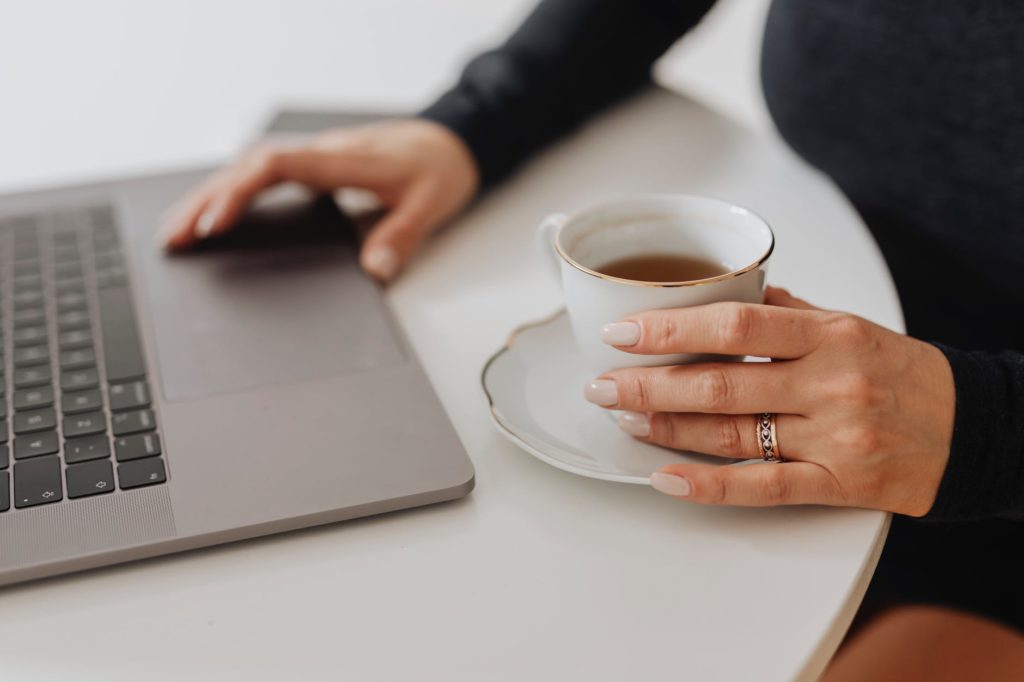 The course will consist of 5-15 minute daily videos and short quick assignments that will take just 15-45 minutes to do because I know people are busy and don't have much time in their day.
So…join by signing up here to get alert when we start, access to a small intimate private Facebook group I will open up for those going through it and access to the daily modules.
Let me help you stop procrastinating on your plan to launch a blog this year and getterdone!