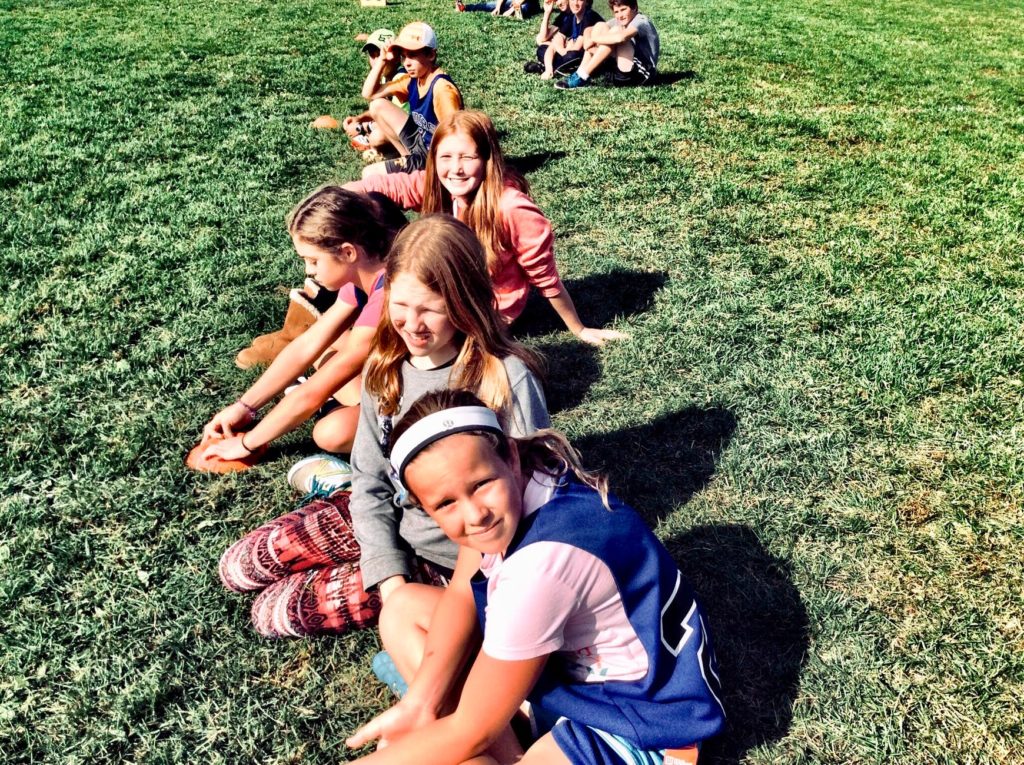 It's kinda late right now to be finding a Summer Camp for your child but you might as well know the ten ways to choose the perfect camp for your kids anyway.
Find Out Where Their Friends Are Going – It's a good idea to start your journey by finding out where your child's friends will be camping – and don't send them there. In addition to depriving your child of a valuable opportunity to make new friends and learn to socialize with a new peer group, you'll also be ensuring that the same cliques and social hierarchies follow them. Though kids might protest initially, they'll quickly come to appreciate the clean slate.
Look Into Club-Sponsored Camps – For kids who are active in scouting programs or clubs, it might be a good idea to check into summer camps sponsored by those programs. The tenets and aims of the camp will be familiar to kids who participate in the same activities at home, giving them the chance to meet new people while still retaining that sense of familiarity.
Take Special Interests Into Account – Budding thespians might get more enjoyment out of a theater camp, while aspiring athletes are much more likely to have the time of their life at a sports camp. Tailoring the summer camp experience to your child's interests is one of the best ways to ensure that they have a great vacation.
Research Special Needs Camps – Kids with learning disabilities or special needs are not automatically excluded from the sleep away camp experience. There are many summer camps created solely for special needs kids; with a bit of research, you're sure to find the perfect fit for your special kid.
Decide if Religion is a Factor – For families that strongly emphasize religion, summer camps with a similar emphasis might be the best fit. Speaking with a clergy member can help you find great religious camps, as can a bit of online research.
Location, Location, Location – One of the most important things to consider when looking at summer camps is the location of your favorites. Families on a budget might have a hard time making parents' weekends after incurring travel expenses to accompany their child to and from camp.
Make Visits For Next Year – If possible, start scouting summer camps the year before your child will be attending. Visiting while the camp is in session is a great way to get an idea of how things will be the following year, whereas an off-season tour will only showcase facilities.
Consider the Financial Implications – Private camps can run well into the thousands for an eight week session, while non-profits like YMCA camps and others of their ilk are considerably cheaper. Don't be fooled by a hefty price tag, either; some of the highest-rated camps in the country are lower cost non-profits. In the case of summer camps, it's not always a "get what you pay for" situation.
Examine First Aid and Infirmary Facilities – Kids get hurt. From daredevil stunts to simple carelessness, bumps and bruises are just part of the territory. Because of this fact, you'll want to make sure that there are adequate first aid and infirmary facilities on-site, and that medical help can be quickly secured in the event of an emergency.
Let Your Child Play a Part in the Decision-Making Process – Having a conversation with your child about their wants and needs from a summer camp experience is an important part of the process, as well. Listen to and consider each of your child's points before choosing a place for him or her to spend the majority of their summer vacation.
There are so many things to consider when choosing a summer camp that the task can be overwhelming for many parents. Taking the process one step at a time, looking at each camp from every angle is the best way to be sure about your decision. Because it can be quite time-consuming, it's also a good idea to begin your search far in advance to avoid last-minute snap decisions made out of desperation.
The American Camp Association accredits summer camps and is a great place to begin your summer camp search.