NEW ASICS GEL-Lyte V KL Shogun Honors Japanese Culture
SPONSORED POST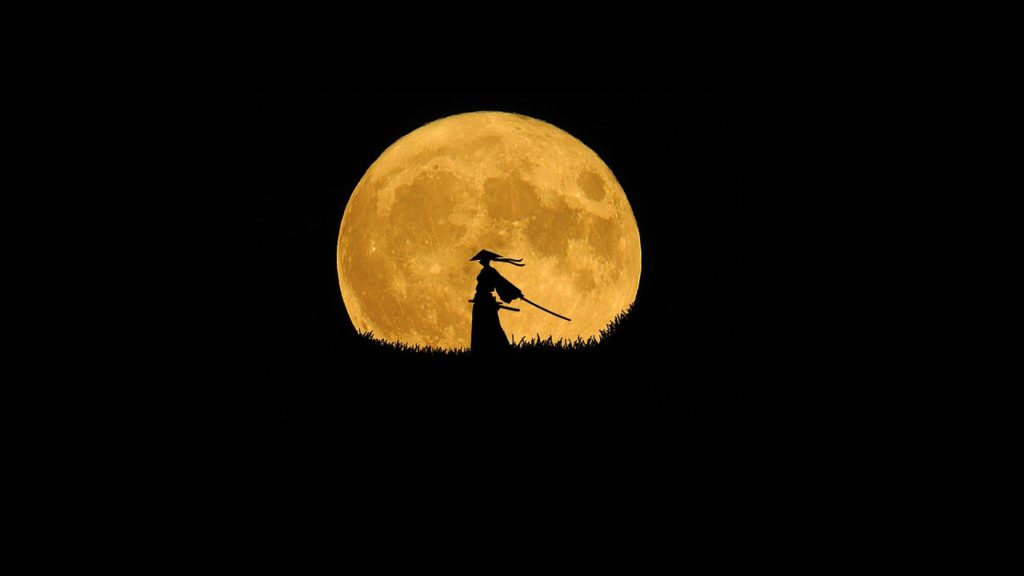 With all the talk of cultural appropriation with fashion brands of late, it may be refreshing to see that athletic footwear company ASICS partner with an actual Japanese company when it came up with its new brand of sneakers that honor Japanese culture
KICKS LAB collaborates with ASICS for the new GEL-Lyte V KL Shogun footwear. One of the hottest trending ASICS deals for 2019, the stylish GEL-Lyte V KL Shogun sneakers combine the most modern innovative technology with classic Japanese inspired design. Just one in a line that promises to leave an indelible imprint on the fashion world, the new "KL Shogun" is a must-have for every serious ASICS fan. 
Unique Japan Inspired Design
ASICS continues to break the fashion mold with its unique footwear design and inspiration. Not just content to be the best tennis shoes with the highest sports performance, ASICS has a commitment to high fashion and innovation. This year's GEL-Lyte V KL Shogun shoes continues the tradition set last year with the GEL-Lyte III. The "KL Shogun" and "KL Samurai" are all part of this very unique union between ASICS and the KICKS Lab in Japan.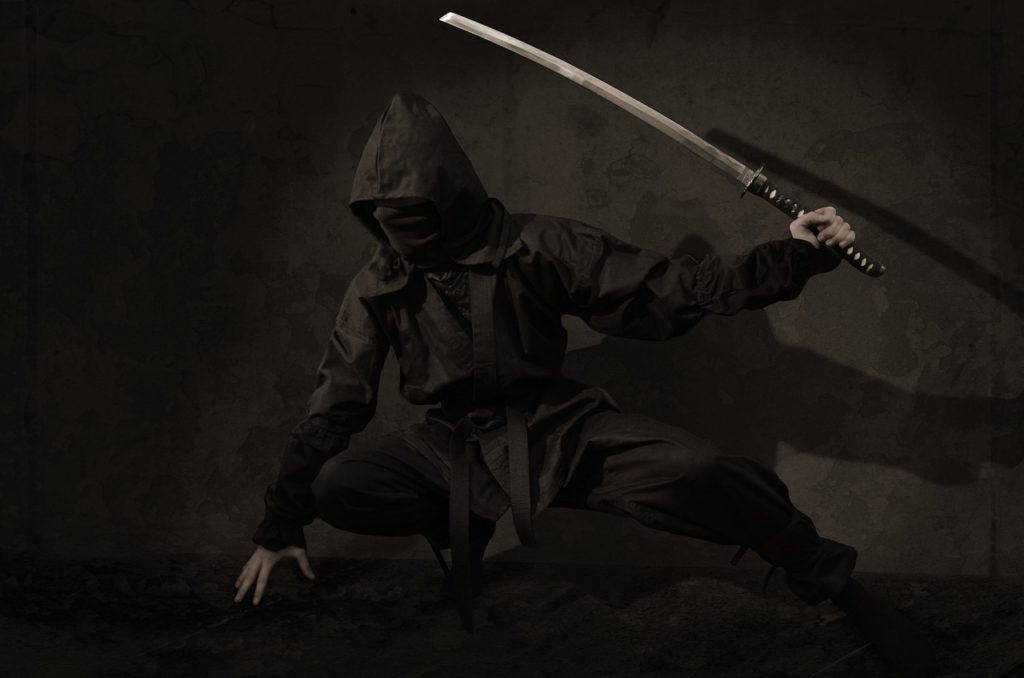 Kicks Lab
The premium sneaker boutique collaborated with ASICS to create a popular sneaker series inspired by traditional Japanese culture and history. Taking inspiration from warrior Samurai, ninjas, and even Japanese writing, the ASICS sneaker collection balance carefully the power of rich tradition and the promise of innovation. ASICS fans look forward to many more collaborations between ASICS and innovators like the KICKS Lab. 
Bold Branding
The GEL-Lyte III in bold white and black resulted from a collaboration between ASICS and the sneakers disrupter KICKS LAB. The GEL-Lyte III is a lightweight shoe in premium leatherand suede. The custom insoles housed Japanese characters. KICKS lab touted that the footwear was ideal for ninjas. The ASICS GEL Lyte III answers the whimsical question, "What if a Ninja wears a pair of sneakers?" Answer? A light shoe that enables the ultimate in sports performance. 
ASICS advertising for the footwear collection is as memorable as the shoes, using Japanese music in bold but precise strokes. The simple GEL-Lyte III ad shows images of the sneakers moving to a soundtrack of Japanese Taiko Drums. The ASICS Tiger "KL Shogun" ad is similar. The dark red and black shoe floats in space while Daiko drums hit dramatically behind. Simple and stunning, the "KL Shogun" from Kicks Lab continues to be the ultimate footwear of Japanese street fashion. 
Red and Black Design
This line of shoes combines a bold reflective red with dark black. Designs boast of warrior silhouetted against a sea of red, Japanese lettering, and other iconic symbols. The collaboration promises to combine the latest in sneaker technology with a unique style that can only come from Japan. 
The GEL-Lyte KL Shogun sneakers feature red and black, with gray materials to balance the bold color choice. Reflectormaterial adds to the red color. The "Shogun" imagery in black and red pop out from the shoe. While a sports performance shoe, the "KL Shogun" compliments every scenario. Perfect for the courts, the track, or the dance floor. Enjoy these striking shoes and add them to your essential