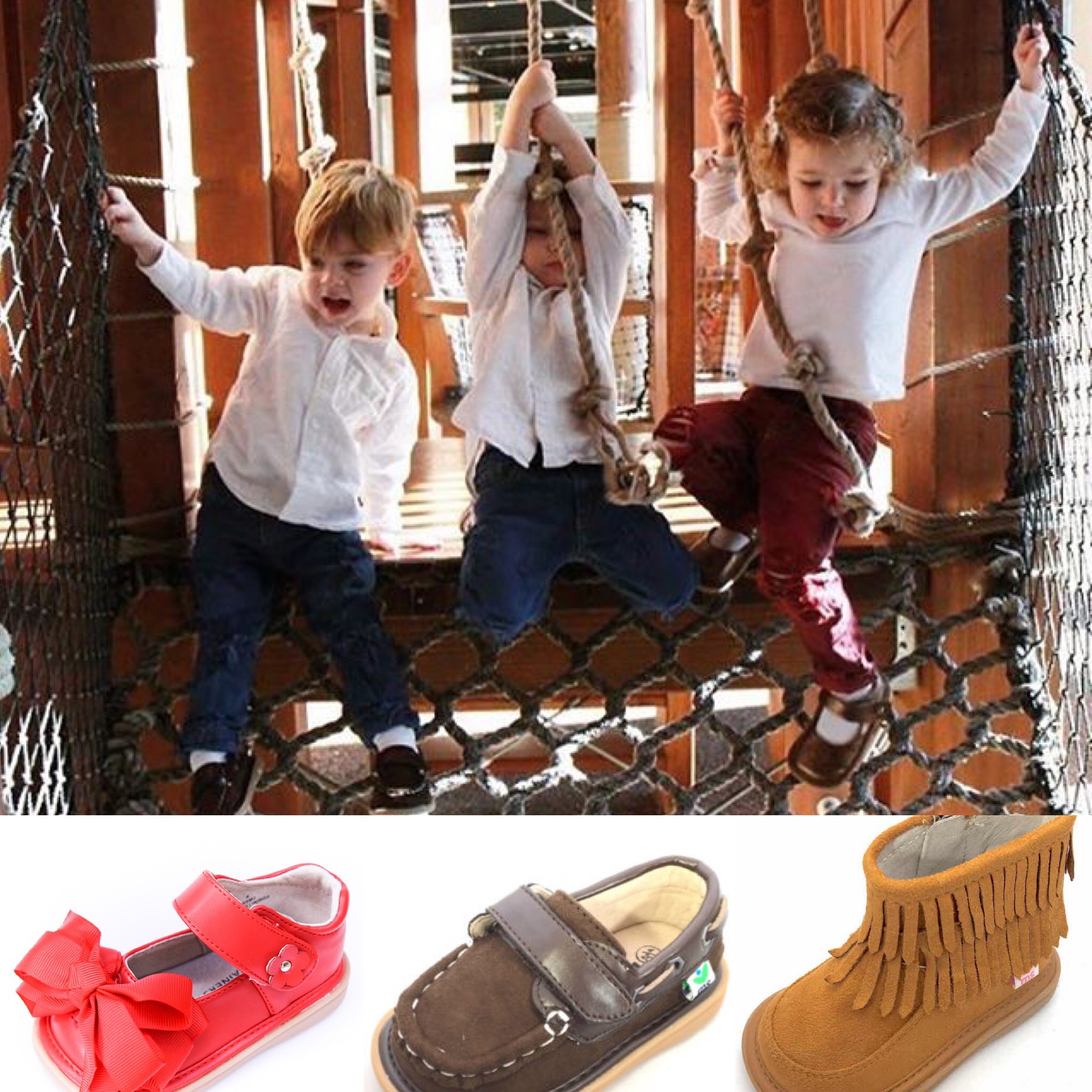 When your infant goes from a crawler to a toddler, the immediate next milestone is walking!!!
Awww! They grow so fast. Did you know that allowing them to walk bare feet is the best tor their training.
Of course, it is not always practical and at some point, baby will need to leave the house. Doh!
When he does, you will want to make sure he is wearing a shoe that is comfortable, made of quality materials and if possible, is built to enhance or encourage development.
I recently received a complimentary pair one such shoe line, of Mooshu Trainers walking shoes that are specifically designed to support and encourage the proper heel to toe gait of new walkers. (Caveat: All opinions are mine and are independent of the fact they were provided at no cost)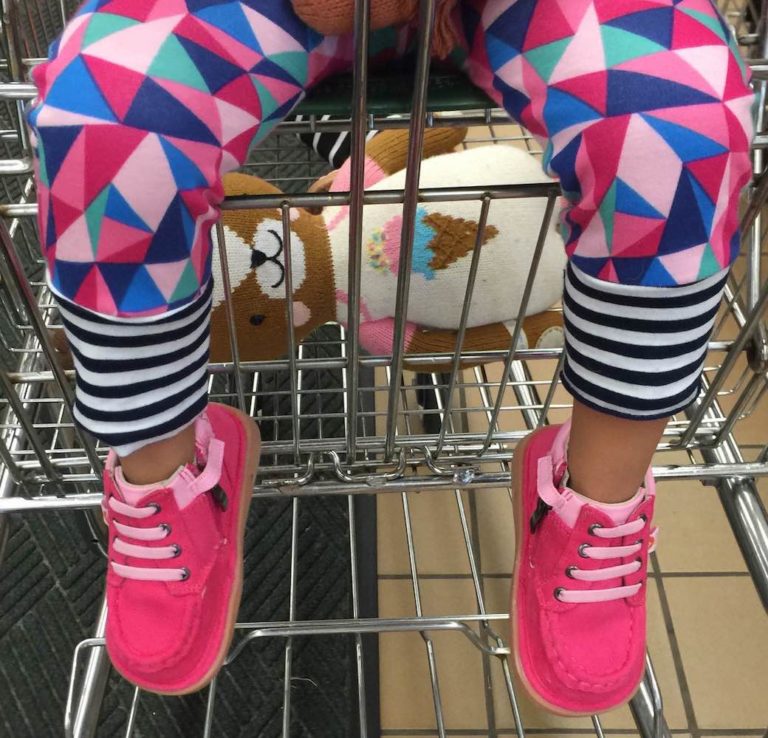 Each product in this parents-owned shoe company is stylish and comes with a squeaker installed.
The audible squeak sets a reminder to baby to encourage proper form.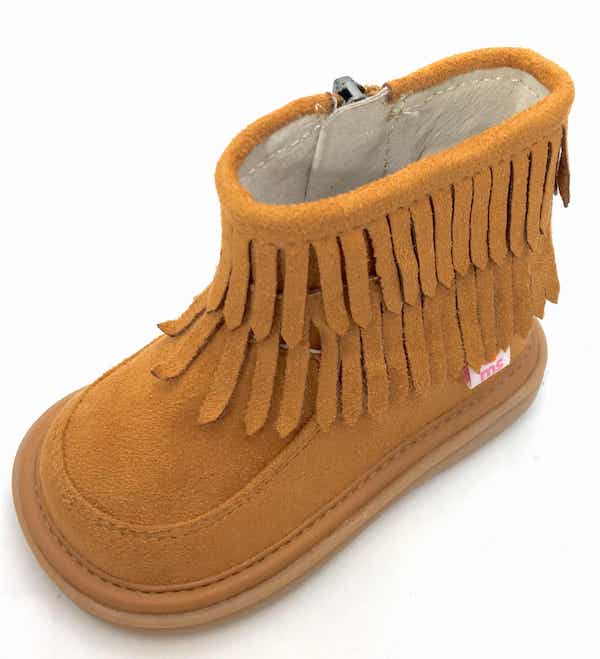 My god daughter and niece tried out and she became a champion in her Piper Fringe Boots in no time flat.
She wore them to a basketball game and after a while, her mom reported baby's dad was a little annoyed with the squeaking but not too much to give up on them. Also, knowing that they are aiding with her walking made the sacrifice worth it to him.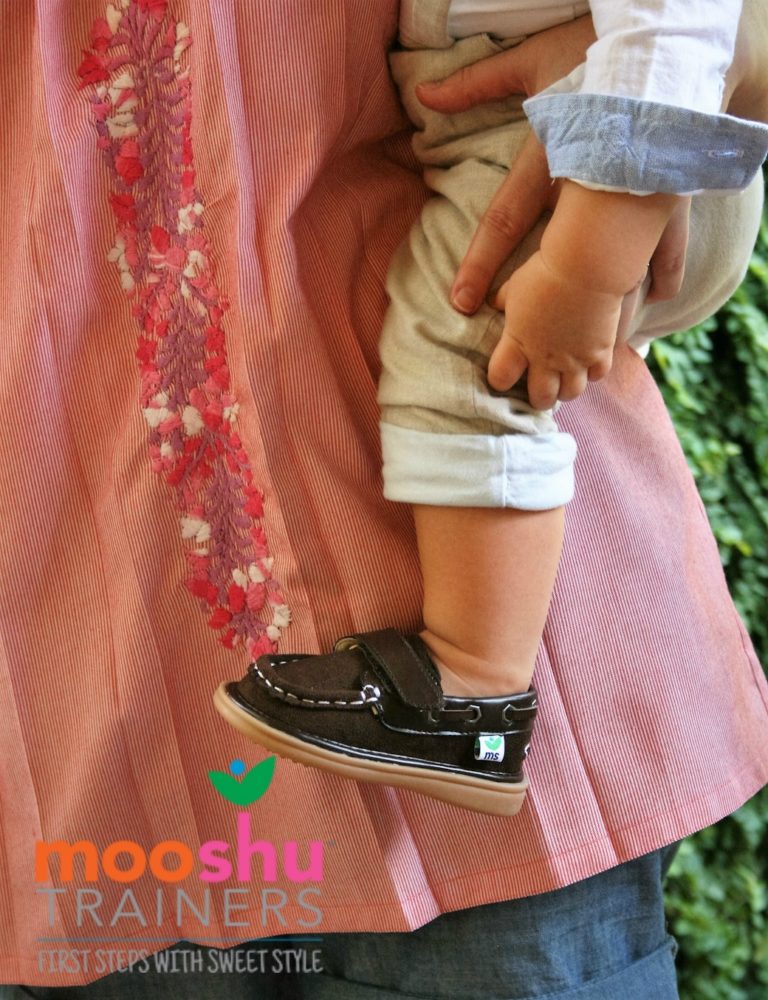 They cost a reasonable $38 each which works as a price point in my opinion considering the dual functionally of the shoe.
The girls shoes in the line also come with a removable bow that can be worn.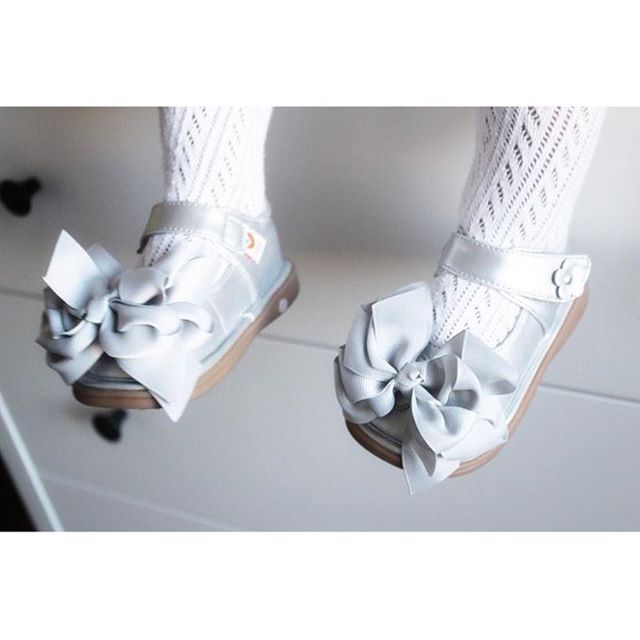 These well-designed shoes also have very flexible soles and are made with supple and soft materials that bend with each step.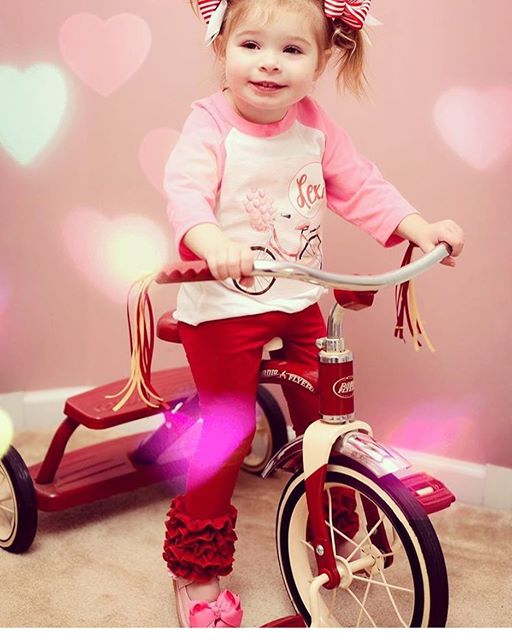 They are comfy, cute, super adorbs and are quite gentle on growing feet!
They got a grade A with our blog reviewer and her family. Baby girl looked quite stylish in them and we can attest to the fact that she indeed started to walk even better than before after wearing the trainers regularly!
Great shoes!! Thumbs up!