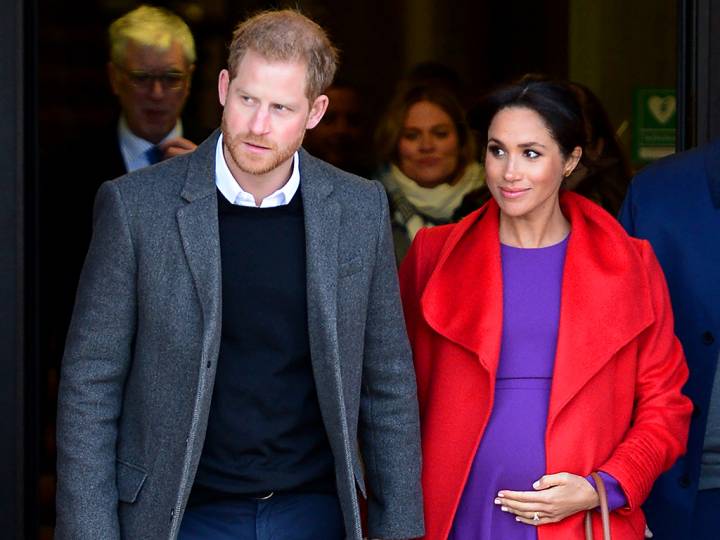 It's been reported that Meghan Markle is due at any moment now.
She's believed to have told well-wishers in Birkenhead earlier this year that they're expecting in late April…as SpinSouthwest reports,
It's believed they'll announce the birth on their official Instagram account.
They'll will however, show their little one off to the world a couple days later in a photo op on the grounds of Windsor Castle.