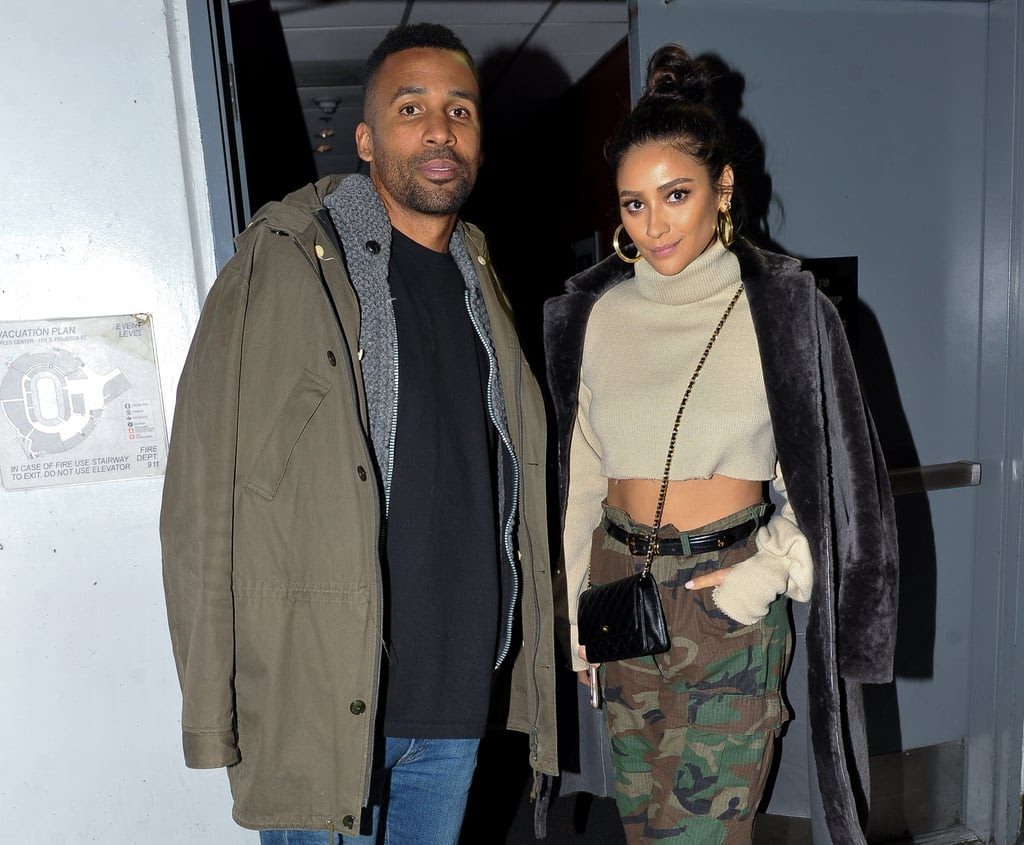 Months after opening up about having a miscarriage, Pretty Little Liars star, Shay Mitchell shared that she and her boyfriend Matte are expecting their first child.
A couple days ago, the 32-year-old actress shared a photo of her growing belly on Instagram writing, "Does this mean I'm allowed to drive in the car pool lane at all times now?"
She also released the news in an emotional YouTube video titled "Guess Who's Preggers."
"When you're in the public eye there are some things you want to just keep a secret until you feel ready," Shay said of her decision to keep her pregnancy hush hush. "This for me has been the hardest. This is gonna be really fun and awesome when I'm not trying to hide it anymore."
In the video, Mitchell talks about all the steps her glam team took to hide the pregnancy.
Now the news is out, she is going to be sharing the journey.
Congrats!
Photo: Getty