Essence magazine features three fashionable mom business and fashion stars: supermodel Iman; singer Ciara, and singer and dancer Teyana Taylor and
Loving all three of their respective covers and Alicia Keys' (another blog Bumpwatch alum) cover from this past month.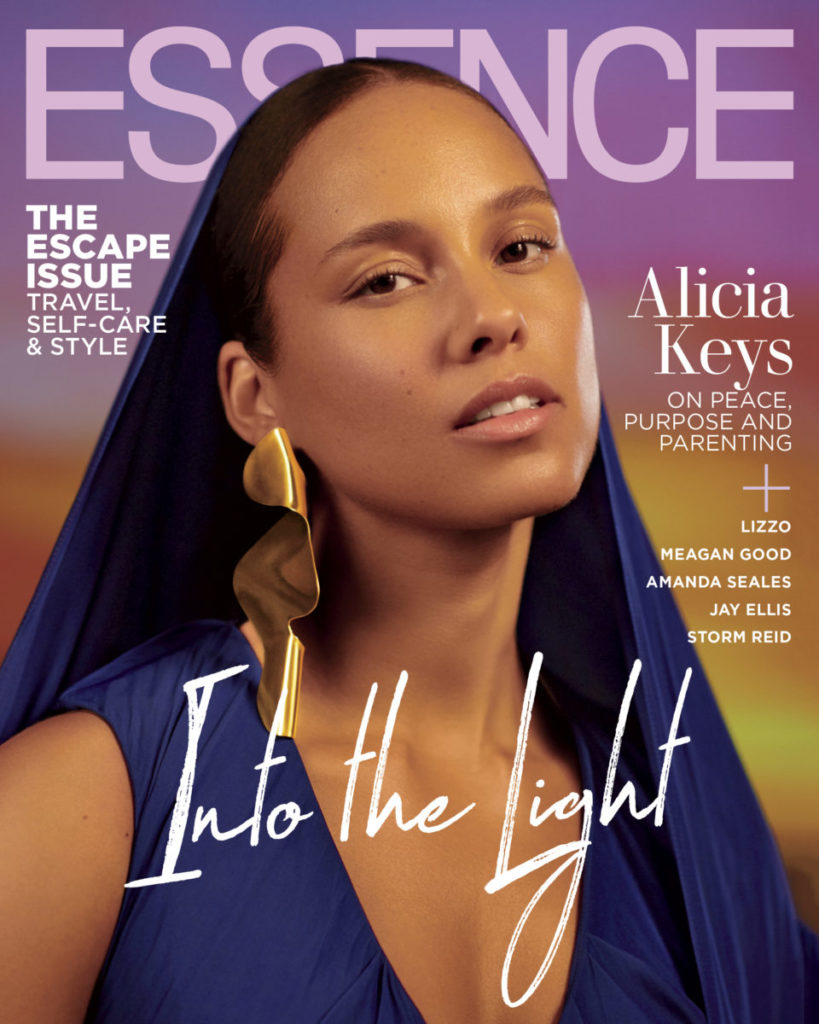 In the magazine, Iman talks about her career and how motherhood factored into her being a makeup mogul before Rihanna came to knock it out the park with her Fenty Beauty.
"When I came on the scene, I was catering to women of all skin colors," Iman explains. "Regardless of what hue you are, as long as you are a woman with skin of color, whether you are Asian, Latina or African, I opened that gate. And Fenty knocked the gate out."
Taylor discusses her plans to pass on positive messages to her daughter Junie.
"I'm just teaching her early: 'You are beautiful, you are smart, you are magic,' " she told the mag and added that she is hoping to show her the power of love and commitment through her relationship with husband Cleveland Cavaliers NBA star Imani Shumpert. "Love is important."
Ciara talks about how being a wife and mom changed her life.
"I'm trying to keep getting better, make health-conscious decisions and be the best mom and wife I can be," she says. "No matter how much success you have, I believe there's always an opportunity to grow and learn something new. And I'm keeping my sexy up too." Duly noted.
In this month's cover issue, another Bumpwatch alum Alicia Keys talks about motherhood:
"Man, becoming a wife and a mother, specifically a mother, really taught me so much," Keys reveals. "I remember clearly wanting to remove the negative energy around me quickly, and prior to that, I didn't feel so drawn to do that for myself. But doing it for this new soul made sense to me."
Her issue is on stands now so you can read the rest of her interview.
Find the Summer Festival Fashion Guide issue on stands soon to read the rest..