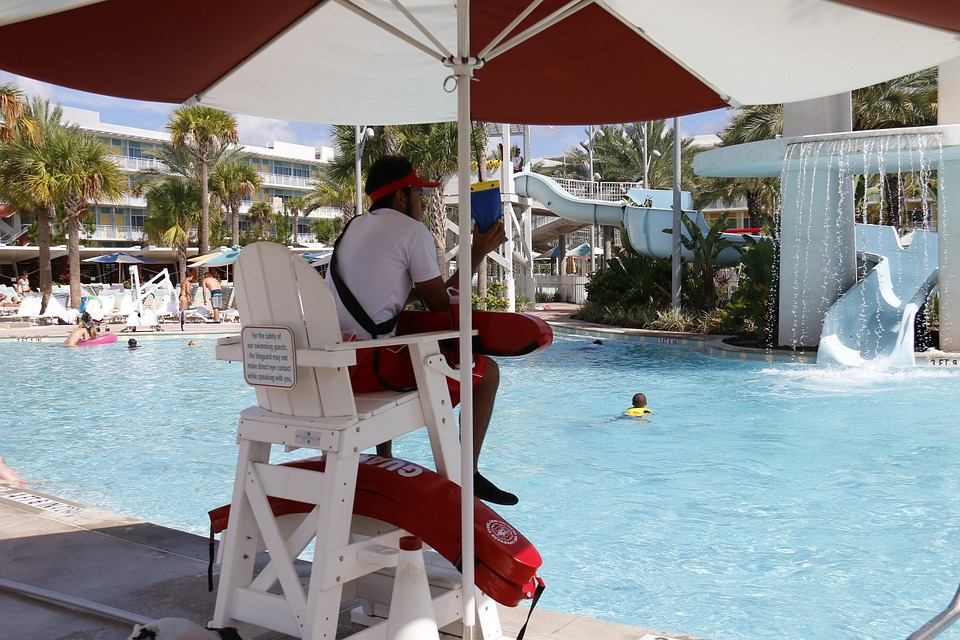 During the Summer Slow Season
Summer may have kids feeling too cool for school, but it's the ideal time for learning according to one of New York's most respected educators: Caitlin Meister, founder of The Greer Meister Group.
She and the tutors at her private tutoring and educational consulting practice are among the most experienced and accomplished in the city, and they've been teaching children of all ages for more than a decade.
This summer, they are giving parents tips to ensure that their kids don't suffer the "summer slide."
 "You don't have to be in a classroom to learn," says Meister. "Summer provides an opportunity for learning experiences that we're too busy for during the school year. There are wonderful ways for parents to keep their children engaged over summer; the key is doing it. It's a long time to be out of school. We can help make those ten weeks feel exciting rather than daunting."
In fact, recent U.S. studies confirm that students lose 2.6 months of grade school equivalency over the summer. Teachers spend 4-6 weeks at the start of each school year reteaching material from the previous spring.
"Kids can naturally feel burnt out from school-style learning and want to enjoy the summer," Meister says. "The key is to make summer learning fun and interesting."
She has five suggestions for keeping kids engaged and learning over the two-and-a-half-month break:
DEEP DIVE! Let your kids tell you what they want to learn this summer
"Choose a topic that interests your child and take advantage of the unparalleled opportunity that summer offers to deeply explore that subject – without the limitations of a bell ringing or a teacher saying, 'It's time to move on,'" Meister says.
Whether it's dinosaurs, electricity, mythology, or unsolved mysteries, there are books, games, projects, museums, and day trips that kids can enjoy with parents, caregivers, or independently as they dig down and immerse themselves in a subject.
"The trick", says Meister, "is to make sure that it's something that your child wants to learn about and that you can devote quality time to it."
MAKING CONNECTIONS: Helping your kids analyze and make inferences
"One of the most important skills that we can teach our kids is how to make inferences and connections among what they read, their own lives, and the world around them," Meister says. Summer doesn't have the same constraints that the school year has, so it's the perfect time to foster your child's skills.
Try reading together and relating what you read to your child's life, something else they've read, or to the greater world. What are the similarities? What are the differences? How could one benefit the other?
Just one conversation per day can help teach kids to be critical thinkers, adept analyzers of literature, and give them a foundation for interdisciplinary learning. Beyond those benefits, developing inference skills can also help foster kids' compassion and empathy. Finding time for it doesn't have to be a burden.
Even if you only have a few minutes to read together at bedtime, the conversations can continue throughout the week – in the car, while running errands, or at the breakfast table. Do your kids FaceTime with a grandparent or other relative?
Encourage them to read the same book so that your kids can have conversations with people who offer different perspectives based on their own life experiences.
LOGICAL REASONING: Playing with patterns
"Strong logical reasoning skills will support your child in any discipline. Patterns underpin math, science, language, art, music… They are everywhere," Meister explains. It can be simple: Look for opportunities to identify trends, patterns, and sequences. Ask your child, "What comes next?" or "What would happen if we changed this piece?" According to Meister, "Logical reasoning is something that parents can teach in a few minutes throughout the course of a regular day." Learning doesn't have to mean sitting at a desk or using a book or worksheets! You can invent puzzles.
Try asking: "If A and B happened, what would happen next?" While out for a walk, try asking: "We usually walk to the left here to get to the store, but if we were to turn right here and then left on the next corner, what would I see?" Or you could ask, "When we get home, we usually take off our shoes, wash our hands, have a snack, and read a story on the sofa. If we decided to do those things in reverse order, what would we do second?" Even something as simple as setting the table for dinner presents opportunities for playing with patterns.
If your child has learned a particular pattern for placing napkins, plates, and silverware, change something about the pattern and ask her to identify it, or ask her to devise a new pattern and see who in the family can figure it out. There is also a great opportunity when reading stories with any sort of cliffhanger: Pause to ask your child to make a prediction about what will take place next. "Patterns and sequences abound in our daily lives," Meister points out. "All you need to do is teach your child where to look for them."
LISTEN UP! Audiobooks for the whole family
"We all know that reading is one of the best ways to avoid the 'summer slump,'" Meister says. "But if your child isn't a self-motivated reader, summer reading can feel like a battle that you'd rather avoid. Who wants tension when you're on vacation?
Audiobooks are a great way to make reading more appealing." A study done by the University College London measured participants' physiological responses when listening to an audiobook versus watching a movie adaptation of the same scene.
Participants were more engaged with the audiobooks than the movies! According to the researchers, people "had stronger physiological responses for auditory stories including higher heart rates, greater electrodermal activity, and even higher body temperatures.
We interpret these findings as physiological evidence that the stories were more cognitively and emotionally engaging when presented in an auditory format. This may be because listening to a story is a more active process of co-creation (via imagination) than watching a video."
Another study, conducted by education nonprofit WestEd, found that students who listened to audiobooks as a component of their literacy instruction outperformed their peers in motivation to read, vocabulary, and reading comprehension. "Listening to audiobooks is an activity that the whole family can share," Meister explains, "and it's something that you can do almost anywhere, including while on the go. It's the perfect way to keep up summer reading."
WHAT'S NEW? Expanding young minds one summer at a time
Remember the first tip about child-driven learning? How about exploring something new? "Children are growing, they are developing perspectives, and they are exploring new ideas every day. The world is full of opportunities that they might not know about yet," Meister says. "The school year is scheduled, and there isn't always time or energy to take a chance on something completely unfamiliar.
The summer is the perfect time to choose an area that your child hasn't been exposed to yet and enroll him/her in class, go on a field trip, or put together hands-on, project-based explorations at home. When a child isn't in school all day, there are a lot of opportunities to take risks and explore."
The Greer Meister Group is a private tutoring and educational consulting practice specializing in content mastery, cognitive flexibility, resilience, and academic independence and perseverance. The group's tutors are among the most qualified, accomplished, and inventive educators in the tri-state area – Ivy League graduates, published authors, internationally-renowned performers, learning specialists, and more.