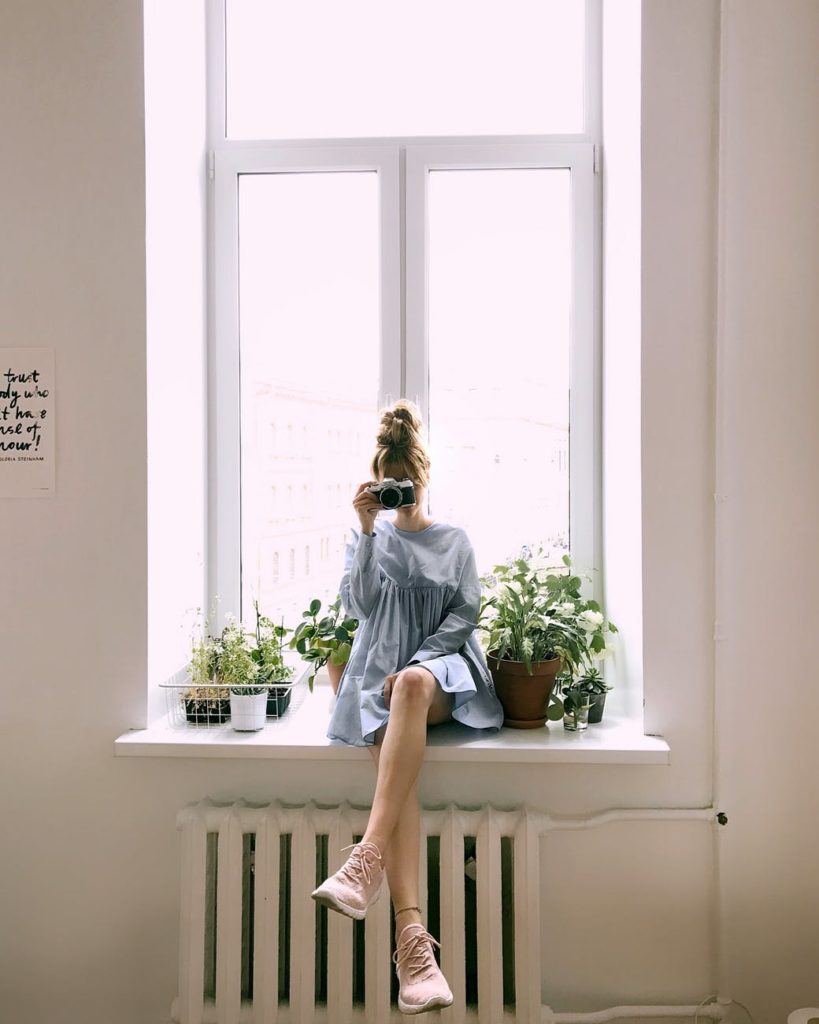 Happy Birthday, America!!
If you're expecting this Independence Day, you may be wondering what to wear to the cookout, picnic or Fireworks celebration going on later today.
Temperatures along many coasts in the US will creep up to the 90s today so you want to make sure you stay cool.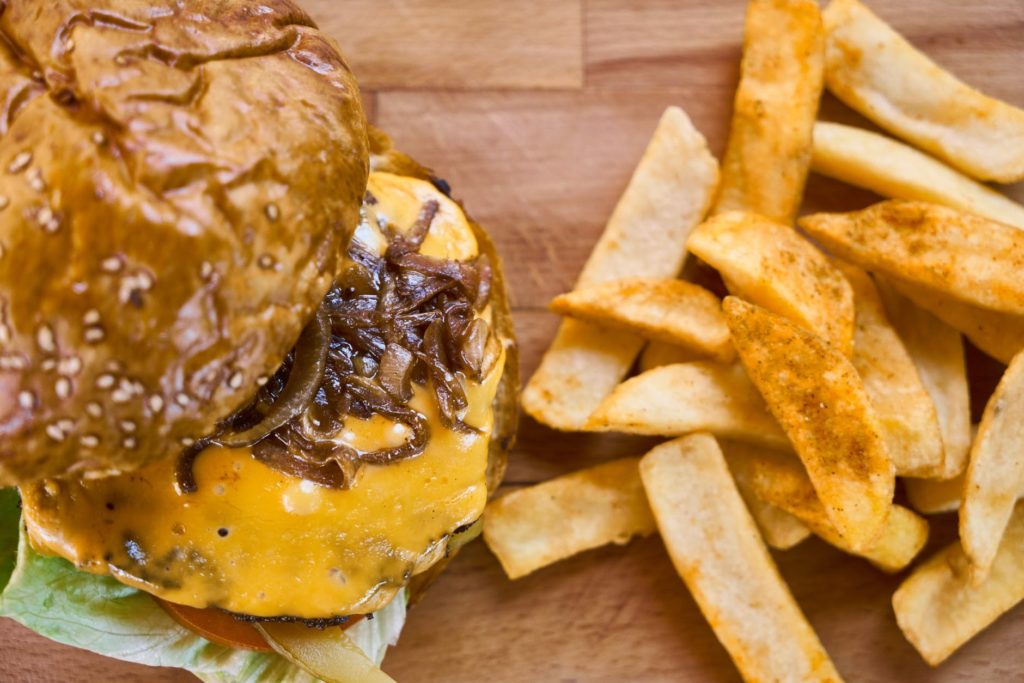 I recommend wearing the lightest of fabrics, ideally cotton or preferbly a light linen.
If you own a kaftan or tunic made of very breathable fabrics, go with that! If not an A-line or sheath dress will do.
If you're further along, an empire waist blouse with your comfy cropped maternity stretch jeans will be perfect.
On your feet, skip the wedges and stick with sandals.
Avoid flip flops because they can be a hazard if there are spills or if you'll be walking in areas with a lot of dirt and grass.
If you plan to do a bit of walking, for example, to set up for your family's spot along the fireworks route, then go with some canvas shoes.
Now, traditionally, I've done a post highlighting all of the celebrities who have worn Stars and Stripes American Flag apparel to celebrate the 4th of July, Memorial, Veterans or some other patriotic American Day.
However, given new awareness that is kinda against an old law to wear Old Glory in anything other than a FLAG, here are creative ways to wear stars and stripes:
Even for the kids! By the way: our partners at Janie and Jack are having a 20%off sale!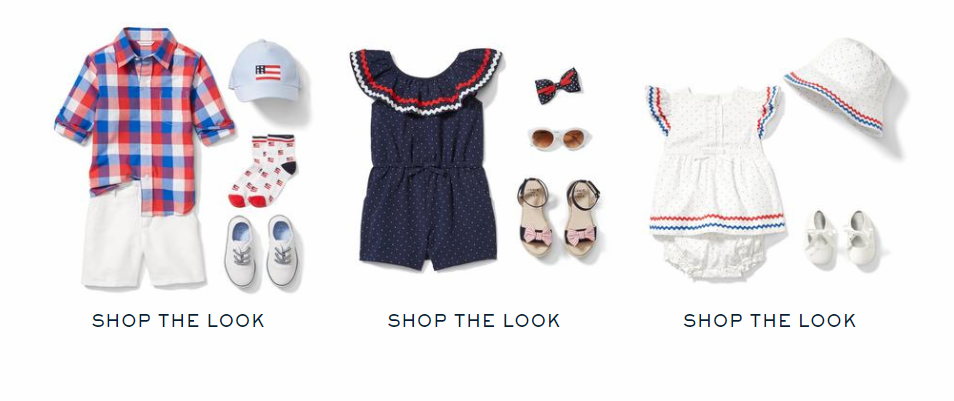 Have fun!