Another set of moms celebrating the start of the school year went viral recently.
This time, it was four Florida moms who posted a series of funny pics of themselves set up in a driveway in their lounge gear and cocktails hooping and hollering the start of the year.
Professional photographer Shawna Genua arranged an impromptu shoot with neighbors and friends Bridgett Brown, Jennifer Patterson and Robin Kelly.
"First day of school," Genue, owner of Wee Winks Photography, wrote in a Facebook post. "Some of you are sad. This is me and my girls. We will be juuuuuust fine."
They caught plenty of media attention including from TODAY Parent which covered the group this week.
It's part of a recent trend. Last year, we did a roundup of similar photos, reposted below: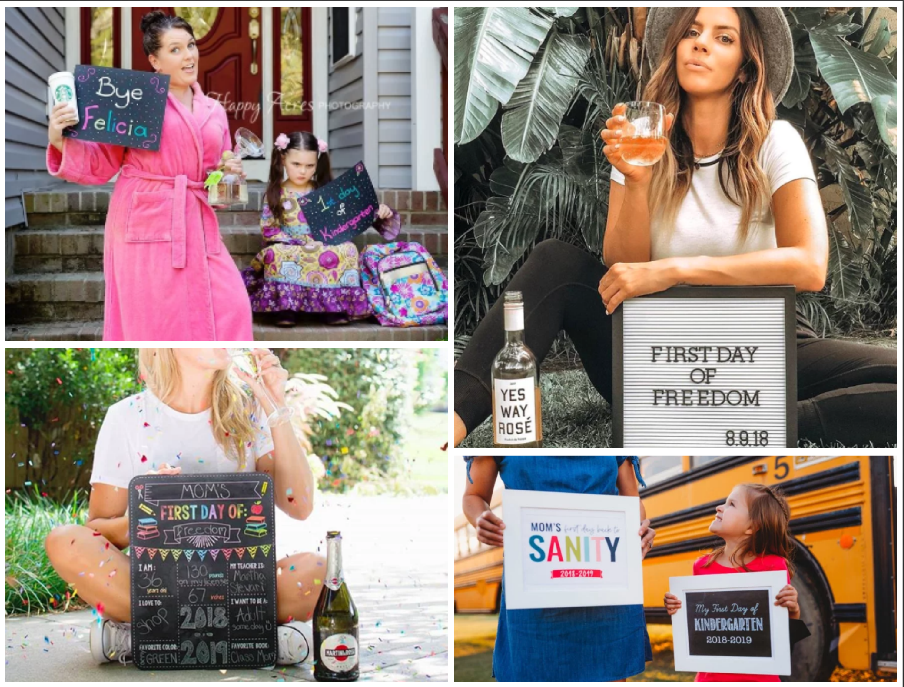 After a Summer of an empty refrigerator, a 24-hour messy house, being responsible for keeping the kids entertained, engaged or active, a lot of moms (and dads) look forward to sending their kids back to school. It's a running joke among many parents to rejoice and joke about their glee over sending their children back to school.
I always poke fun at my Millennial mom friends and followers over the very creative ways they use social media to show off their milestones, extravagant themed kid's first birthday or chic and stylish coordinated holiday cards and videos.
Add to that the relatively new trend of sharing the "Mom's First Day of Freedom" on Instagram. Some moms go as far as hire professional photographers and coordinating a photo shoot to mark the occasion.
Some Etsy shops sell "Mom's First Day of Freedom" Boards like the ones below: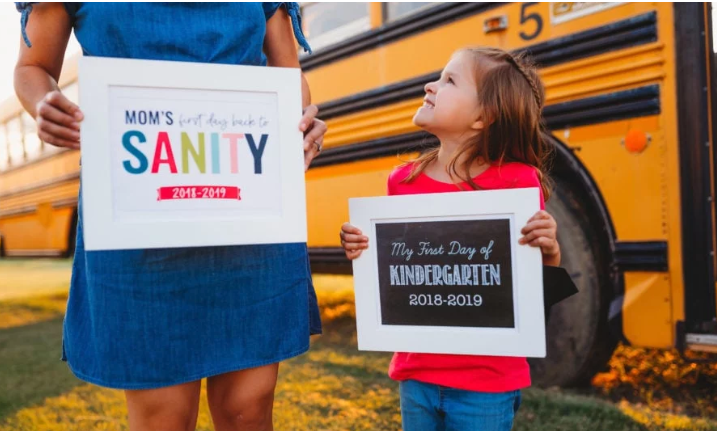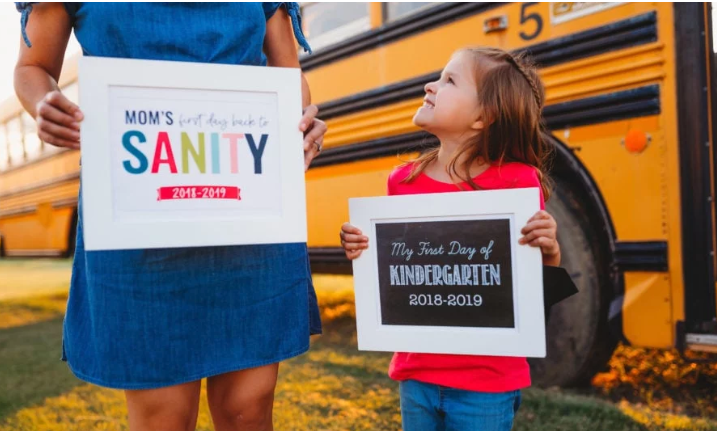 https://www.instagram.com/p/BYvv7bEg_7_/?tagged=momsfirstdayoffreedom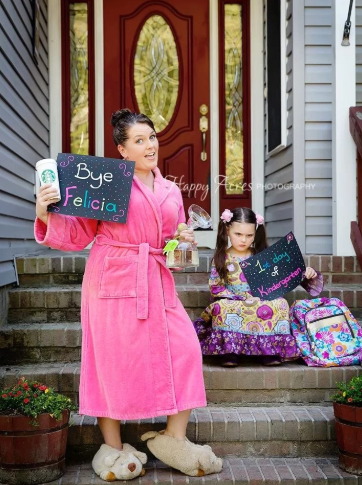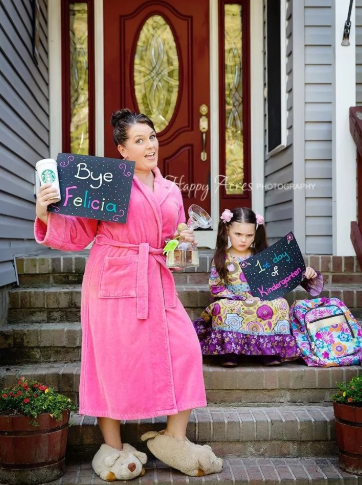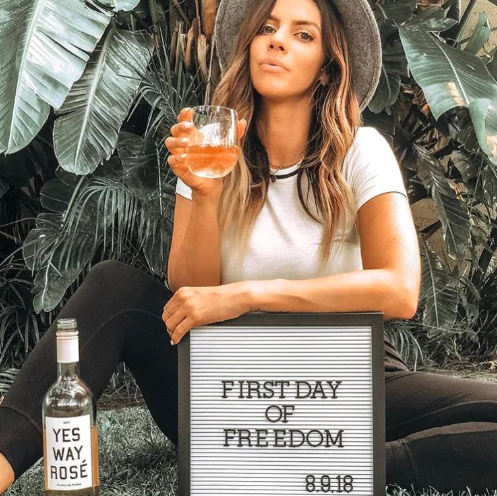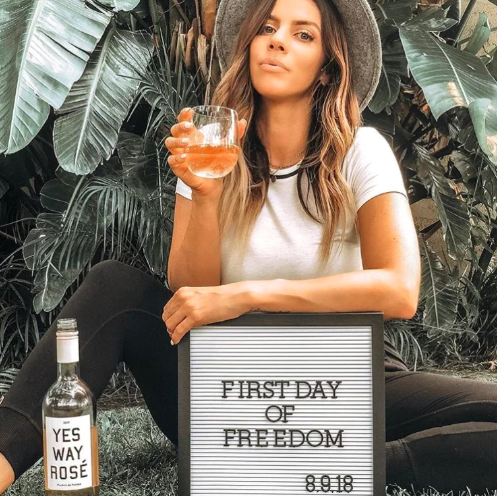 What do you think? Would you get something like this and share on social media? Do you think it is mean-spirited or just a joke?
IF YOU'RE SO INCLINED, HEAD OVER TO ETSY AND PICK UP ONE FOR YOUR KIDS' DAY BACK! LOL! WORKS FOR AFTER HOLIDAYS TOO!