Bellyitch Rewind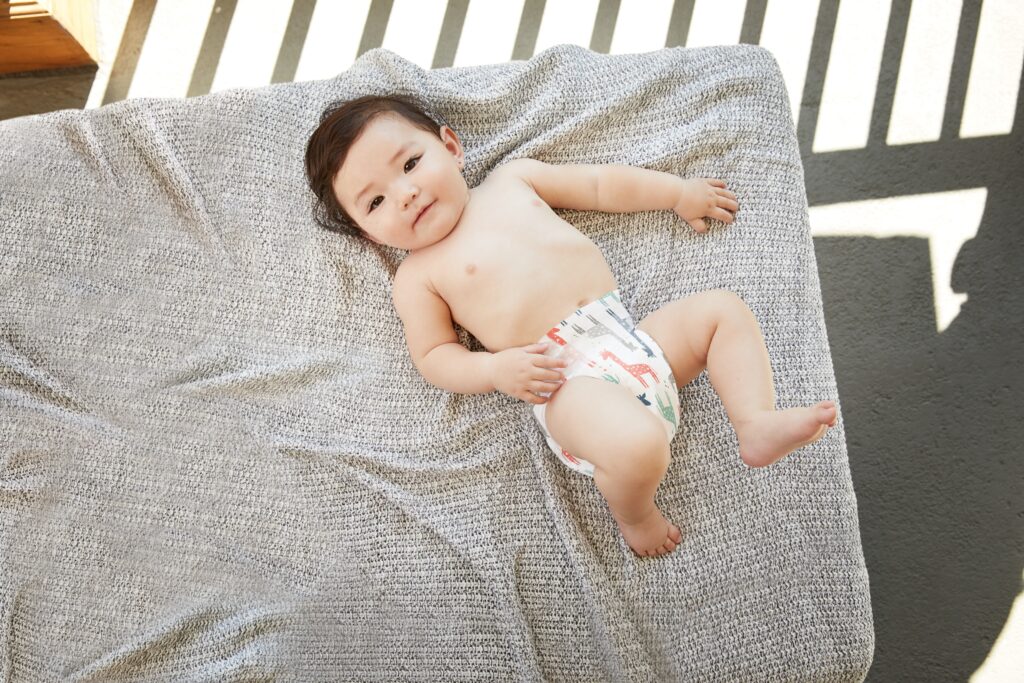 It's happened to me once during an overseas flight with baby: we ran out of diapers and the airline didn't have any spare. Yikes!
We had to improvise and it worked until the flight landed.
This is a
repost of a previous publication
of this list but as I share again, I realize this advice can be used for moms who ran out of diapers and cannot afford to buy more. In which case, one of the suggestions below, dish cloths cost $12 for a pack of 10  12 inch by 12 inc
Here are 10 alternatives to a diaper that mom and dad or caregiver can resort to in the rare but common chance that they'd be without a diaper in public.
Listed below are ten alternatives to baby diapers in a pinch.
I hope these tips help! Good luck, moms (and dads and caregivers!)