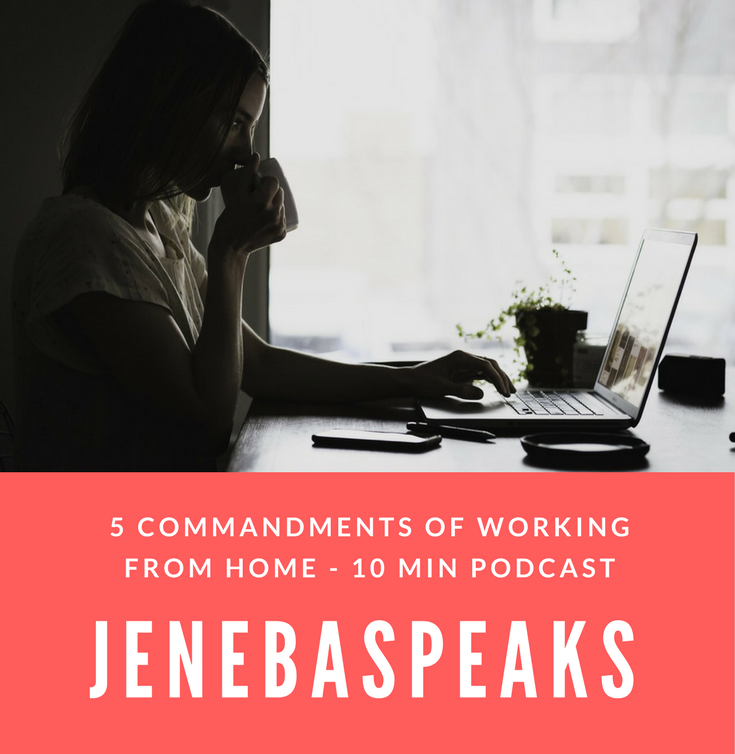 More and more companies, organizations and governments are requiring their employees to work from home during the coronavirus pandemic, which means that those who are not used to teleworking have to get used to the idea of being productive at home.
Working at home can be challenging and rewarding.
The key is balance and following strict rules to ensure you are productive throughout the day!
Also, other than the quarantine and curfews that are becoming more regular around the world, people remote work when they just had a baby, their office is downsizing or they have started a new business and do not yet have a separate office away from home.
Irrespective of why you are teleworking, it is essential to adhere to certain practices to get work done.
Here is a 10 minute podcast I recorded a few years back based on my experience working at home for close to 10 years: