Reprint from Techyaya.com
Working from home can be very difficult if you are the type of person who requires structure, a dedicated office space and to be in an environment where work is getting done and there isn't a comfy couch or bed within footsteps distance. With the novel coronovirus causing a lot of companies to require their employees to telework, many more people are going to have to find out how they shake out as a remote worker. For those who require assistance with productivity, fortunately, there are a lot of apps available to help create the structure they will be missing while out of the office and still expected to produce. Some people have a difficult time being productive with no immediate accountability, and need a little push. Here are some of the best apps for productivity on the market, so you can maximize your productivity without compromising your happiness. Here is a roundup of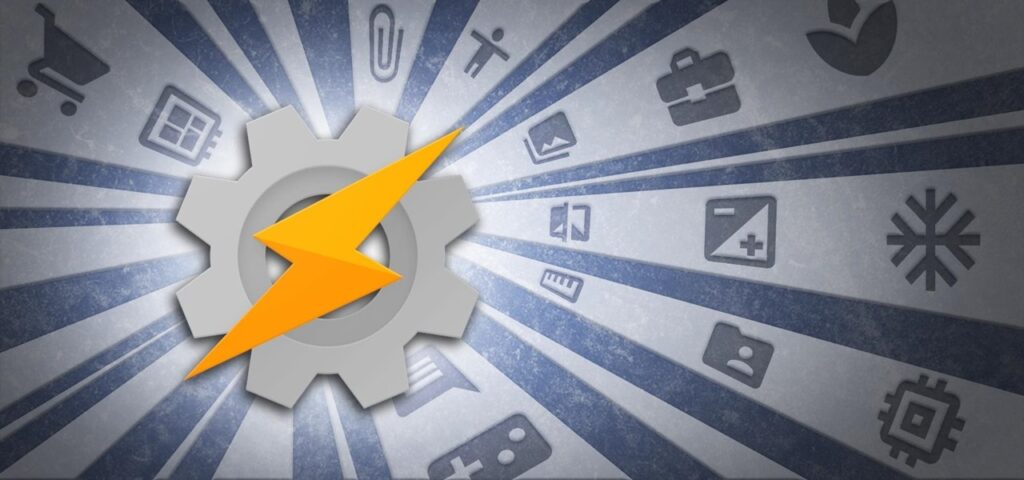 1. Tasker or Shortcuts
To help with your work flow and keep you on track, use the
Tasker
 app which automates and personalizes functions on your phone like your personalized smartphone functions, such as accessing your music when the headphones are plugged in, auto texting your kids when you're five minutes away from picking them up at practice or downloading and saving photos into an album. The
iOS
version is
Shortcuts.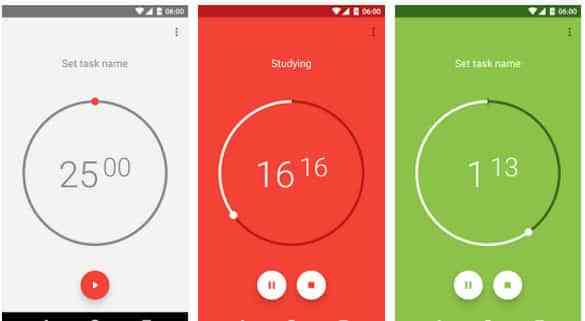 2. Focus To Do or Pomodoro Time
I shared
a bit about my discovery of a Productivity Journal
using the
Pomodoro Technique
, which breaks tasks down into 25-minute increments, and to help that along and make sure you are continuously working through the day, there is the FREE
Focus To Do
app for
Android
which implements a productivity timer and the 
Pomodoro
Time
 app, which utilizes the same technique.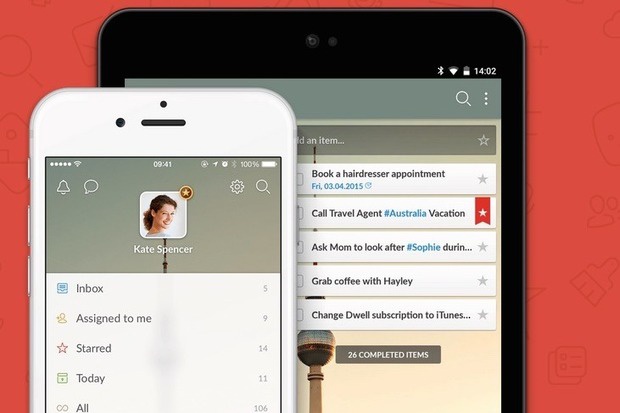 3. Microsoft To Do App for Desktop and iOS.
As a compulsive list maker, I love the idea of a digital version that will hep you create pretty lists that do more like sent you reminders, set due dates and times for each tasks.
Microsoft To Do App
is such a desktop app. You can attach pics and docs on your phone and use it sort of like
Evernote
or Notepad. Then it syncs with the phone or tablet and computer to make editing, printing and maximizing the functionality of your daily to do list. The
IFTTT
(If this Then That) App on Android does something similar. You can download the
App Version
too called
Wunderlist.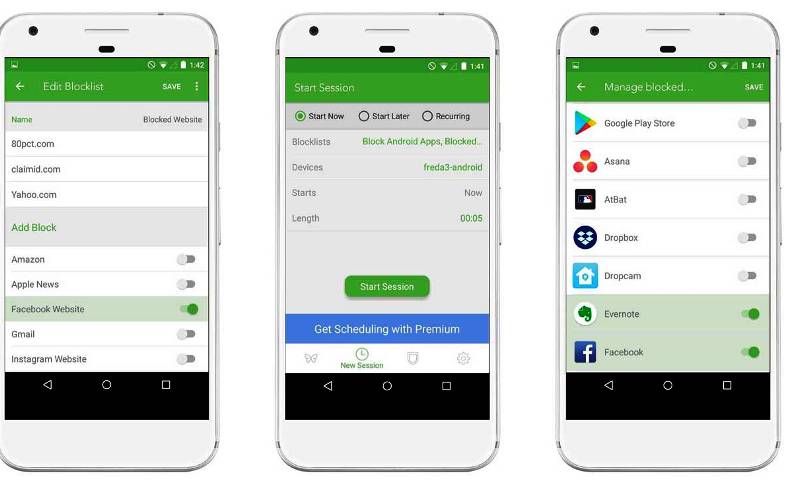 4. Freedom for iOS.
Freedom
is one of many productivity apps that will block your access to all of the distraction like social media sites, game sites and others. It locks your desktop for up to 8 hours. This is great for stopping you from mindless and endless surfing when there is no one around to tell you to get back to work!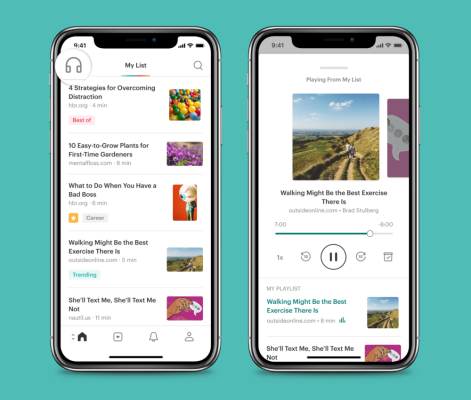 5. Pocket
Don't pause to read all the interesting articles that come across your twitter and Facebook feed during the day. Instead use the 
Pocket
 app on Android and save them all for later to read when you're done with work or taking a break. . h/t
Entrepreneur