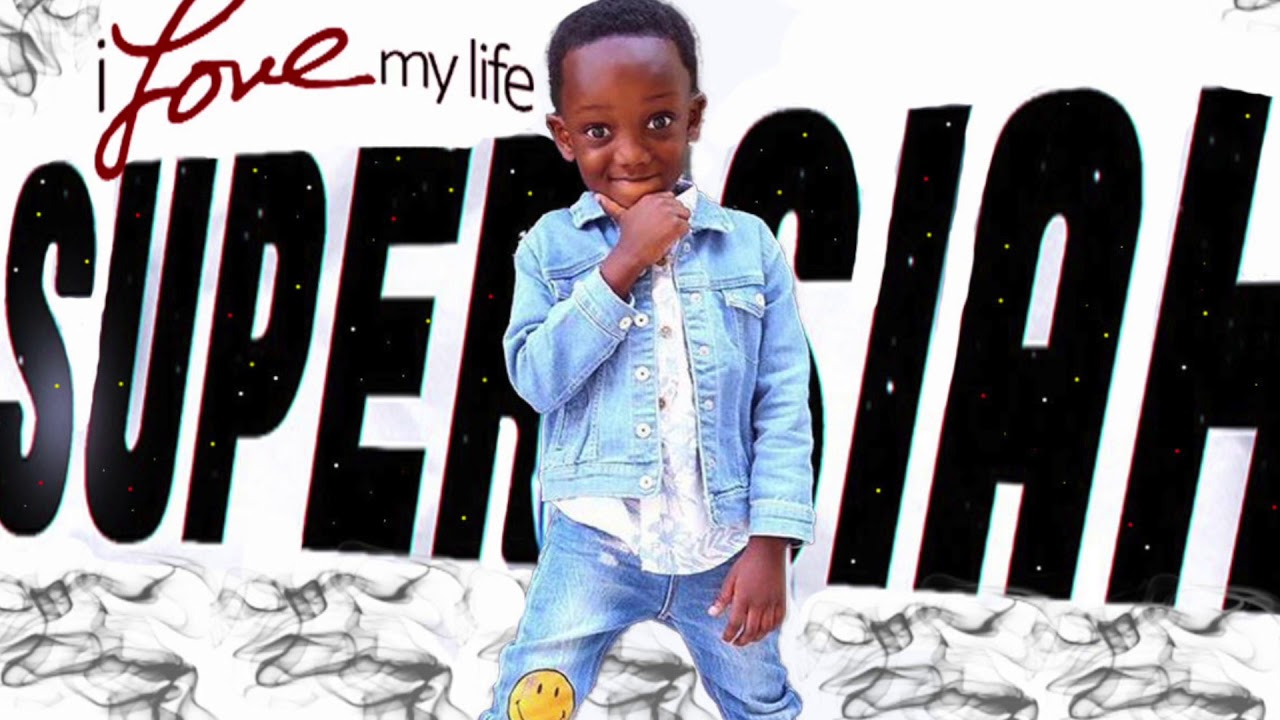 In this season of elevating the unsung and underrepresented voices, a lot of people are looking to diversify and expand their media, reading and tv consumption.
Part of fostering an inclusive world is being exposed to different people from different walks of life, and in the case of a black child, to see kids who look like themselves being creative.
For those who have children and want to include black creators, in particular, YouTube videos starring black children and their families, I've curated a list with links to 10 channels with over 100,000 subscribers eacH that are thriving and publishing fresh new content weekly.
Check them out in order of the number of subscribers  and share.
Also, there are several other rising YouTubers who do not have a large following that I will update this post to include as I become aware of them.
UPDATE:
ADDING GOO GOO COLOURS & ZZ KIDS TO THE LIST WITH A COMBINED 4.6BILLION VIEWS:
GOO GOO COLORS -5.85M
ZZ KIDS TV – 1.64 M
1. Super Siah – 3.72M subscribers
2. FAMOUS TUBE FAMILY 4.01M subscribers
3. ONYX FAMILY – 3.37M subscribers
4. THE MCLURE FAMILY – 1.96M subscribers
5. B.E.A.M. SQUAD -1.96M
6. Sekora and Sefari Play – 1.47M subscribers
7. Skits for Skittles – 782K Subscribers
8. Goo Goo Girlz – 675K subscribers
9. Naiah Games – 643K
10. Cali's Playhouse- 604K subscribers
BONUS
11. The Carter Link – 538K
12. Super Family Gaming – 420K
13. Whizzaroo- 386k subscribers
HONORABLE MENTIONS
14. Nadia v. Nigel – 73.6K subscribers
15. SUPER SIAH EN ESPANOL – 38.5k
16. Ace Plays and Giveaways – 15.9K Subscribers
17. ElliTV isn't updated any longer but it has 717K subscribers